March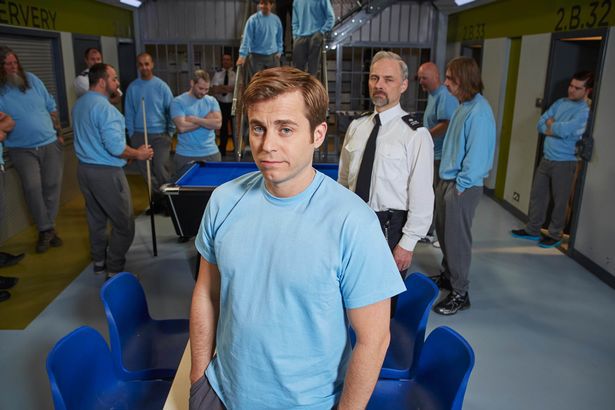 The one-off remake of the classic 'Porridge' was so successful, the BBC have commissioned a full series starring our amazing Kevin Bishop!
Check out a clip of the remake, this'll have you in stitches and it may bring back some memories! Keep your eyes peeled for the new series.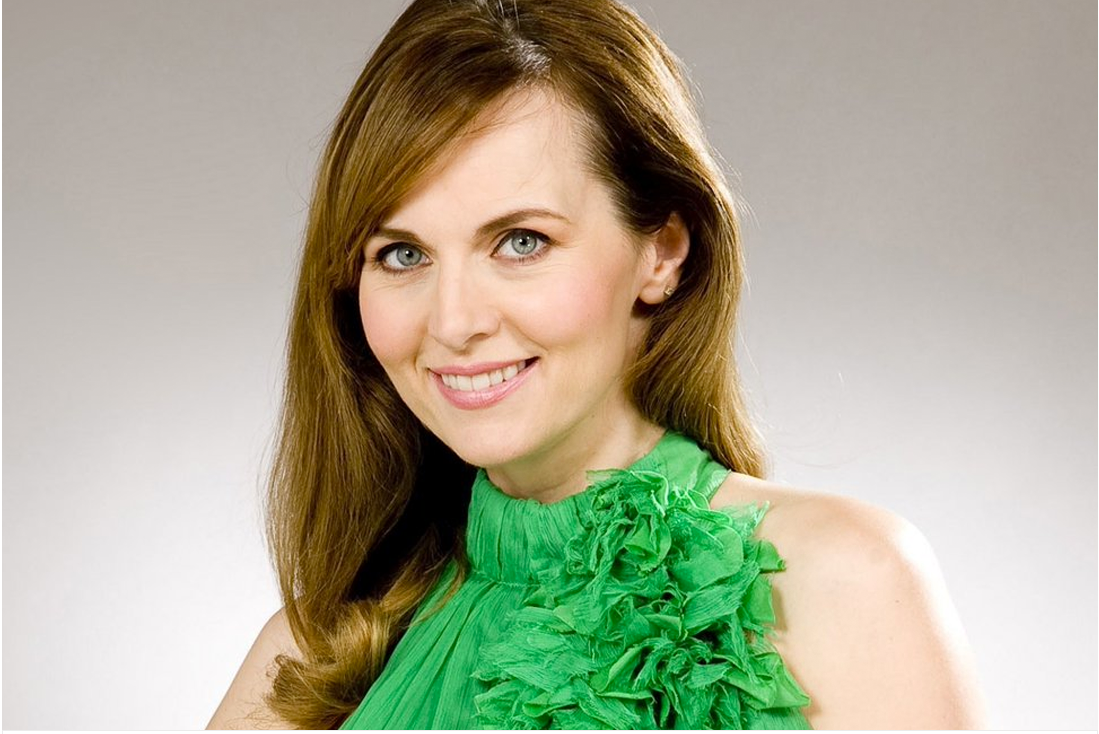 Tell me where you can see Paloma Faith, Fiona Bruce, Sandy Toksvig and Sarah Millican all in one venue? You can't! ...until now...
The gifted Debra Stephenson, star of the hit TV impressions show Dead Ringers plus super soap Coronation Street and drama Bad Girls, is preparing for her most ambitious project yet, a spectacular theatre show - Night of One Hundred Voices.
Debra comments:
"It is going to be hugely demanding," she said, "I really will be doing 100 different voices during the evening."
"...having an orchestra is a total indulgence on my part," she laughed. "I'll be taking the audience on a musical journey through the decades as some of my favourite singers - and that's just the first half of the show.
"The second half will concentrate more on movie stars and TV personalities."
Check out dates and times below...
17th Feb
18th Feb
19th Feb
20th Feb
21st Feb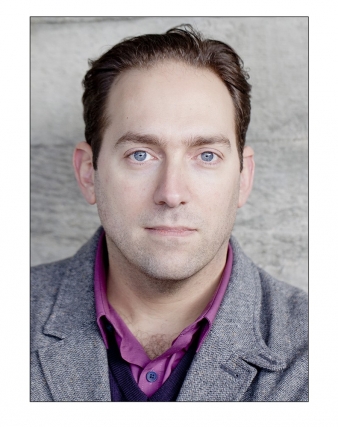 Ben Caplan returns to the stage to star in Abigail's Party, a 40th anniversary to the original production.
Fans and critics adore, with The Times stating "A sharp, satirical play that remains as painfully funny as ever".
Currently playing the Theatre Royal in Bath, you can read more here.
Showing Posts 71 - 73 of 73