March
If you haven't already, make sure you check out The Museum of Curiosity, hosted by our very own John Lloyd.
Click the play button below to hear John introduce the show, the new curators and some of his favourite objects that enter the museum.
You can currently catch up on recent episodes on BBC iPlayer, simply click here!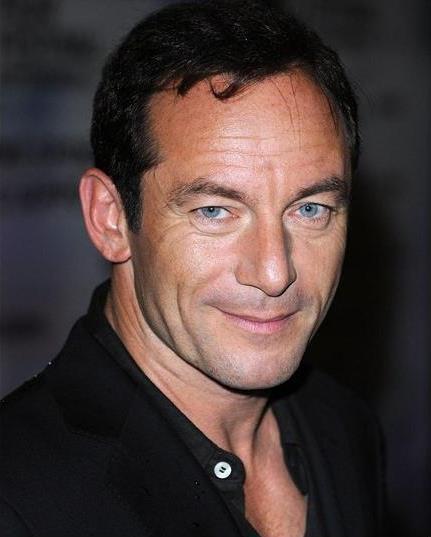 The OA: Series 1 was INTENSE. A smashing Netflix original with critial acclaim, starring our amazing Jason Isaacs. If you haven't watch it yet... YOU MUST! Watch it on demand with Netflix.
Of course, series 2 has been announced and we are so excited. Not too many details have been released yet, but we'll keep you posted.
In the meantime, check out our lovely Jason chat about the upcoming series...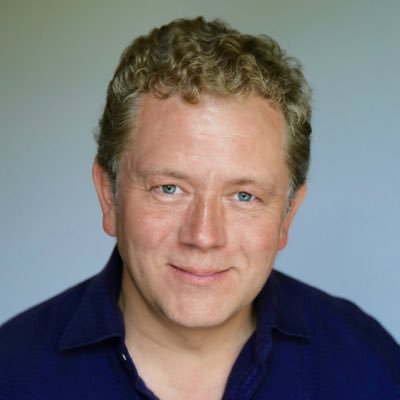 Make sure you catch the last few tickets to The Great British Take Off, starring our fantastic Jon Culshaw.
Playing at The Theatre Chipping Norton, this one is NOT to be missed!
Hit play on the video for an exclusive interview and impressions!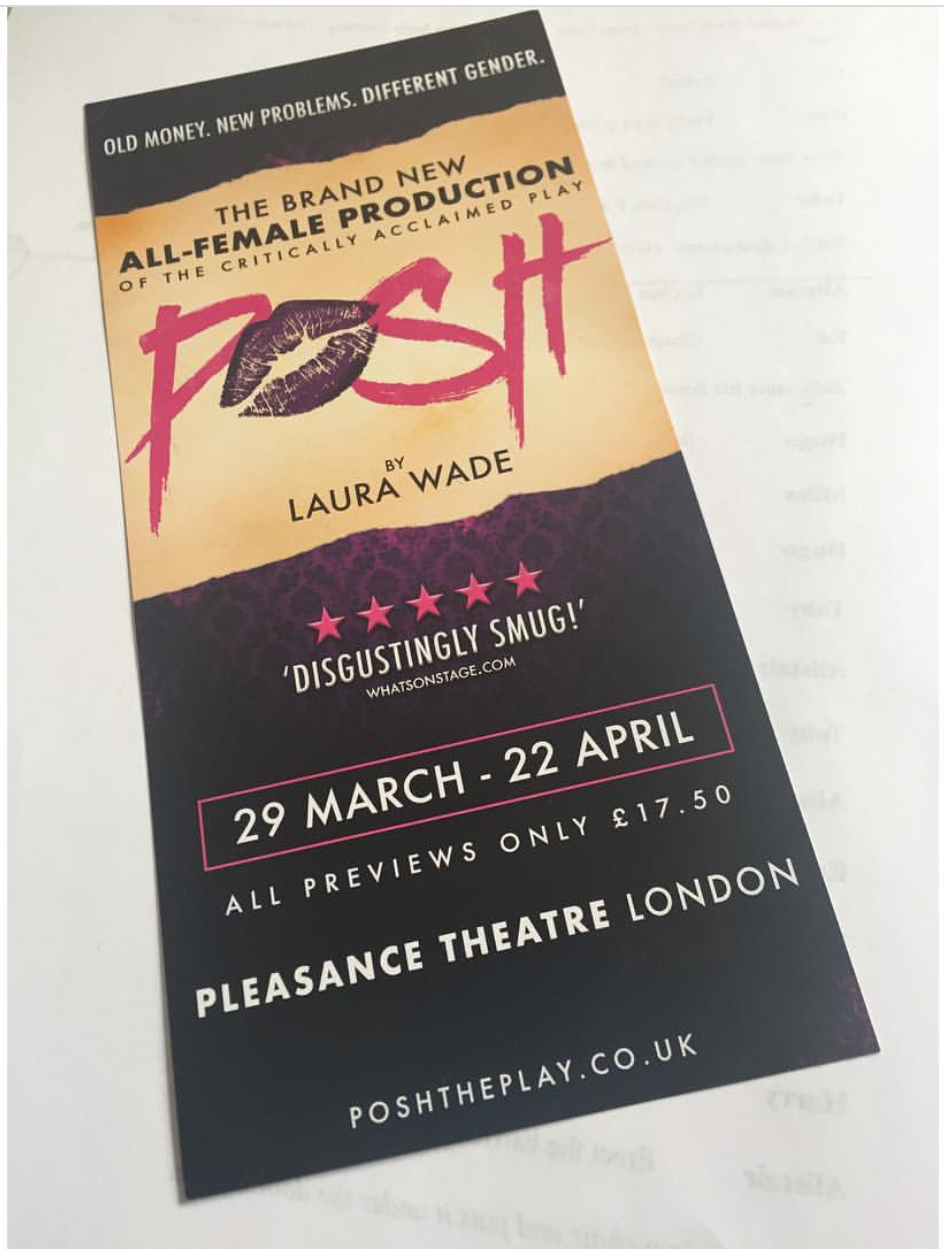 Fans of 'The Riot Club' are in luck. 'Posh', starring MACY NYMAN, is an all female re-imagining of the original stage production from Laura Wade.
The most enticing publicity we've seen if from Macy herself; "If you want to see a vegan eat Foie Gras, a Ten Bird Roast and two Eton Messes then you should come and see this". We're in.
The show opens on March 29th and runs until the 22nd of April, for more information visit the website.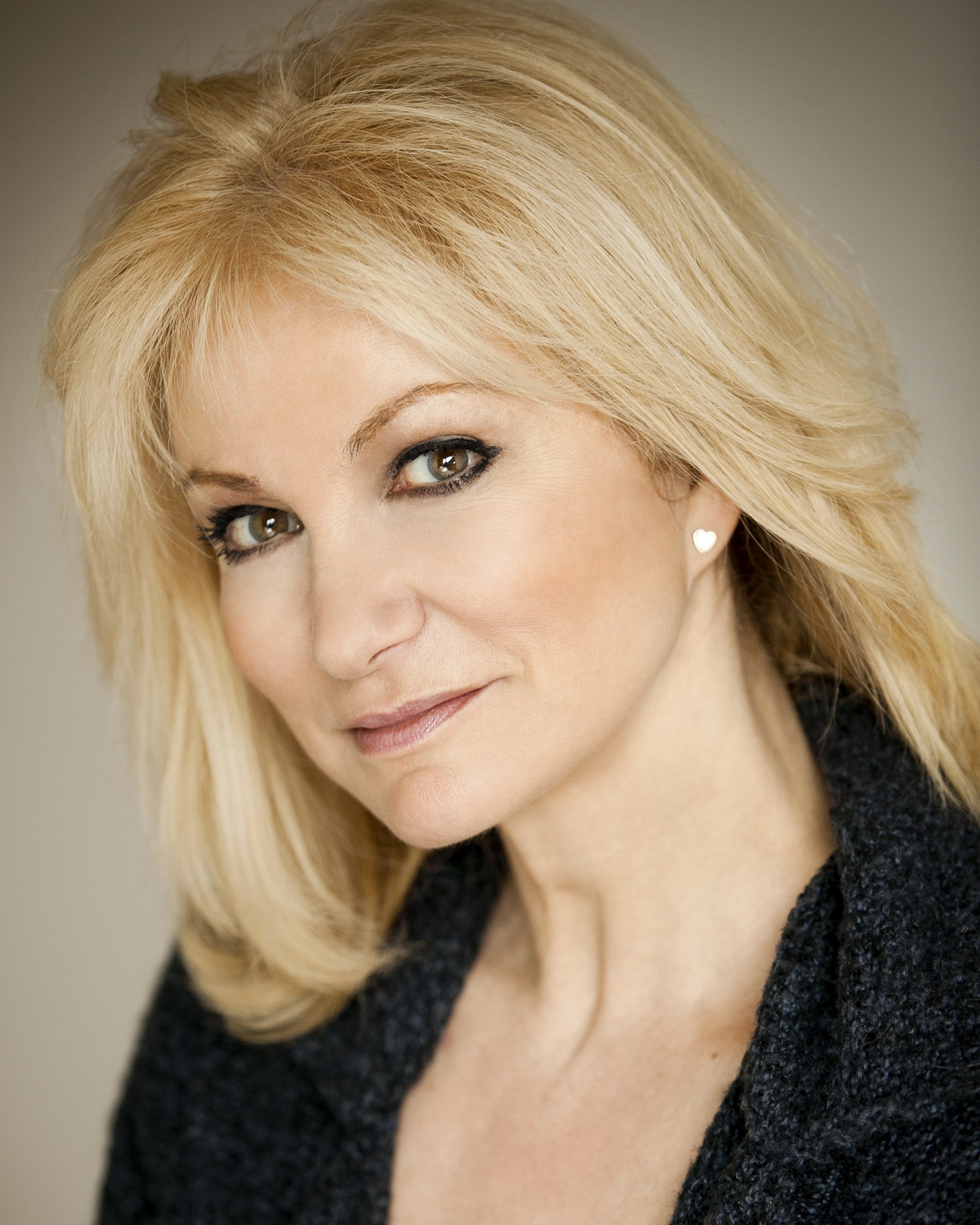 Tune into Soho Radio every Wednesday at 9am to catch our fabulous Debbie Arnold with her show: Debbie Arnold's Soho Vibes.
Covering a range of topics like fashion, showbiz and current affairs along with featuring special guests, this show is not to be missed.
She recently caught up with Jess Brohn in aid of International Women's Week to talk about her mum, Penny Brohn. They covered a vast array of topics including other inspirational women and Jess' work raising awareness and funds for Penny Brohn Cancer Care.
Find out more here!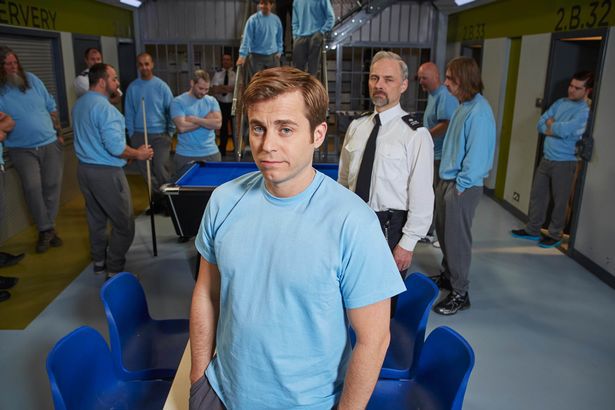 The one-off remake of the classic 'Porridge' was so successful, the BBC have commissioned a full series starring our amazing Kevin Bishop!
Check out a clip of the remake, this'll have you in stitches and it may bring back some memories! Keep your eyes peeled for the new series.
Showing Posts 71 - 76 of 76