February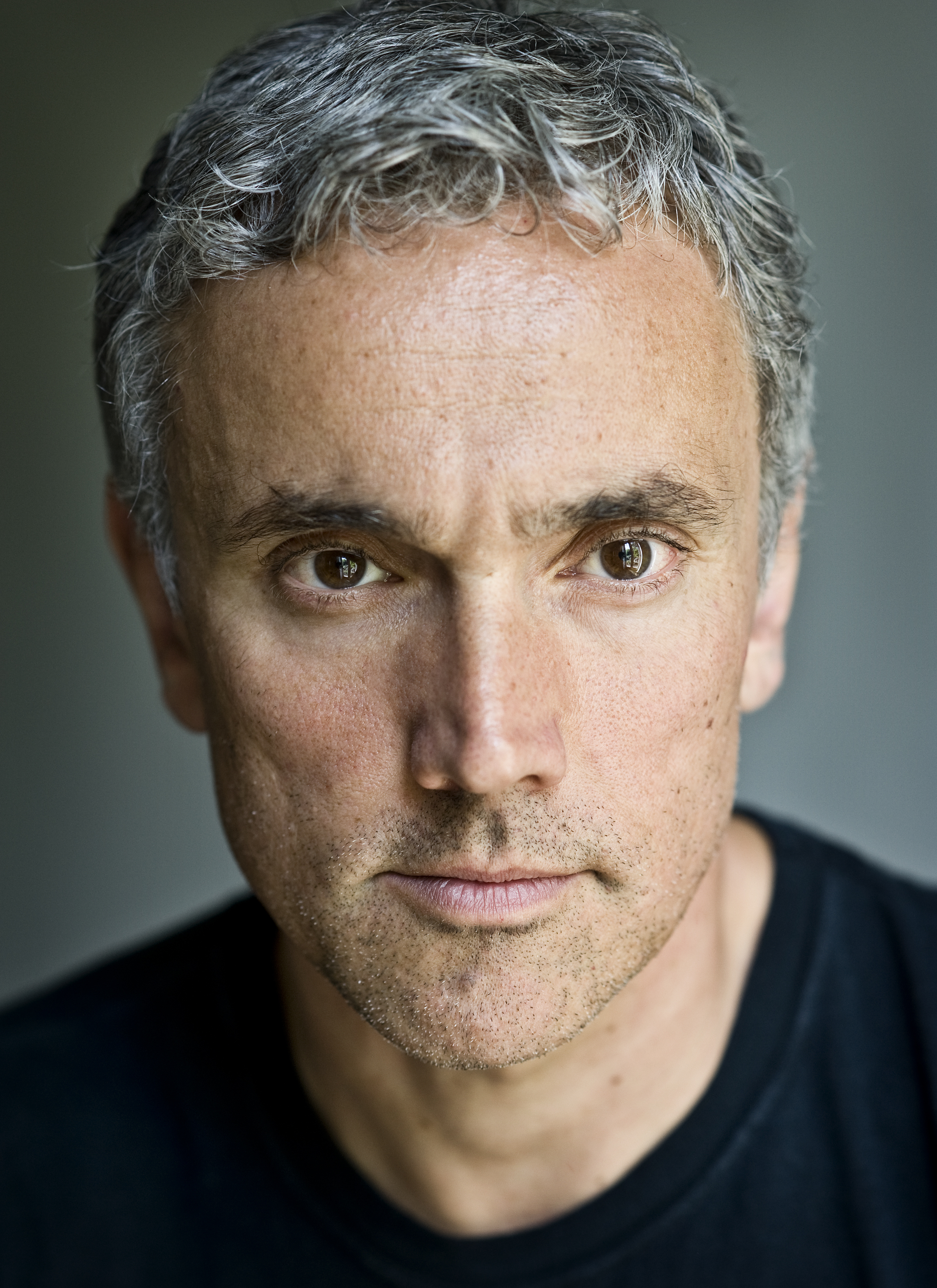 Our fabulous Ben Miles will be starring in brand new The Last Post on BBC One.
"Set in the mid-Sixties in the shimmering heat of Aden (Yemen), the drama centres on a unit of Royal Military Police officers and their families. Their job is two-fold: half soldiers and half policemen who face constant insurgency and threat. Danger is everywhere. Hand grenades, mines and sniper attacks are a constant threat."
Tune in this Sunday from 9pm on BBC One! If you want to read more, click here.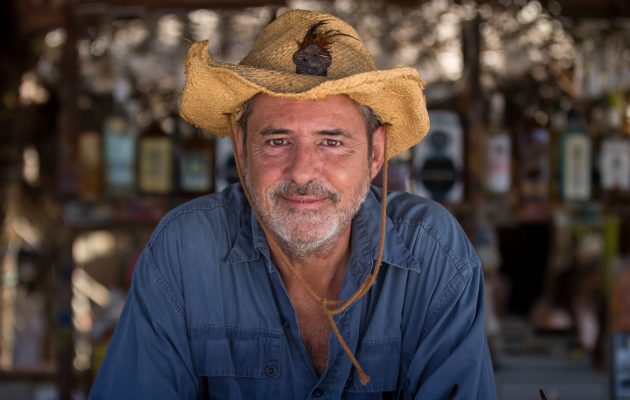 The Doctor will see you now... In India!
Neil Morrissey stars in the gripping hospital drama The Good Karma Hotel, on ITV, every Sunday at 9PM.
Currently on episode 5, you can catch up by using the ITV Hub here.
Vicky McClure, along with Navin Chowdhry, Dougray Scott, Richard Rankin star in the The Replacement on BBC1, and it's on again tonight!
This three part gripping psychological thriller is a about a woman who goes on maternity leave only to become increasingly paranoid about the motives of the person covering her. Vicky in her role as Paula, explores the darker, more disturbing agenda of the female mind, making it a chilling and intense watch.
Vicky commented: "Joe Ahearne has written an incredibly complex and thrilling script. I'm really excited to play a role that is miles apart from previous characters. I feel so honoured to be part of this wonderful team, bringing these complex and compelling scripts to life."
The Replacement is on BBC1 at 9pm tonight, read more here.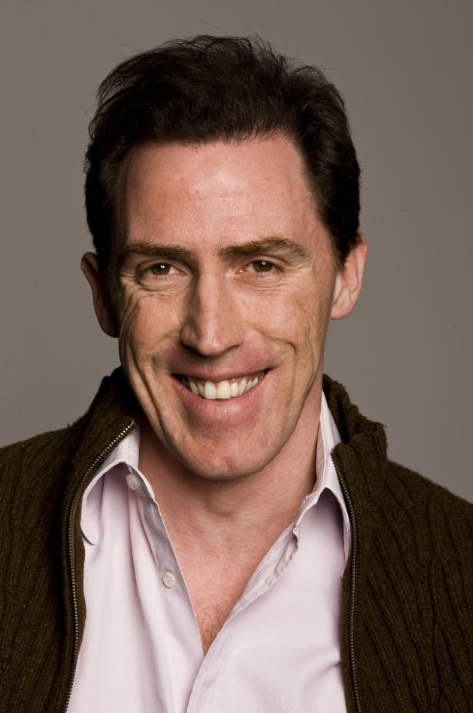 His first stand-alone comedy act for 8 years, our ROB BRYDON is going solo in his BRAND NEW tour 'Rob Brydon: I Am Standing Up'.
Rob had recently announced, via his twitter, his awaited return to stand-up... happening this spring, and here at Another Tongue we are simply buzzing with excitement!!
Starting his tour TONIGHT (March 2nd) at the Assembly Hall in Tunbridge Wells through to the 25th March at The Playhouse in Weston-Super-Mare.
For more info, full listings and ticket prices, click here!
15th Mar
16th Mar
17th Mar
18th Mar
22nd Mar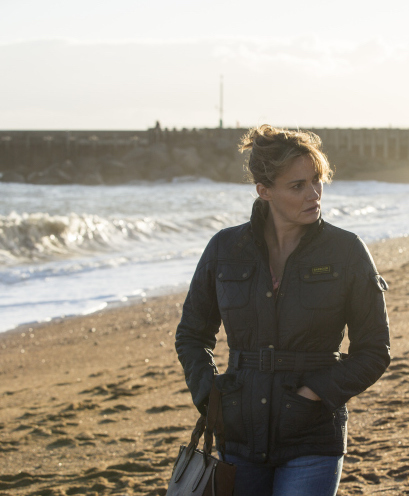 Love crime? Love drama? Love both of them together?!
Catch our amazing Sarah Parish in critically acclaimed crime-drama Broadchurch on ITV, every Monday at 9PM!
If you haven't already, make sure you check out The Museum of Curiosity, hosted by our very own John Lloyd.
Click the play button below to hear John introduce the show, the new curators and some of his favourite objects that enter the museum.
You can currently catch up on recent episodes on BBC iPlayer, simply click here!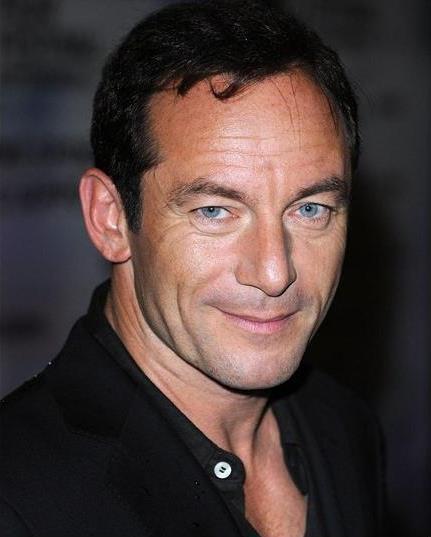 The OA: Series 1 was INTENSE. A smashing Netflix original with critial acclaim, starring our amazing Jason Isaacs. If you haven't watch it yet... YOU MUST! Watch it on demand with Netflix.
Of course, series 2 has been announced and we are so excited. Not too many details have been released yet, but we'll keep you posted.
In the meantime, check out our lovely Jason chat about the upcoming series...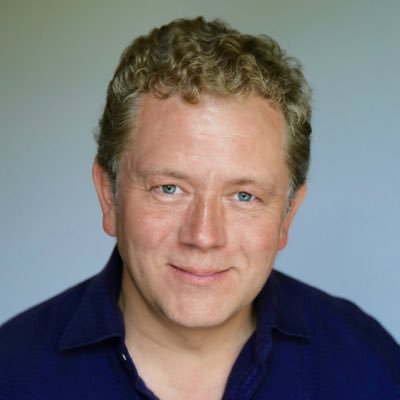 Make sure you catch the last few tickets to The Great British Take Off, starring our fantastic Jon Culshaw.
Playing at The Theatre Chipping Norton, this one is NOT to be missed!
Hit play on the video for an exclusive interview and impressions!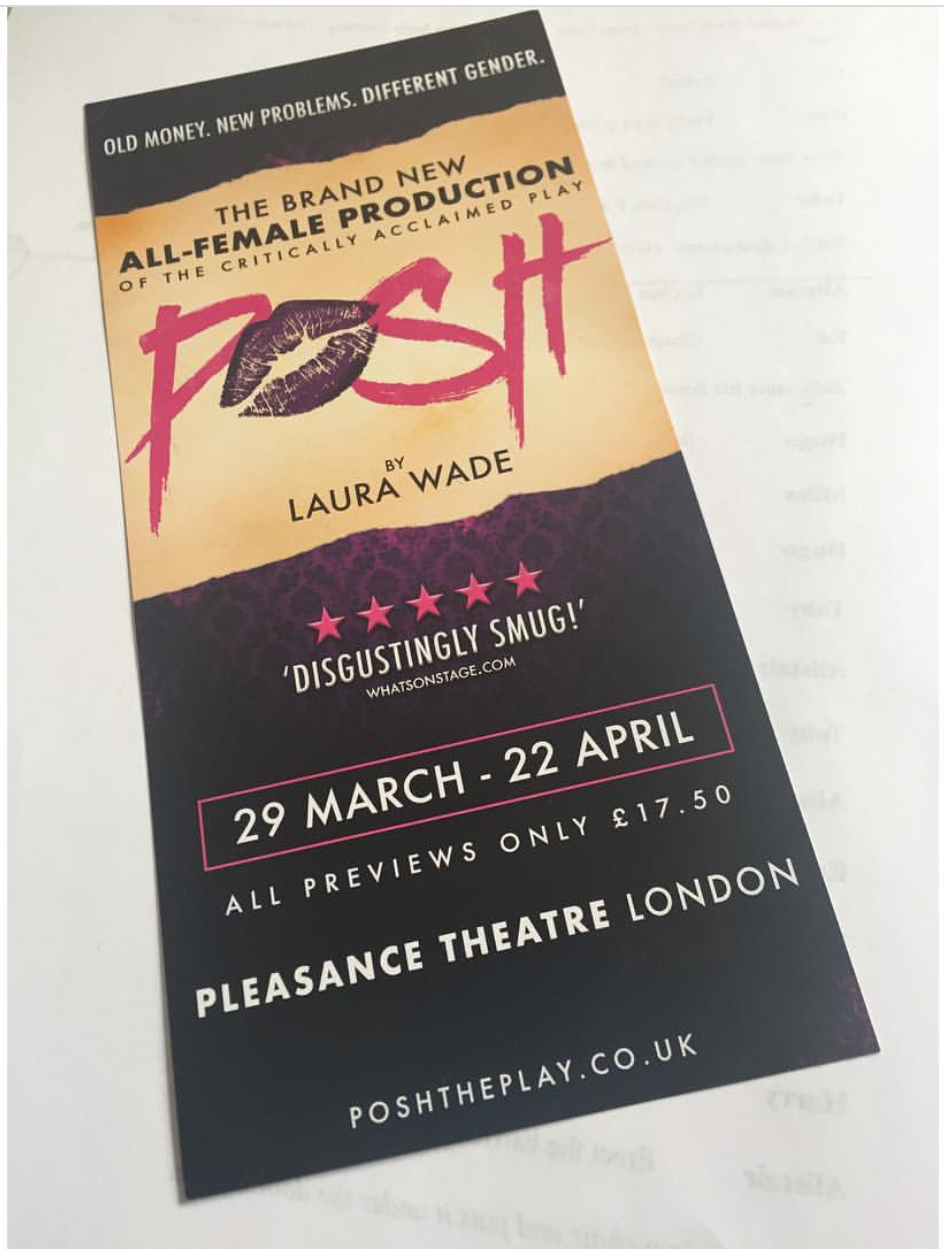 Fans of 'The Riot Club' are in luck. 'Posh', starring MACY NYMAN, is an all female re-imagining of the original stage production from Laura Wade.
The most enticing publicity we've seen if from Macy herself; "If you want to see a vegan eat Foie Gras, a Ten Bird Roast and two Eton Messes then you should come and see this". We're in.
The show opens on March 29th and runs until the 22nd of April, for more information visit the website.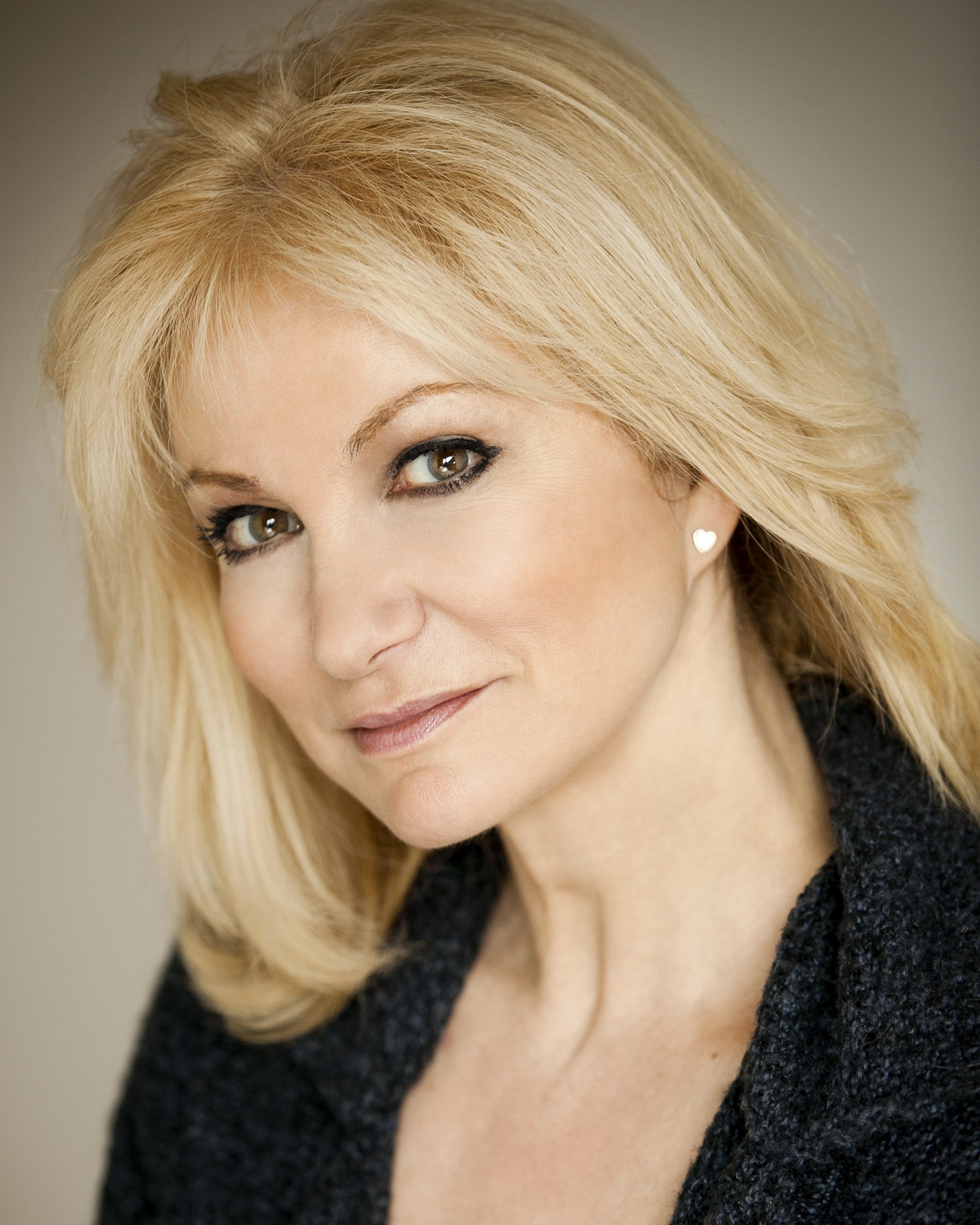 Tune into Soho Radio every Wednesday at 9am to catch our fabulous Debbie Arnold with her show: Debbie Arnold's Soho Vibes.
Covering a range of topics like fashion, showbiz and current affairs along with featuring special guests, this show is not to be missed.
She recently caught up with Jess Brohn in aid of International Women's Week to talk about her mum, Penny Brohn. They covered a vast array of topics including other inspirational women and Jess' work raising awareness and funds for Penny Brohn Cancer Care.
Find out more here!
Showing Posts 71 - 80 of 82