March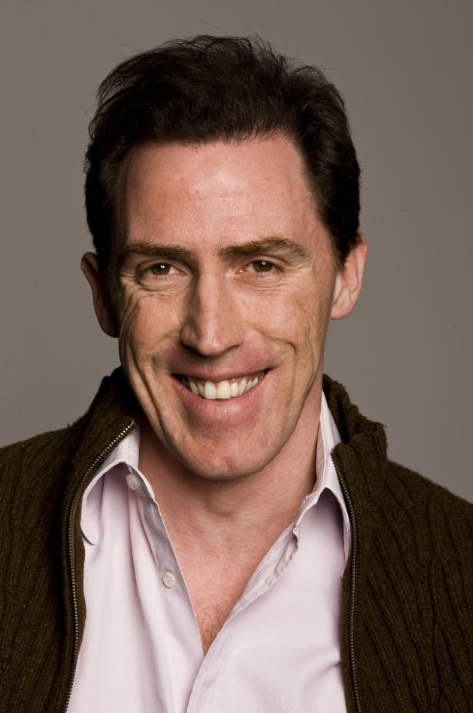 His first stand-alone comedy act for 8 years, our ROB BRYDON is going solo in his BRAND NEW tour 'Rob Brydon: I Am Standing Up'.
Rob had recently announced, via his twitter, his awaited return to stand-up... happening this spring, and here at Another Tongue we are simply buzzing with excitement!!
Starting his tour TONIGHT (March 2nd) at the Assembly Hall in Tunbridge Wells through to the 25th March at The Playhouse in Weston-Super-Mare.
For more info, full listings and ticket prices, click here!
15th Mar
16th Mar
17th Mar
18th Mar
22nd Mar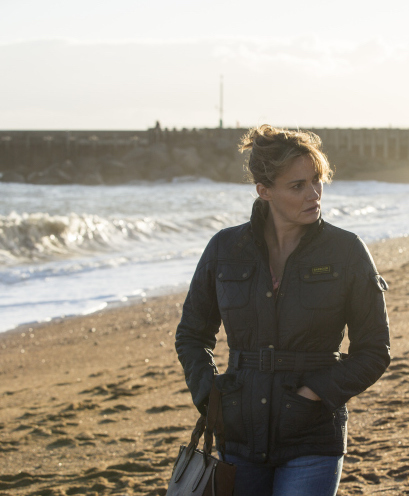 Love crime? Love drama? Love both of them together?!
Catch our amazing Sarah Parish in critically acclaimed crime-drama Broadchurch on ITV, every Monday at 9PM!
If you haven't already, make sure you check out The Museum of Curiosity, hosted by our very own John Lloyd.
Click the play button below to hear John introduce the show, the new curators and some of his favourite objects that enter the museum.
You can currently catch up on recent episodes on BBC iPlayer, simply click here!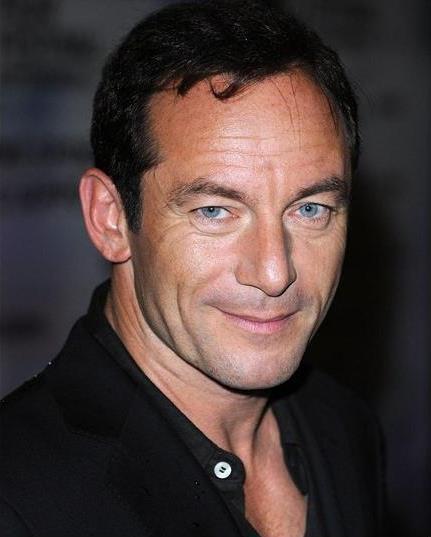 The OA: Series 1 was INTENSE. A smashing Netflix original with critial acclaim, starring our amazing Jason Isaacs. If you haven't watch it yet... YOU MUST! Watch it on demand with Netflix.
Of course, series 2 has been announced and we are so excited. Not too many details have been released yet, but we'll keep you posted.
In the meantime, check out our lovely Jason chat about the upcoming series...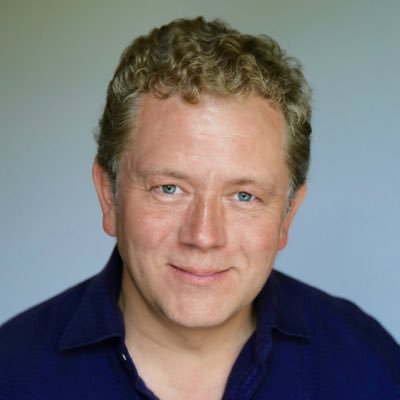 Make sure you catch the last few tickets to The Great British Take Off, starring our fantastic Jon Culshaw.
Playing at The Theatre Chipping Norton, this one is NOT to be missed!
Hit play on the video for an exclusive interview and impressions!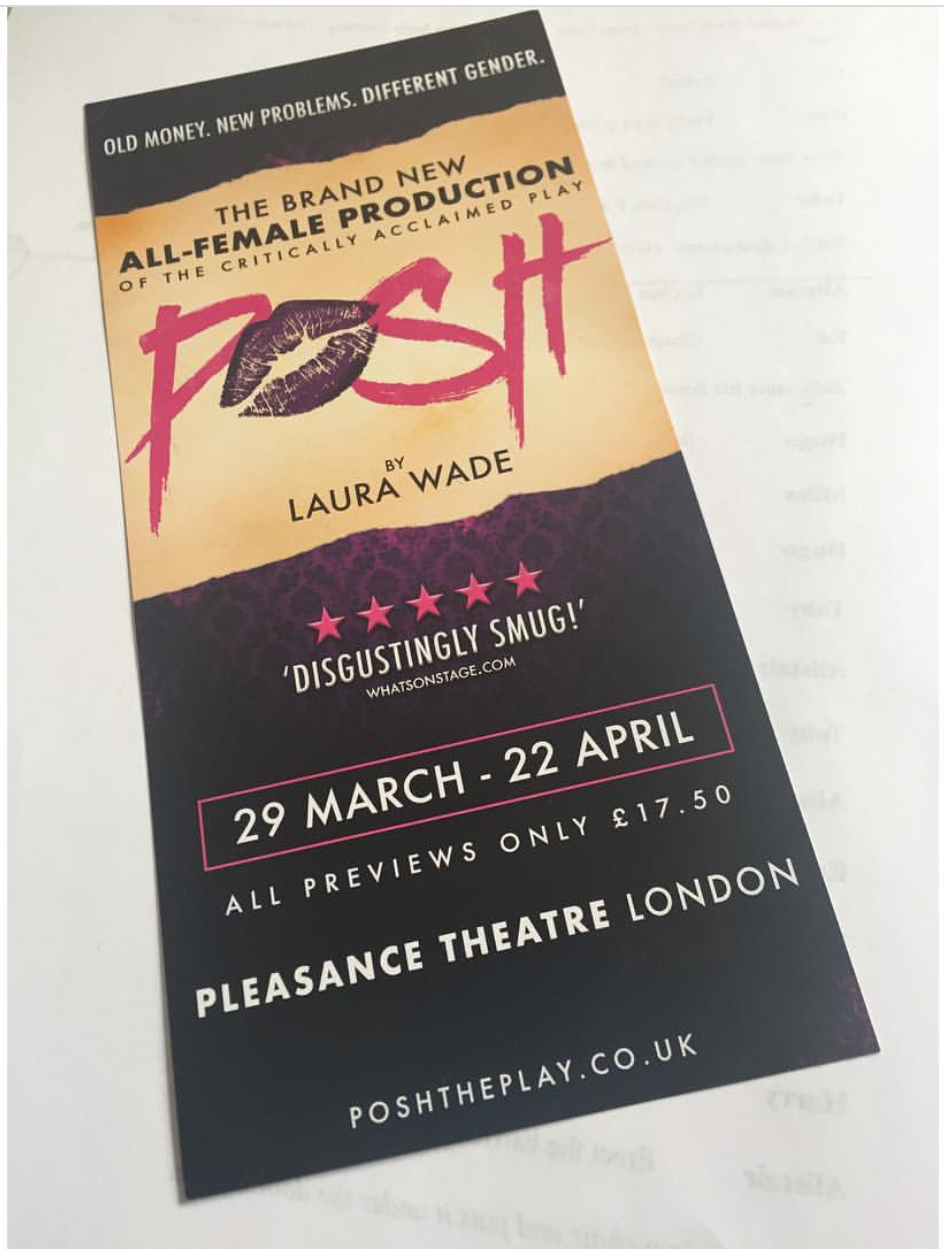 Fans of 'The Riot Club' are in luck. 'Posh', starring MACY NYMAN, is an all female re-imagining of the original stage production from Laura Wade.
The most enticing publicity we've seen if from Macy herself; "If you want to see a vegan eat Foie Gras, a Ten Bird Roast and two Eton Messes then you should come and see this". We're in.
The show opens on March 29th and runs until the 22nd of April, for more information visit the website.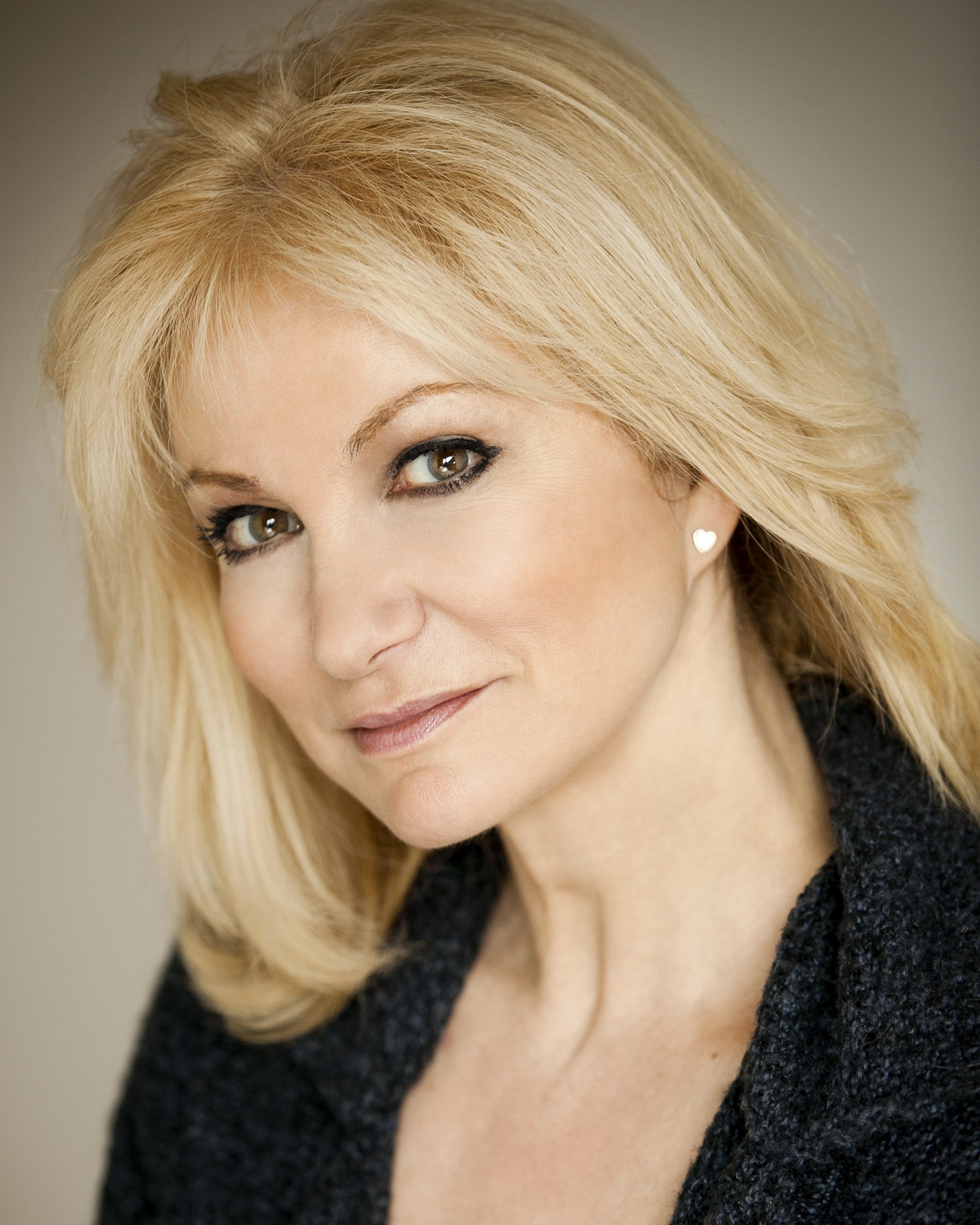 Tune into Soho Radio every Wednesday at 9am to catch our fabulous Debbie Arnold with her show: Debbie Arnold's Soho Vibes.
Covering a range of topics like fashion, showbiz and current affairs along with featuring special guests, this show is not to be missed.
She recently caught up with Jess Brohn in aid of International Women's Week to talk about her mum, Penny Brohn. They covered a vast array of topics including other inspirational women and Jess' work raising awareness and funds for Penny Brohn Cancer Care.
Find out more here!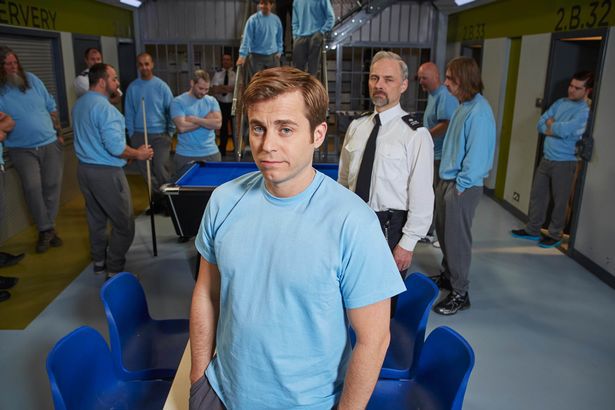 The one-off remake of the classic 'Porridge' was so successful, the BBC have commissioned a full series starring our amazing Kevin Bishop!
Check out a clip of the remake, this'll have you in stitches and it may bring back some memories! Keep your eyes peeled for the new series.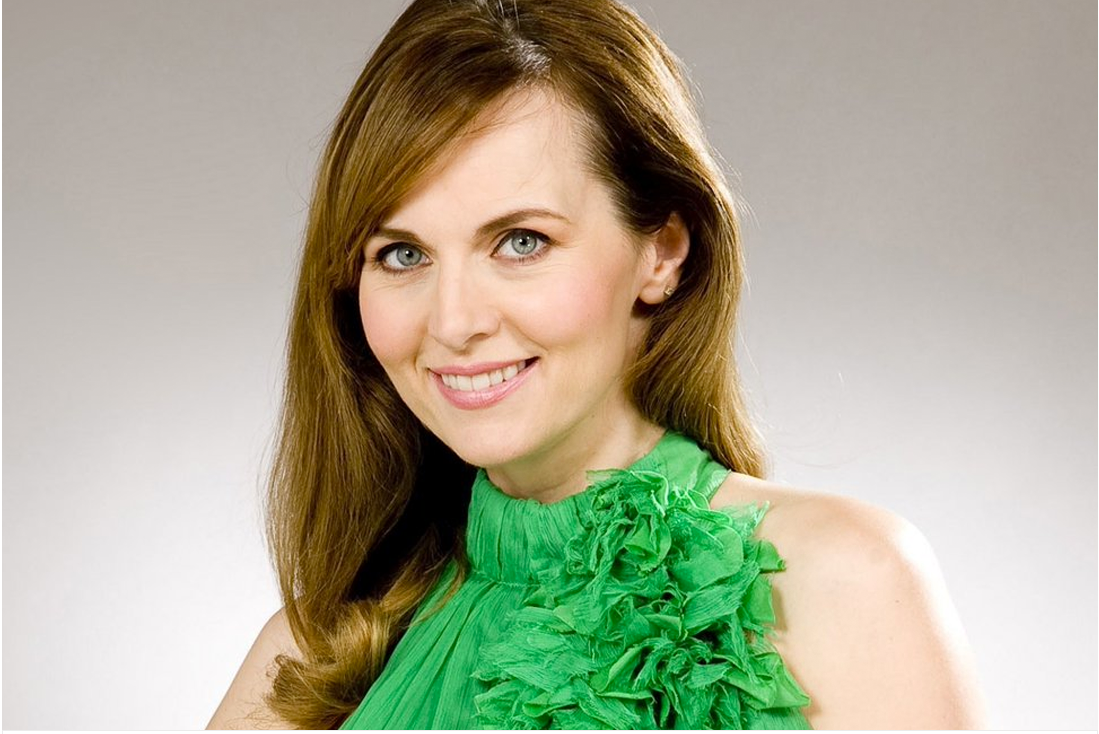 Tell me where you can see Paloma Faith, Fiona Bruce, Sandy Toksvig and Sarah Millican all in one venue? You can't! ...until now...
The gifted Debra Stephenson, star of the hit TV impressions show Dead Ringers plus super soap Coronation Street and drama Bad Girls, is preparing for her most ambitious project yet, a spectacular theatre show - Night of One Hundred Voices.
Debra comments:
"It is going to be hugely demanding," she said, "I really will be doing 100 different voices during the evening."
"...having an orchestra is a total indulgence on my part," she laughed. "I'll be taking the audience on a musical journey through the decades as some of my favourite singers - and that's just the first half of the show.
"The second half will concentrate more on movie stars and TV personalities."
Check out dates and times below...
17th Feb
18th Feb
19th Feb
20th Feb
21st Feb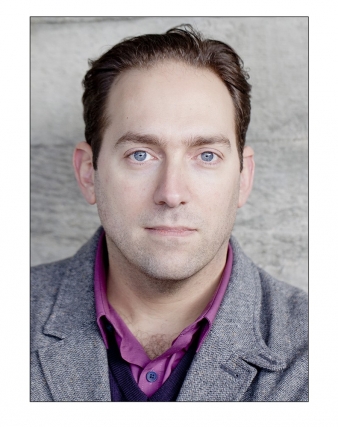 Ben Caplan returns to the stage to star in Abigail's Party, a 40th anniversary to the original production.
Fans and critics adore, with The Times stating "A sharp, satirical play that remains as painfully funny as ever".
Currently playing the Theatre Royal in Bath, you can read more here.
Showing Posts 61 - 70 of 70