February
The wonderfully talented SIMON ALLIX has joined Another Tongue!
A writer and voice over with many years experience, he wrote the 'Mr Sandwiches' series of children's books. Mr Sandwiches being a small girl's cuddly toy dog who happens to be an actor. So very apt if you're looking for a new source of bedtime stories.
To hear Simon's dulcet tomes simply click here to visit his page...enjoy!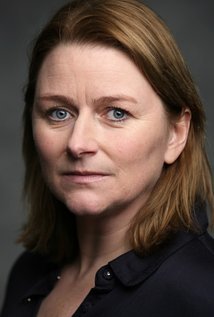 All this week, our Rosie Cavaliero has been narrating the psychological thriller Behind Her Eyes, part of the Book and Bedtime programme on BBC iPlayer.
'Louise is a working mum, stuck in a rut. When she connects with a man on a rare night out, she hopes that things are about the change. But, very quickly, events take an unsettling turn.'
Check out a clip from the first episode below.
Most episodes are now avaliable on demand, just click here to listen!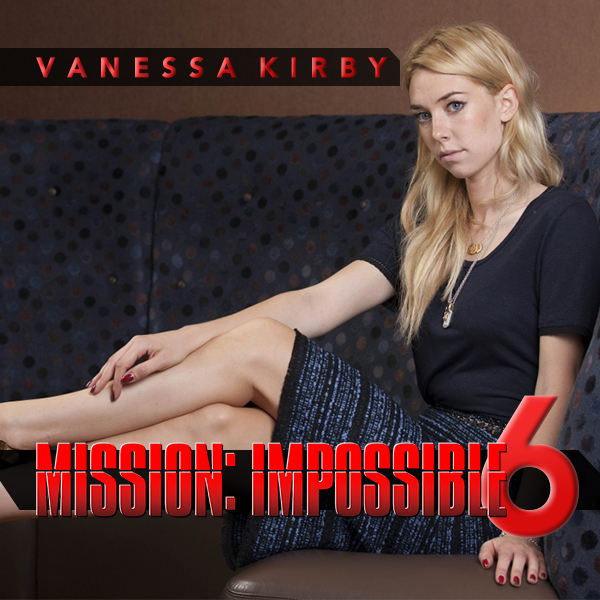 Our wonderful Vanessa Kirby, known for The Crown, has landed an amazing lead role in the next Mission: Impossible!
Details are sparse at this time but filming is due to commence this spring. We will of course keep you updated!
Congrats Vanessa!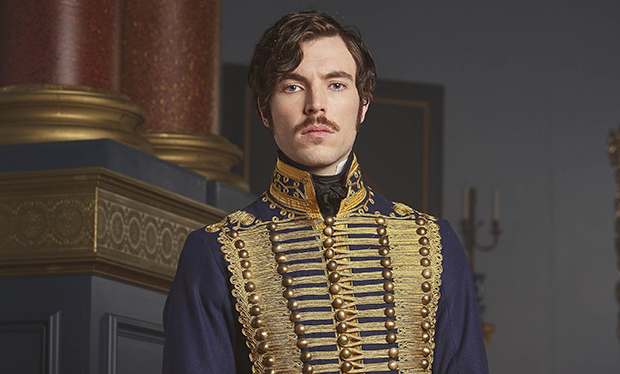 Newest Tongue TOM HUGHES will be returning to our screens this autumn in series 2 of ITV's 'Victoria'.
If the name hasn't given it away already - this series is about Queen Victoria's younger years, her ascension to the throne and courtship of Albert (played by Tom).
Released on March 3rd, there's still time to pop to the cinema for a blast of period style starring GILLIAN ANDERSON, 'Viceroy's House'.
This classy and elegantly shot film is set around the time Lord Mountbatten's mission to give India it's independence.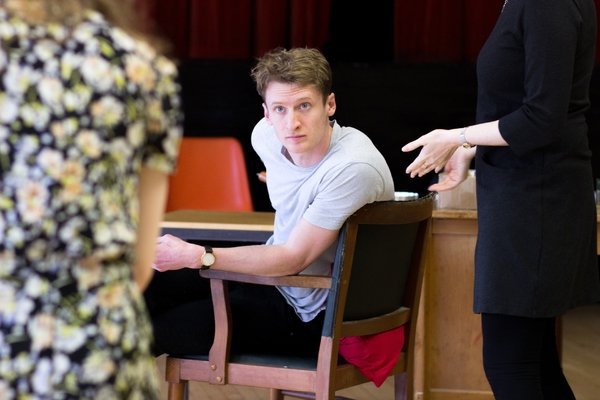 Our amazing
Robin Morrissey
is starring in a limited run of
Gabriel
, an electric drama based in Nazi occupied Guernsey, 1943.
With critics praising the drama's suspense, depth and integrity, this show is not to be missed.
When we say a limited run... we mean a VERY limited run! Showing 28th March to 1st April
at the Richmond Theatre.
★★★★
'A powerful English drama'
Time Out
'A tense tale of wartime intrigue and romance'
The New York Times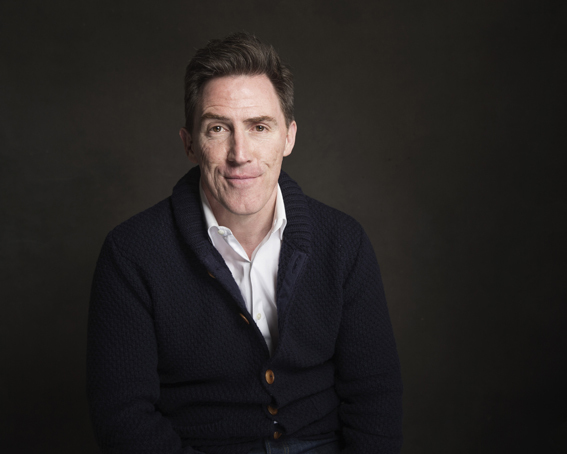 After immeasurable success of the previous two series', The Trip, starring our hilarious Rob Brydon, returns to our screens in April!
This time, Rob and his competitive colleague (Steve Coogan) heads to Spain to wine, dine and... dabble in a bit of verbal top trumps.
We can't wait for this comedy gold! Check back for dates soon!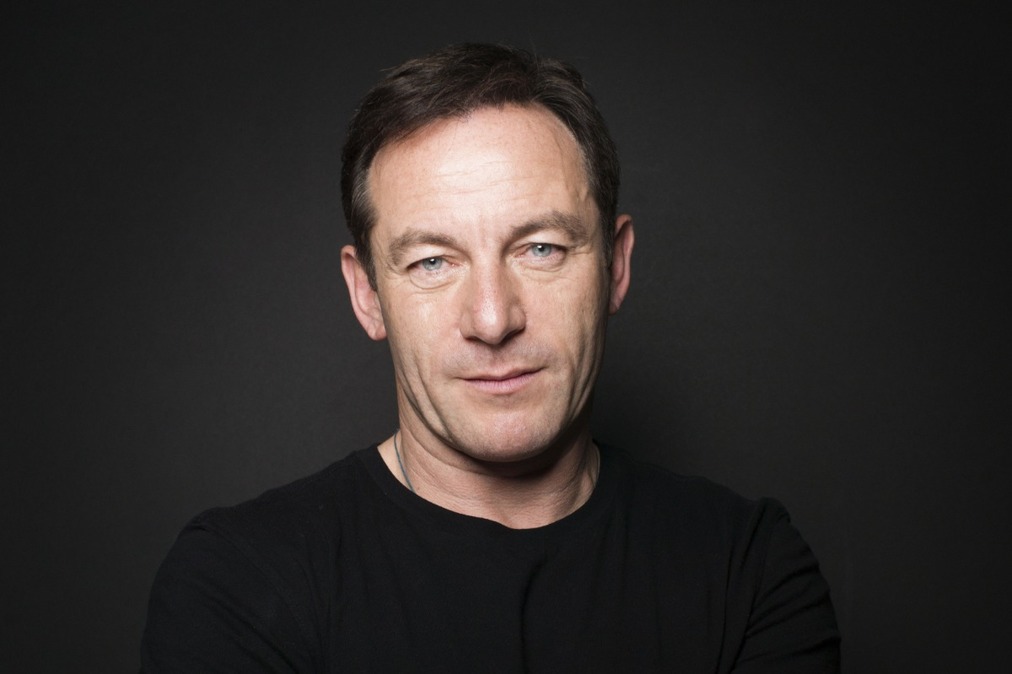 HUGE NEWS!
Our fantastic Jason Isaacs, who is best known for playing Lucius Malfoy in Harry Potter, has just been signed up to play Captain in the latest series of Star Trek: Discovery on CBS!
So far, we only know his name... Captain Lorca. But rest assured, we wil bring you the latest updates as soon as we get them!
Currently in production, the new series of Star Trek: Discovery is set for release late summer.
Check out this tweet Jason posted recently... How exciting!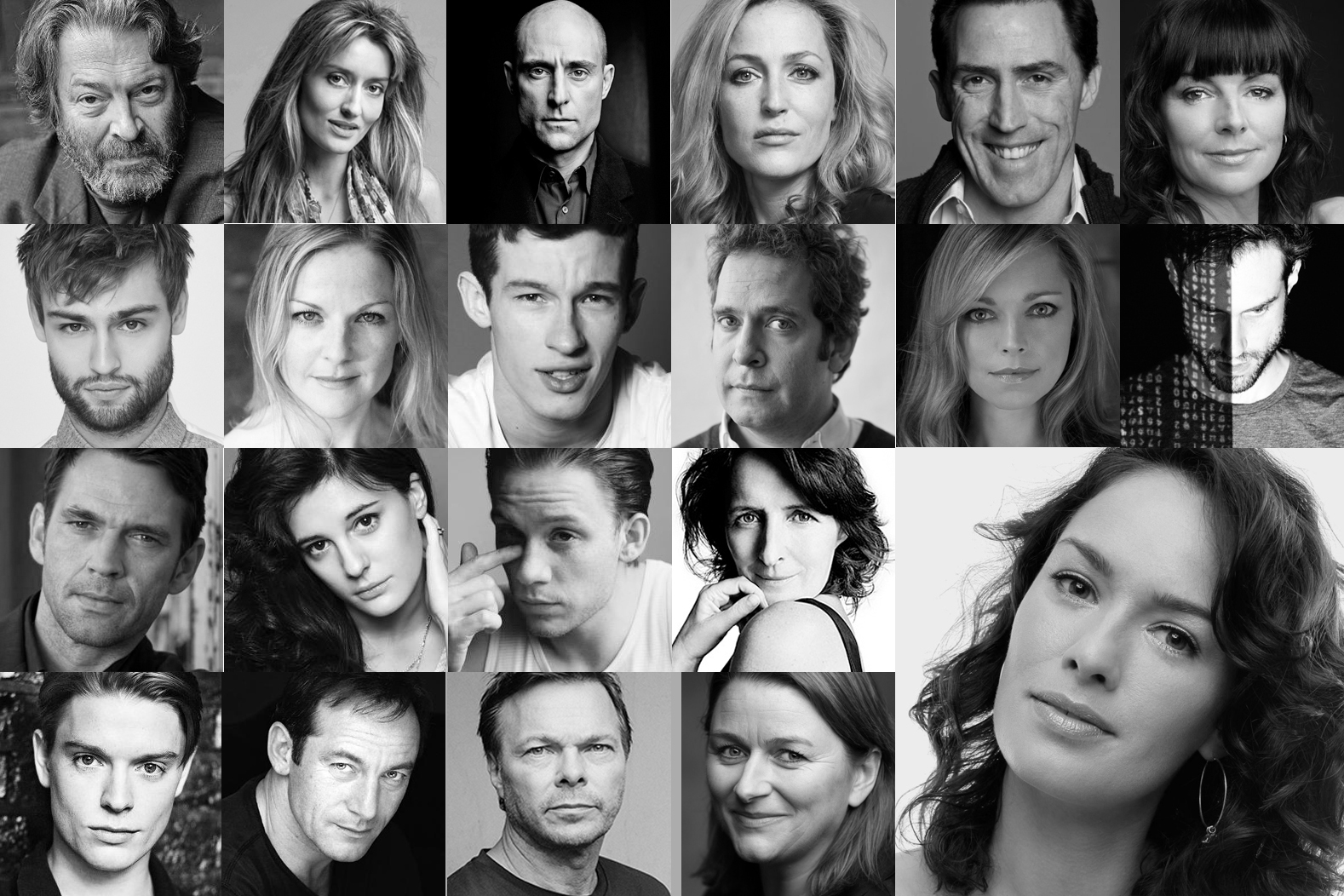 After a worldwide success in West End, Las Vegas, Canada and Broadway, MILLION DOLLAR QUARTET is coming to a theatre near you on a UK tour! This energetic musical tells the story of the afternoon that Elvis Presley, Johnny Cash, Jerry Lee Lewis and Carl Perkins recorded some of the most iconic rock 'n' roll songs of all time.
Starring our gifted Jason Donovan, this show is one you do NOT want to miss!
You will be transported to Memphis, Tennessee on December 4th 1956, where music was changed forever. The four musicians have a jam session at the famous Sun Records, where they created some of the most well-loved and upbeat songs of all time. The story has been brought to life by Colin Escott and Floyd Mutrux, and includes more than 20 well-loved songs from that night and that exciting era, such as Real Wild Child, Memories are Made of This, Fever, Hound Dog, Walk the Line, Matchbox, Blue Suede Shoes and many more.
Book tickets now for a fun night of rock 'n' roll that you won't forget!
28th March - 1st April
3rd April - 8th April
10th April - 15th April
18th April - 22nd April
25th April - 29th April
2nd May - 6th May
Showing Posts 61 - 70 of 83