March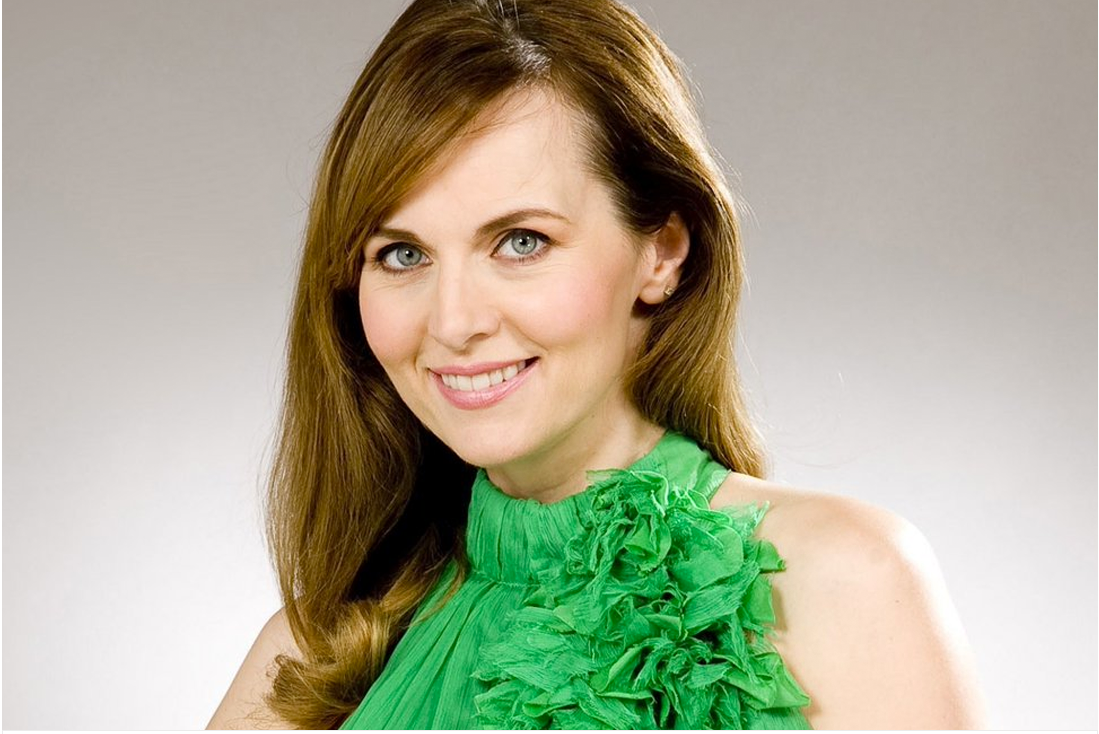 Tell me where you can see Paloma Faith, Fiona Bruce, Sandy Toksvig and Sarah Millican all in one venue? You can't! ...until now...
The gifted Debra Stephenson, star of the hit TV impressions show Dead Ringers plus super soap Coronation Street and drama Bad Girls, is preparing for her most ambitious project yet, a spectacular theatre show - Night of One Hundred Voices.
Debra comments:
"It is going to be hugely demanding," she said, "I really will be doing 100 different voices during the evening."
"...having an orchestra is a total indulgence on my part," she laughed. "I'll be taking the audience on a musical journey through the decades as some of my favourite singers - and that's just the first half of the show.
"The second half will concentrate more on movie stars and TV personalities."
Check out dates and times below...
17th Feb
18th Feb
19th Feb
20th Feb
21st Feb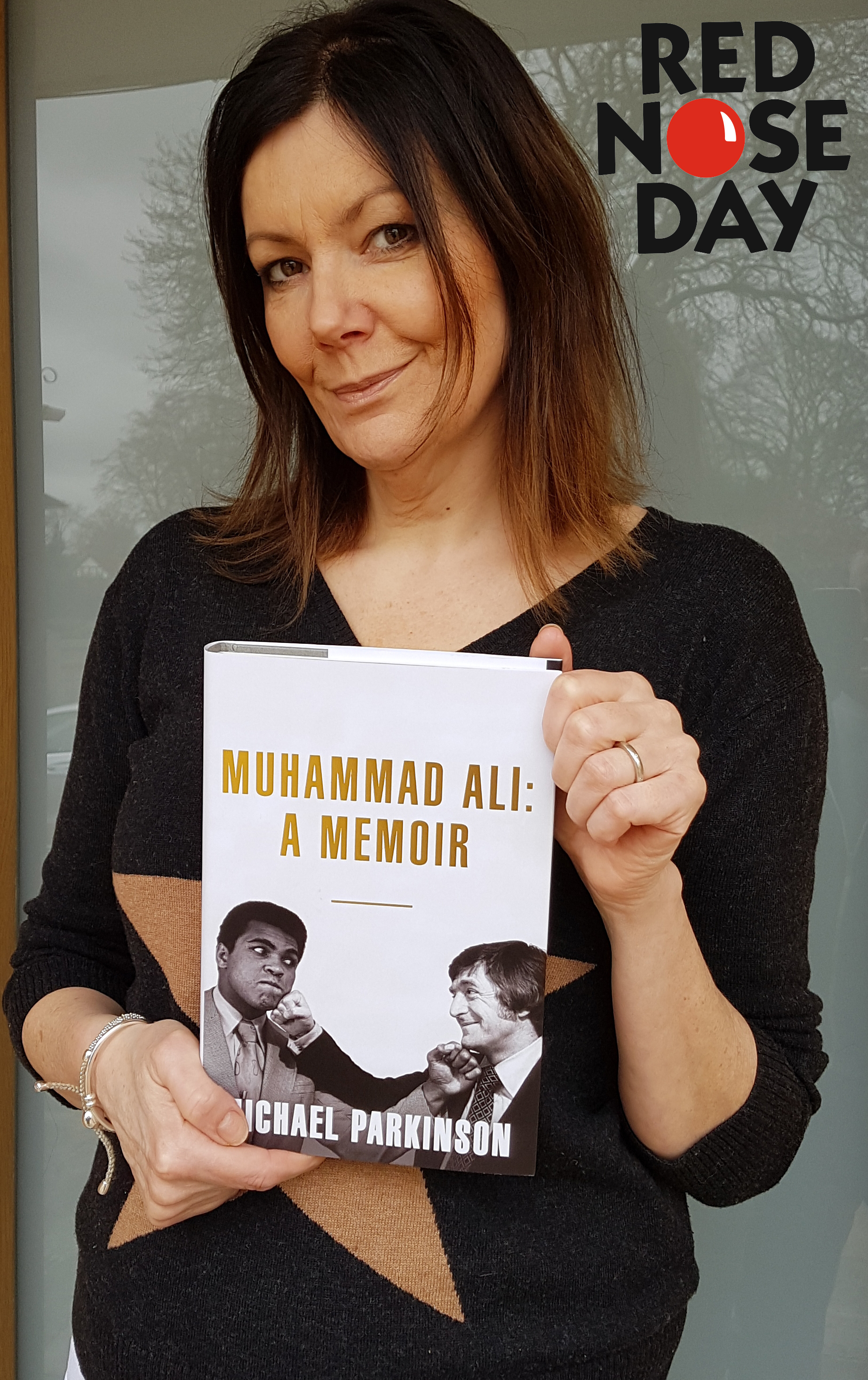 FIONA ALLEN has donated a signed copy of 'Muhammad Ali: A Memoir' written by her father-in-law Michael Parkinson who famously interviewed him throughout his career.
If this sounds like something you would like to get your nose in to then why not join our silent auction and help raise some money in the process. Simply EMAIL US your bid before March 24th for a chance to win.
CURRENT HIGHEST BID - £40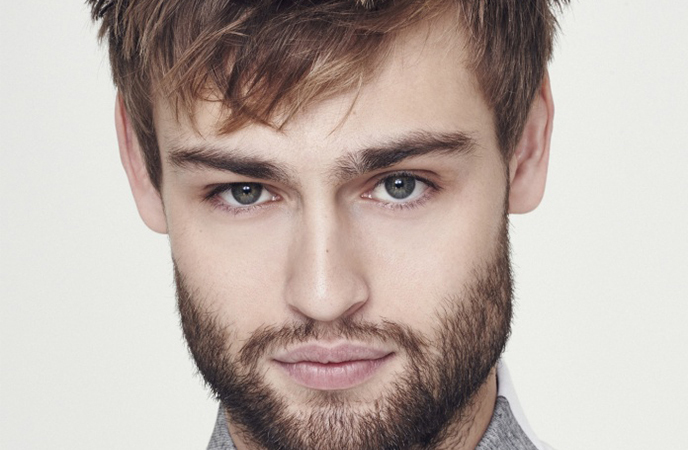 DOUGLAS BOOTH joins the award-winning theatre company Defibrillator for the UK premiere of Speech and Debate.
Opening on the 24th February at Trafalgar Studios 2, Speech and Debate is a hilarious play telling the story of three misfit teenagers brought together by a sex scandal in their school. By Tony award-winning playwright Tom Attenborough, Speech and Debate tackles serious modern social issues including homophobia, teenage alienation and the limits of online privacy.
Called "A triumph…hilarious and immensely entertaining" by the New York Times, this show is not to be missed!
Tickets available HERE, or click below!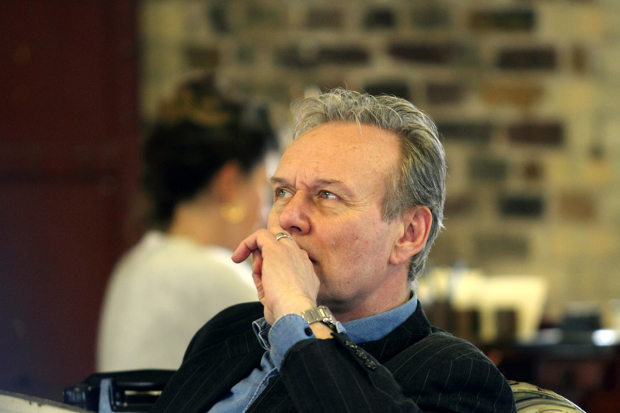 Anthony Head leads the revival of Terence Rattigan's 1944 play which tells of an 18-year-old who returns from Canada during the war and is shocked to find his widowed mother is now the mistress of a cabinet minister (Head). This show kicks off on the 20th March, so get looking for tickets! Click below.
Love in Idleness runs at the Menier Chocolate Factory from 20 March to 29 April, with previews from 9 March.
Great news!
The amazing Unforgotten (series 2), which stars our amazing Rosie Cavaliero and Holly Aird, can now be bought on DVD! Head down to your local shop and pick up a copy.
This British crime drama is full to the brim of suspense, twists and turns, so if you missed your chance when it was broadcast and didn't catch up on iPlayer, this is for you!
More info here.
Thanks to the wonders of online TV, you can now watch the FULL series of Pls Like, and it's hilarious!
Featuring our amazing Daniel Barker and Katia Kvinge, our stars set the scene of a struggling comedian on his journey to sucess...
'Struggling comedian Liam must undertake a series of challenges in order to become the next megastar vlogger and win a £10,000 prize.
Along the way, several successful YouTubers give him help and advice.'
Watch Pls Like here.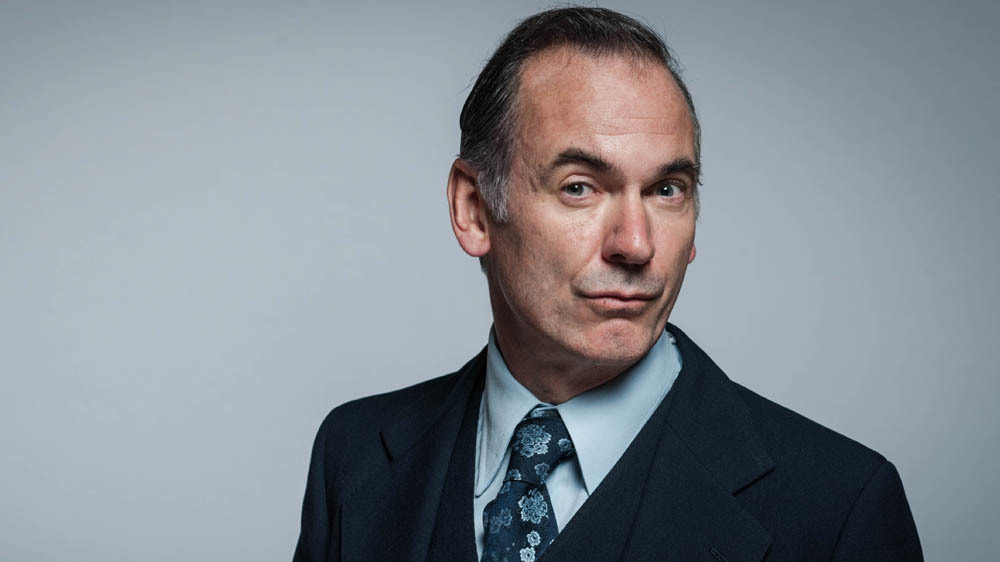 Our Paul Ritter is starring in the upcoming film Their Finest:
A British film crew attempts to boost morale during World War II by making a propaganda film after the Blitzkrieg.
Out in theatres from the 7th April in the USA, and 21st in the UK, make sure you check this one out!
More info to follow soon...
FINLAY ROBERTSON has just finished a six month contract with the prestigious BBC Radio Drama Company and is now available for VOs!
He's been performing in all the drama produced by Radios 4 and 3, including the brilliant "Inappropriate Relationships" with fellow Tongue ROSIE CAVALIERO.
An intriguing whodunit drama based around a shocking murder in a small town, Inappropriate Relationships is available to stream and download here, you can even check out a small clip of the previous episode, see below.
February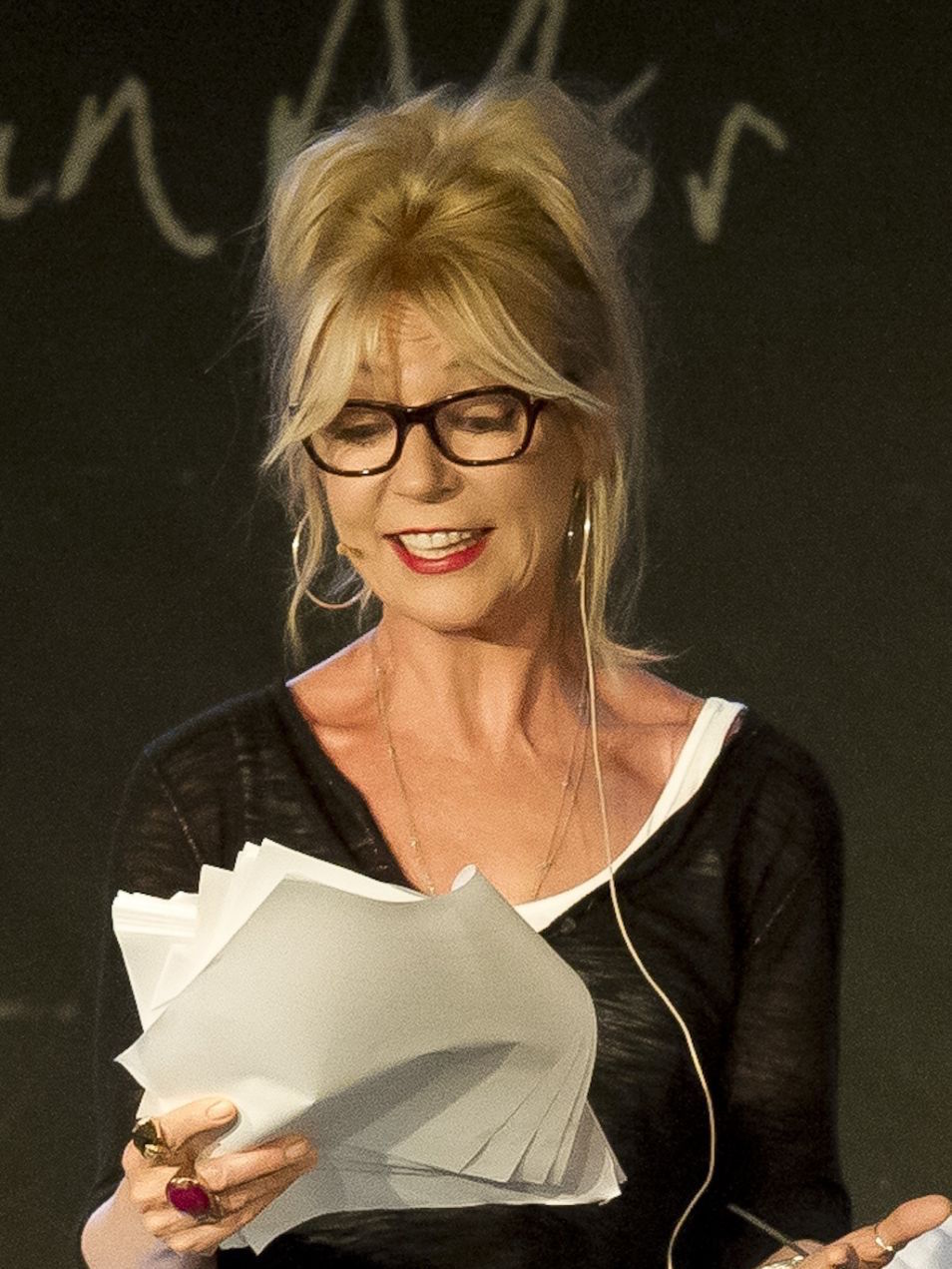 TONIGHT is the live recording of Series 2 of The ABSOLUTELY Radio Show at the Oran Mor in Glasgow, and it's completely SOLD OUT!
Written and performed by our fantastic Morwenna Banks, along with Moray Hunter, Gordon Kennedy, John Sparkes and Pete Baikie. Read more about series 1 here.
Tune into Radio 4 from Sunday 25th June 2017 at 7.15 for 4 weeks.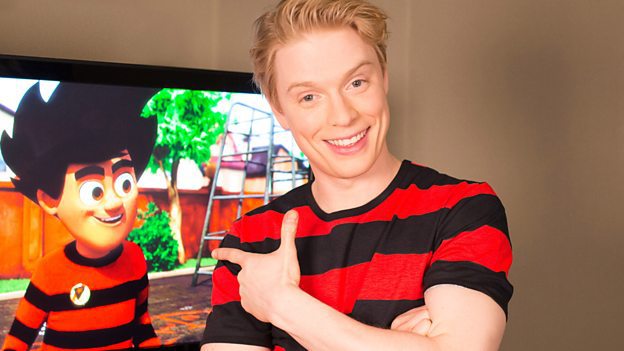 FREDDIE FOX has been cast as the new voice of Dennis The Menace in CBBC and Beano collaboration 'Dennis and Knasher: Unleashed'.
He will breathe new life and energy in to one the nation's favourite trouble makers. The new look, CGI, 52 part series will launch in late 2017.
The BBC have released a great behind the scenes video of Freddie doing his thing in the booth too, click here to see more
Showing Posts 51 - 60 of 82