April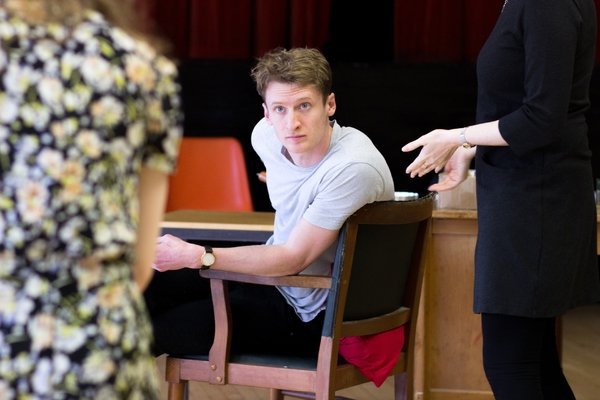 Our amazing
Robin Morrissey
is starring in a limited run of
Gabriel
, an electric drama based in Nazi occupied Guernsey, 1943.
With critics praising the drama's suspense, depth and integrity, this show is not to be missed.
When we say a limited run... we mean a VERY limited run! Showing 28th March to 1st April
at the Richmond Theatre.
★★★★
'A powerful English drama'
Time Out
'A tense tale of wartime intrigue and romance'
The New York Times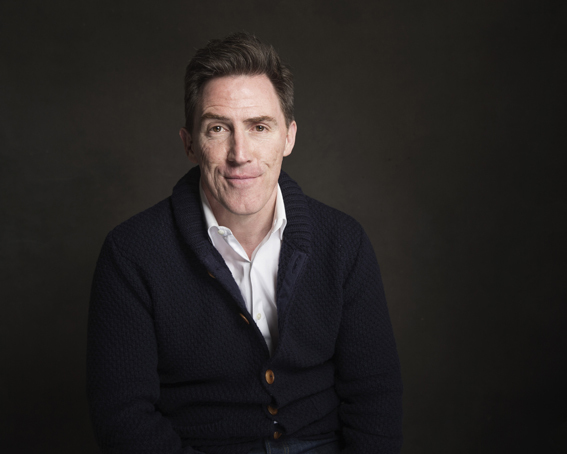 After immeasurable success of the previous two series', The Trip, starring our hilarious Rob Brydon, returns to our screens in April!
This time, Rob and his competitive colleague (Steve Coogan) heads to Spain to wine, dine and... dabble in a bit of verbal top trumps.
We can't wait for this comedy gold! Check back for dates soon!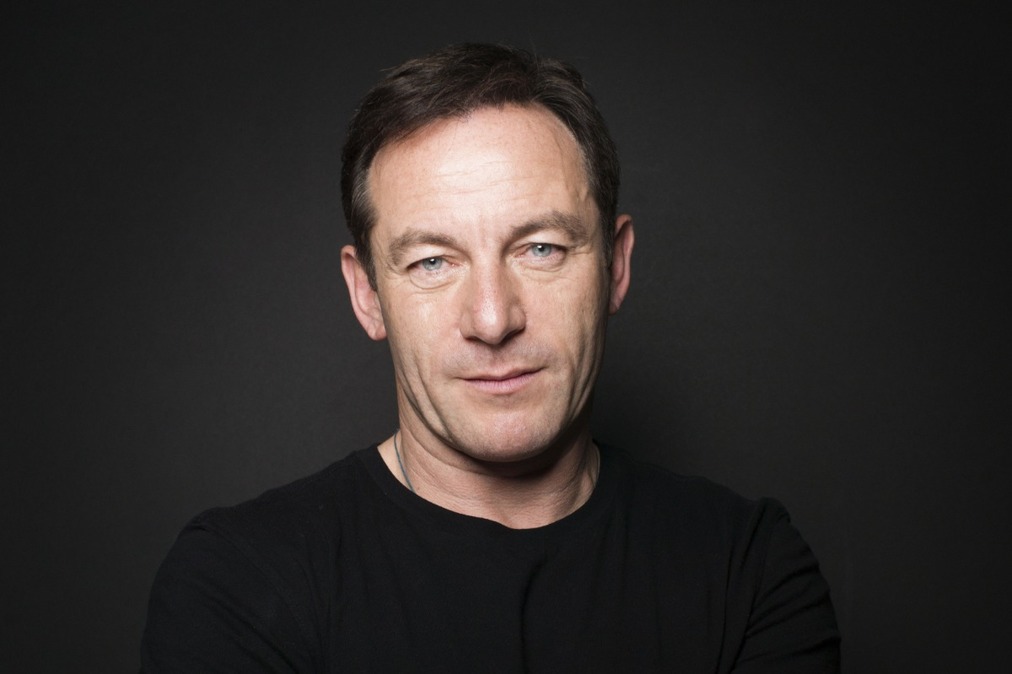 HUGE NEWS!
Our fantastic Jason Isaacs, who is best known for playing Lucius Malfoy in Harry Potter, has just been signed up to play Captain in the latest series of Star Trek: Discovery on CBS!
So far, we only know his name... Captain Lorca. But rest assured, we wil bring you the latest updates as soon as we get them!
Currently in production, the new series of Star Trek: Discovery is set for release late summer.
Check out this tweet Jason posted recently... How exciting!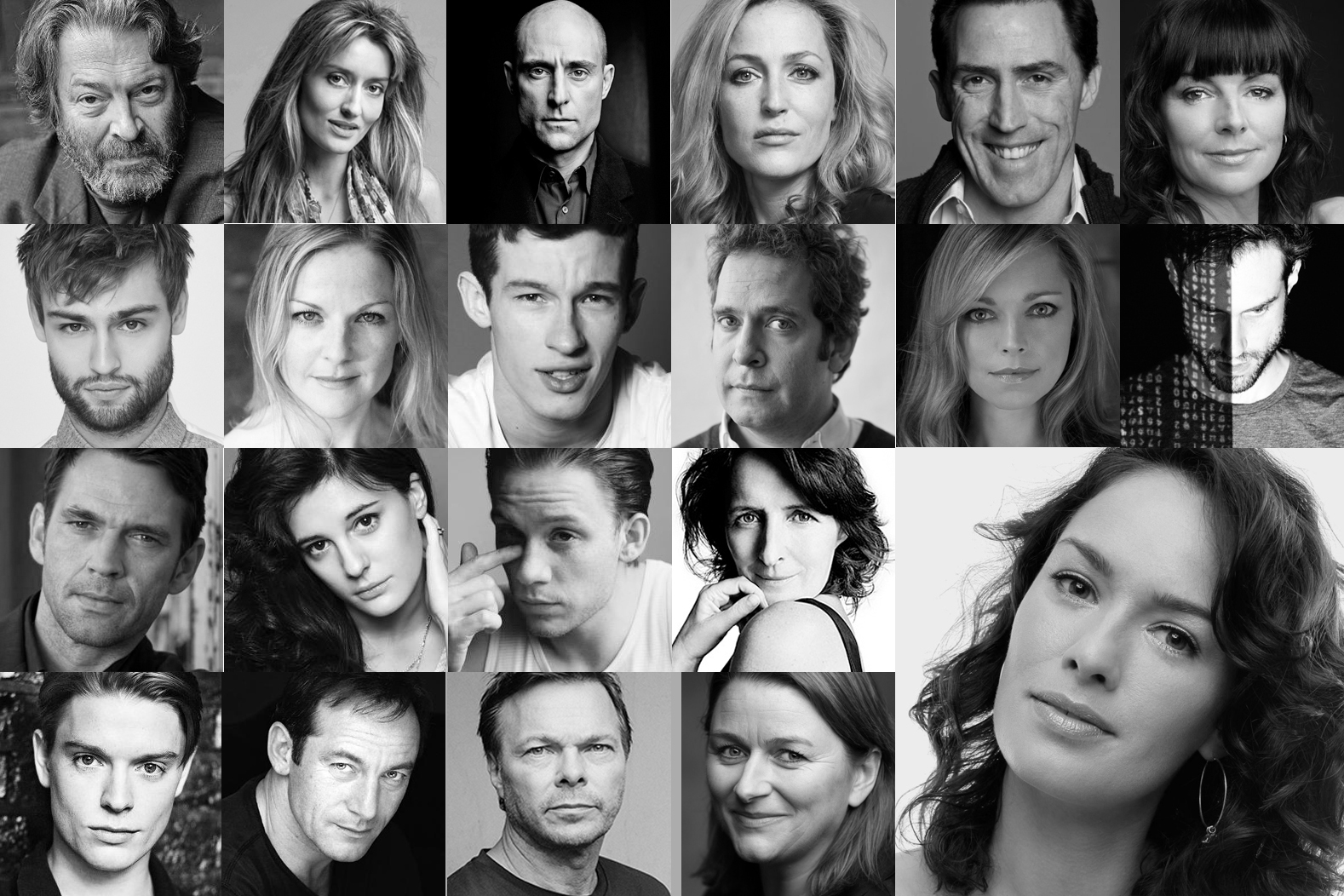 After a worldwide success in West End, Las Vegas, Canada and Broadway, MILLION DOLLAR QUARTET is coming to a theatre near you on a UK tour! This energetic musical tells the story of the afternoon that Elvis Presley, Johnny Cash, Jerry Lee Lewis and Carl Perkins recorded some of the most iconic rock 'n' roll songs of all time.
Starring our gifted Jason Donovan, this show is one you do NOT want to miss!
You will be transported to Memphis, Tennessee on December 4th 1956, where music was changed forever. The four musicians have a jam session at the famous Sun Records, where they created some of the most well-loved and upbeat songs of all time. The story has been brought to life by Colin Escott and Floyd Mutrux, and includes more than 20 well-loved songs from that night and that exciting era, such as Real Wild Child, Memories are Made of This, Fever, Hound Dog, Walk the Line, Matchbox, Blue Suede Shoes and many more.
Book tickets now for a fun night of rock 'n' roll that you won't forget!
28th March - 1st April
3rd April - 8th April
10th April - 15th April
18th April - 22nd April
25th April - 29th April
2nd May - 6th May
March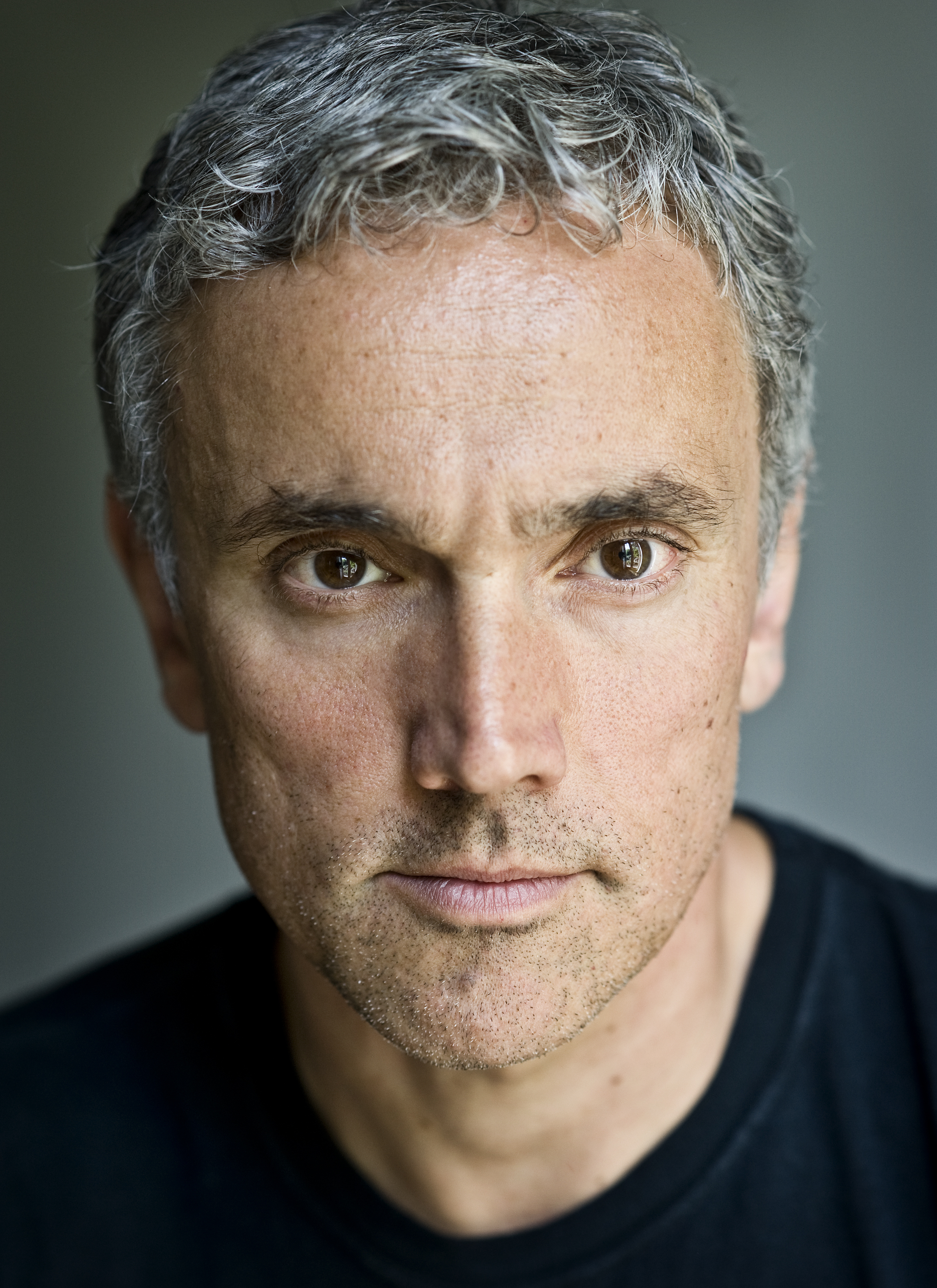 Our fabulous Ben Miles will be starring in brand new The Last Post on BBC One.
"Set in the mid-Sixties in the shimmering heat of Aden (Yemen), the drama centres on a unit of Royal Military Police officers and their families. Their job is two-fold: half soldiers and half policemen who face constant insurgency and threat. Danger is everywhere. Hand grenades, mines and sniper attacks are a constant threat."
Tune in this Sunday from 9pm on BBC One! If you want to read more, click here.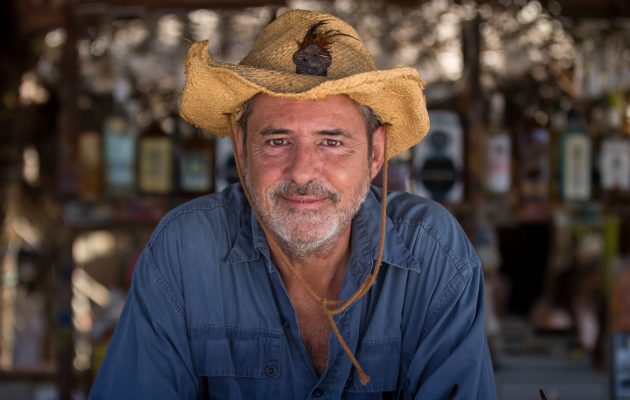 The Doctor will see you now... In India!
Neil Morrissey stars in the gripping hospital drama The Good Karma Hotel, on ITV, every Sunday at 9PM.
Currently on episode 5, you can catch up by using the ITV Hub here.
Vicky McClure, along with Navin Chowdhry, Dougray Scott, Richard Rankin star in the The Replacement on BBC1, and it's on again tonight!
This three part gripping psychological thriller is a about a woman who goes on maternity leave only to become increasingly paranoid about the motives of the person covering her. Vicky in her role as Paula, explores the darker, more disturbing agenda of the female mind, making it a chilling and intense watch.
Vicky commented: "Joe Ahearne has written an incredibly complex and thrilling script. I'm really excited to play a role that is miles apart from previous characters. I feel so honoured to be part of this wonderful team, bringing these complex and compelling scripts to life."
The Replacement is on BBC1 at 9pm tonight, read more here.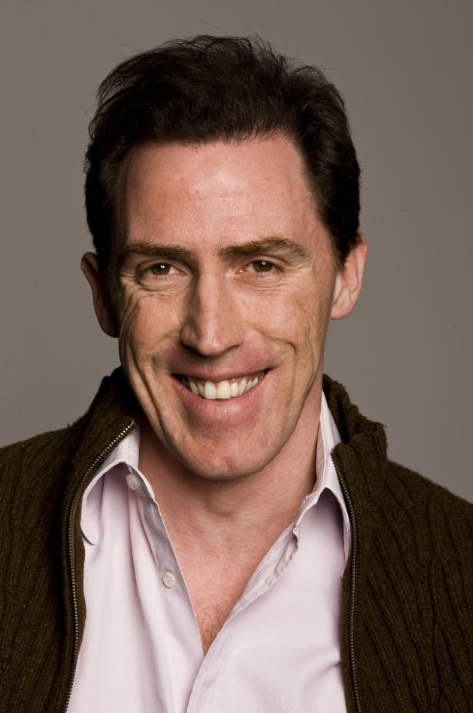 His first stand-alone comedy act for 8 years, our ROB BRYDON is going solo in his BRAND NEW tour 'Rob Brydon: I Am Standing Up'.
Rob had recently announced, via his twitter, his awaited return to stand-up... happening this spring, and here at Another Tongue we are simply buzzing with excitement!!
Starting his tour TONIGHT (March 2nd) at the Assembly Hall in Tunbridge Wells through to the 25th March at The Playhouse in Weston-Super-Mare.
For more info, full listings and ticket prices, click here!
15th Mar
16th Mar
17th Mar
18th Mar
22nd Mar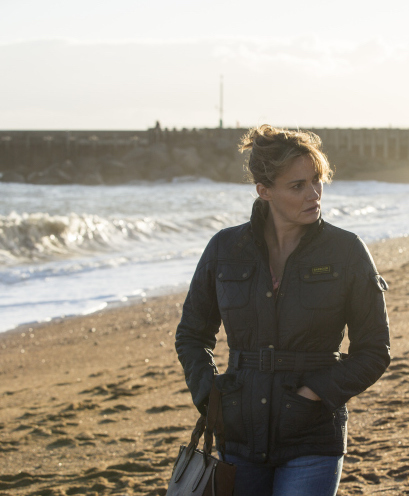 Love crime? Love drama? Love both of them together?!
Catch our amazing Sarah Parish in critically acclaimed crime-drama Broadchurch on ITV, every Monday at 9PM!
Showing Posts 51 - 60 of 68