April
We are proud to present a brand new series showcasing the incredible talent we represent. 'Behind the Scenes' is intended to entertain and inspire. Series 1 presents observations on the theme of SHELTER. Look out for more, coming soon!
Behind The Scenes from Another Tongue Voices on Vimeo.
We have collaborated with 76Limited and dozens of voice artists including 11 of our own to celebrate the inspirational Captain Tom's 100th birthday.
After they got in touch we sprang in to action getting multiple voice artists to record at home, they then asked us to provide the sound mix via our in house studios.
We're very proud to be a part of the project, and to some way give thanks to Captain Tom after he has raised over 28 million pounds to help the NHS.
A big thanks to our voices; JAMES THORNTON, JOANNA PAGE, LESLEY NICOL, ANGELA LONSDALE, CRAIG KELLY, DANIEL BARKER (Damien Slash), ROB JARVIS, VALERIE EDMOND, JESS BROHN, HECTOR ROBERTSON, TONICHE WALLACE
We hope you enjoy the film Happy Birthday Captain Tom!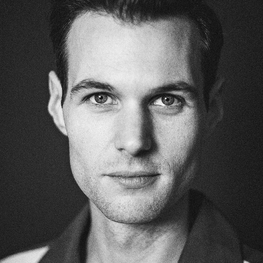 You might think being locked down and isolated would mean putting the band on hold for a while, but not OLIVER SEYMOUR-MARSH and his band The Bluejays.
During the months since they last played live The Bluejays have recorded a whole series of songs over Zoom which can all be found on their YouTube channel.
We'll leave you to listen to our favourite, so impressive that these are all recorded from the comfort of thewir own homes!
Daniel Barker stars in another episode of "Massive Debate UK" with fellow Tongue Rose Robinson, a comedical spin on the UK's hit show LBT, talking about multiple hot topics on today.
Eric Swineblade talks to the British public about their opinions on the Corona virus and how they are dealing with the Covid 19 pandemic. With guest appearance from Rose Robinson. A parody topical call in show.
Produced, directed and improvised by Thomas Gray and Daniel Barker.
Catch the episode, and many others on iTunes here, and on Soundcloud here.
Meera Syal & Sarah Hadland star in the hilarious West End comedy Noises Off by Micheale Frayn.
Noises Off is set during the rehearsals, backstage and then during a calamitous show. It chronicles the hilarous slapstick capers of a touring cast of a farcical fictitious play, "Nothings On." As the cast get closer during the course of the tour, scandal and addair pushed them to breaking point, whcih boils over and spills onto the stage.
For More information and tickets, visit this page.
BEN MILES and ADAM GODLEY have had the honour of following their show across the pond to Broadway. After three sold out runs in the National Theatre, this Sam Mendes directed show moved the Nederlander Theatre in New York.
Following the Lehman brothers' journey from their arrival in America to the infamous collapse of their company.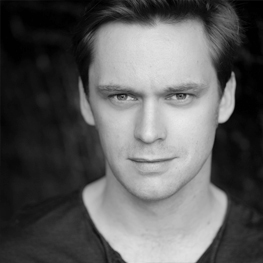 FINLAY ROBERTSON is playing the lead role of Joe in 'Wilderness' at The Hampstead Theatre.
A Moving drama about a couple with a young son splitting up, 'Wilderness' has played to full houses and fantastic reviews.
For more information and tickets visit the official website.
Our very own BAFTA nominated actor and winner of BBC1's Strictly Come Dancing 2017, Joe McFadden (Heartbeat, Holby City) stars in a ghostly story of the Harcourt family, who move into the house of the dreams that has been empty for the last forty years. However, the dream home quickly turns into the stuff of nightmares as they begin to wonder whether they may not be the only residents at Cold Hill…
Running till mid June, grab your tickets here.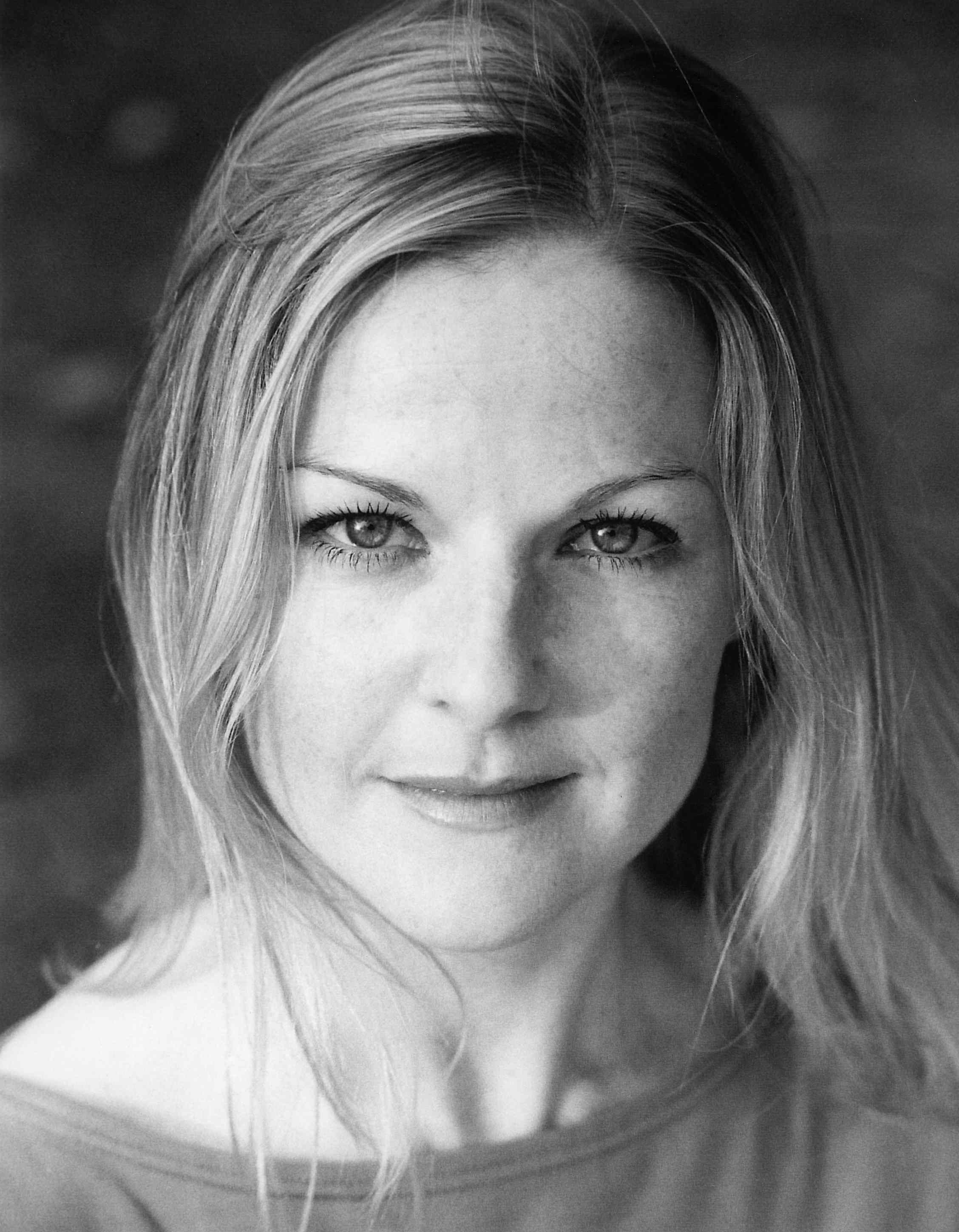 With fantastic reviews across the board, Admissions is a hit - starring our very own Sarah Hadland.
Award-winning and bitingly funny new comedy from the writer of acclaimed hit Bad Jews, direct from New York's Lincoln Center Theater, producers of Oslo.
Witness a private school, fighting to diversify the student intake and the headteacher wants you to know about it.
Grab your tickets here.
Showing Posts 11 - 20 of 82