February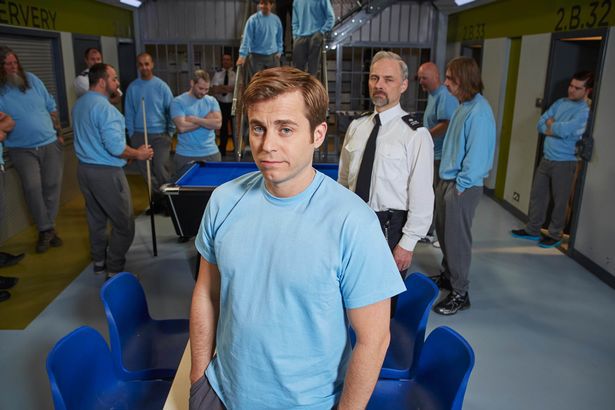 The one-off remake of the classic 'Porridge' was so successful, the BBC have commissioned a full series starring our amazing Kevin Bishop!
Check out a clip of the remake, this'll have you in stitches and it may bring back some memories! Keep your eyes peeled for the new series.
0000-00-00 00:00:00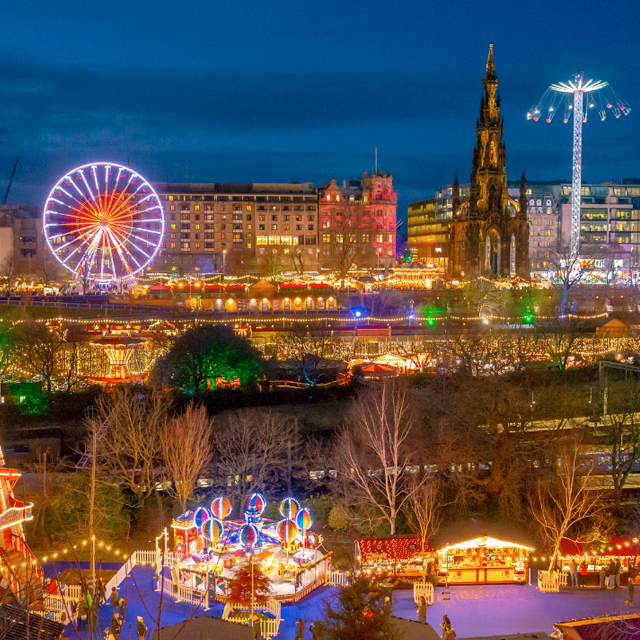 Like it or not, things are getting rather festive already.
So, us Tongues thought we'd get a list together of some of our favourite Christmas Markets to visit.
With so many to visit and so much to do, it's easy find yourself with a few extra gifts in your shopping bags!
So why not donate one of those extra gifts to charity? Something we all can do that will give someone else a brighter Christmas.
It's such a small gesture, yet it can make a BIG difference.
Check out these magical Christmas markets for a fabulous day out
Edinburgh, Scotland
From 17th November 2023 to 6th January 2024
Manchester, England
From 11th November to 22nd December 2023
Chester, England
From 17th November to 21st December 2023
Galway, Ireland
From 10th November to 22nd December 2023
Birmingham, England
From 2nd November to 24th December 2023
Cardiff, Wales
From 10th November to 23rd December 2023
York, England
From 18th November to 23rd December 2023
Winchester, England
From 17th November to 21st December 2023
Bath, England
From 23rd November to 10th December 2023
Nottingham, England
From 18th November to 31st December 2023
Glasgow, Scotland
18th November 2023 - 3rd January 2024
Llandudno, Wales
From 17th November to 20th December 2023
London, England
From 17th November 2023 to 1st January 2024
Belfast, Ireland
From 18th November to 22nd December 2023
Newcastle, England
From 18th November to 23rd December 2023
Kingston upon Thames, England
From 16th November to 31st December 2023
Leeds, England
From 24th November to 17th December 2023
Cork, Ireland
From 24th November to 7th January 2024
Bristol, England
From 3rd November to 23rd December 2023
Showing Posts 81 - 83 of 83