The link has been emailed to people on your list.
You can close this window by clicking "ok" below. From there, you can continue to view this artist, or leave the page.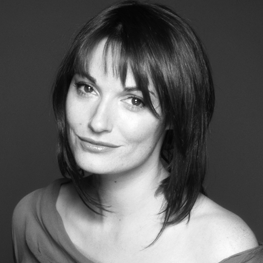 Sultry with Sexual Undertones and Charisma. From Light Hearted Narration to Smoky unfolding reads. 30-40
About Sarah
Sarah was born in Yeovil, Somerset. You may recognise Sarah as 'Jenny Bremner' in the television series 'Monroe' or as 'Allie Henshall' in 'Cutting It'.
Sarah's Credits
Monroe
W1A
Bancroft
Medici
The Holiday
You, Me and Him
Mistresses
Something Borrowed
Blackpool
Unconditional Love
Your filters will appear in here. To remove a filter, click the 'x'
Commercial, Soft, Smooth, Friendly
Documentary, Serious, Engaging, Deep
Conversational, Straight, Natural
Bright Deep Conversational
Upbeat, Magical, Friendly, Warm
Commercial, Rich, Smooth, Informative
RP ('Received Pronunciation'), Straight
Conversational, Down the pub, Friendly, Warm
Documentary, Soft, Warm, Gentle
Commercial, Straight, Couple

Commercials

Documentary