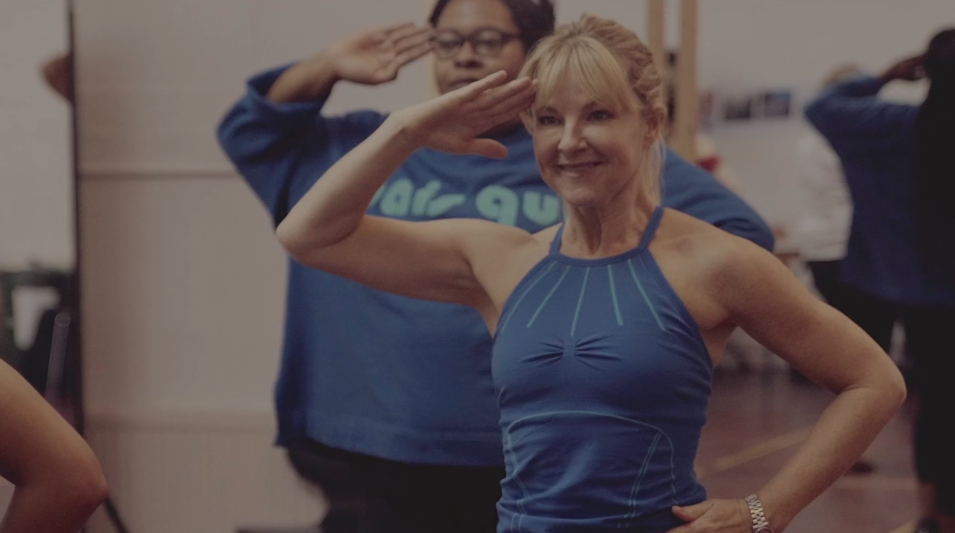 Top Tongue SARAH HADLAND is currently treading the boards at the Almeida Theatre in 'Dance Nation'.
Well to be completely honest, she not so much treading the boards as dancing and twirling all over them whilst telling a very frank story of a girl's journey in to the harsh realisties of life as a teenager. Which we actually think sounds better anyway.
The show is on from now until October 6th and there's a wonderful film on the Almeida website following the cast in rehearsals which you can see below. It will explain everything far better than we can, enjoy;
Inside... Dance Nation Rehearsals from Almeida Theatre on Vimeo.
LOCATION
Almeida Theatre, Almeida St, Islington, London N1 1TA