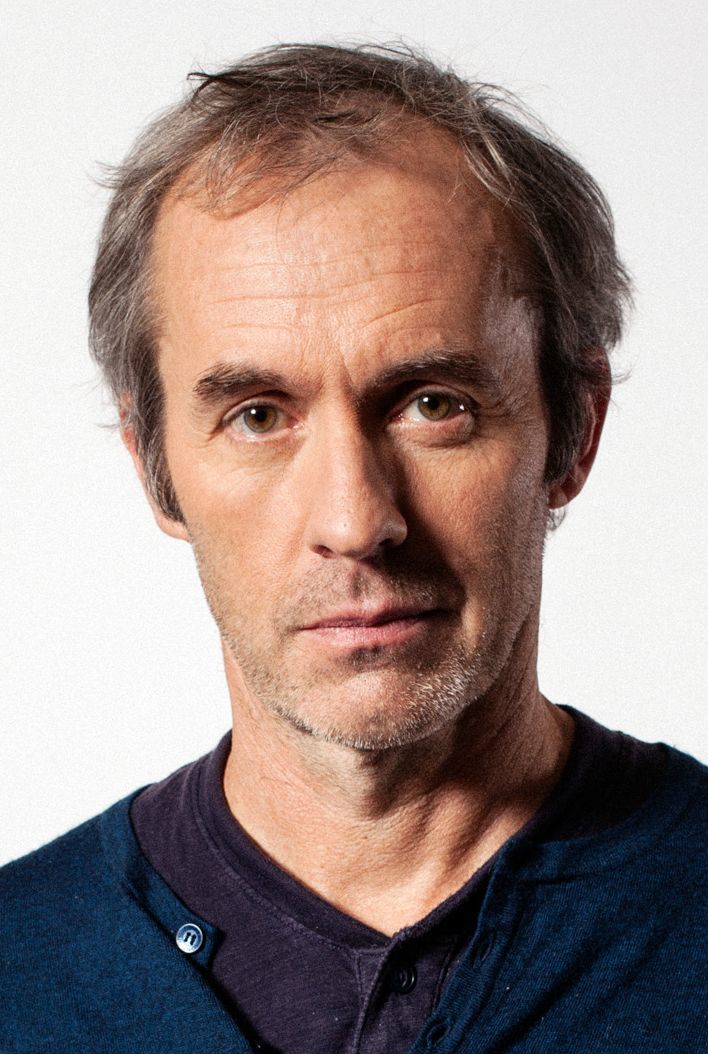 STEPHEN DILLANE will be performing 'When We Have Sufficiently Tortured Each Other' at the National until March.
Stephen will play Mr B alongside Cate Blanchett as Pamela in this exploration of desire and the relationaship between men and women.
Anticipation is so high for this play that tickets were sold in a 'Hamilton' style ballot however a few day tickets remain. For more info visit the website here.
LOCATION
Upper Ground, Lambeth, London SE1 9PX