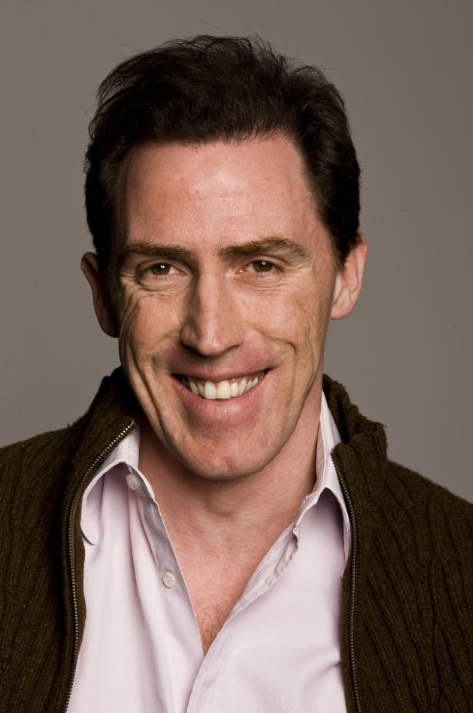 His first stand-alone comedy act for 8 years, our ROB BRYDON is going solo in his BRAND NEW tour 'Rob Brydon: I Am Standing Up'.
Rob had recently announced, via his twitter, his awaited return to stand-up... happening this spring, and here at Another Tongue we are simply buzzing with excitement!!
Starting his tour TONIGHT (March 2nd) at the Assembly Hall in Tunbridge Wells through to the 25th March at The Playhouse in Weston-Super-Mare.
For more info, full listings and ticket prices, click here!
15th Mar
16th Mar
17th Mar
18th Mar
22nd Mar
LOCATION
Bournemouth Pavilion, Westover Rd, Bournemouth BH1 2BU