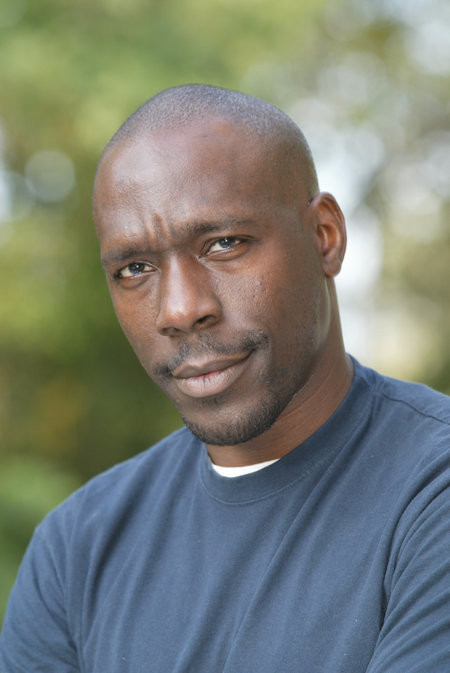 Our Gary Beadle can be seen in brand new Granchester over on ITV!
Now in series 3, Gary plays Archdeacon Gabriel Atubo and finds himself trying to rebuild the church's reputation, with certain consquences of course!
Head over to the ITV Hub to catch up on the first episode, and keep your eyes peeled for Gary, but make sure you tune in on Sundays on ITV from 9pm to watch Granchester.