March
Daniel Barker stars in another episode of "Massive Debate UK" with fellow Tongue Rose Robinson, a comedical spin on the UK's hit show LBT, talking about multiple hot topics on today.
Eric Swineblade talks to the British public about their opinions on the Corona virus and how they are dealing with the Covid 19 pandemic. With guest appearance from Rose Robinson. A parody topical call in show.
Produced, directed and improvised by Thomas Gray and Daniel Barker.
Catch the episode, and many others on iTunes here, and on Soundcloud here.
Meera Syal & Sarah Hadland star in the hilarious West End comedy Noises Off by Micheale Frayn.
Noises Off is set during the rehearsals, backstage and then during a calamitous show. It chronicles the hilarous slapstick capers of a touring cast of a farcical fictitious play, "Nothings On." As the cast get closer during the course of the tour, scandal and addair pushed them to breaking point, whcih boils over and spills onto the stage.
For More information and tickets, visit this page.
BEN MILES and ADAM GODLEY have had the honour of following their show across the pond to Broadway. After three sold out runs in the National Theatre, this Sam Mendes directed show moved the Nederlander Theatre in New York.
Following the Lehman brothers' journey from their arrival in America to the infamous collapse of their company.
April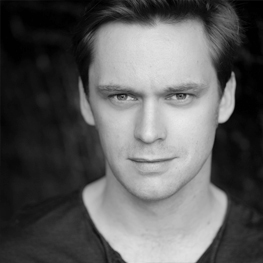 FINLAY ROBERTSON is playing the lead role of Joe in 'Wilderness' at The Hampstead Theatre.
A Moving drama about a couple with a young son splitting up, 'Wilderness' has played to full houses and fantastic reviews.
For more information and tickets visit the official website.
March
Our very own BAFTA nominated actor and winner of BBC1's Strictly Come Dancing 2017, Joe McFadden (Heartbeat, Holby City) stars in a ghostly story of the Harcourt family, who move into the house of the dreams that has been empty for the last forty years. However, the dream home quickly turns into the stuff of nightmares as they begin to wonder whether they may not be the only residents at Cold Hill…
Running till mid June, grab your tickets here.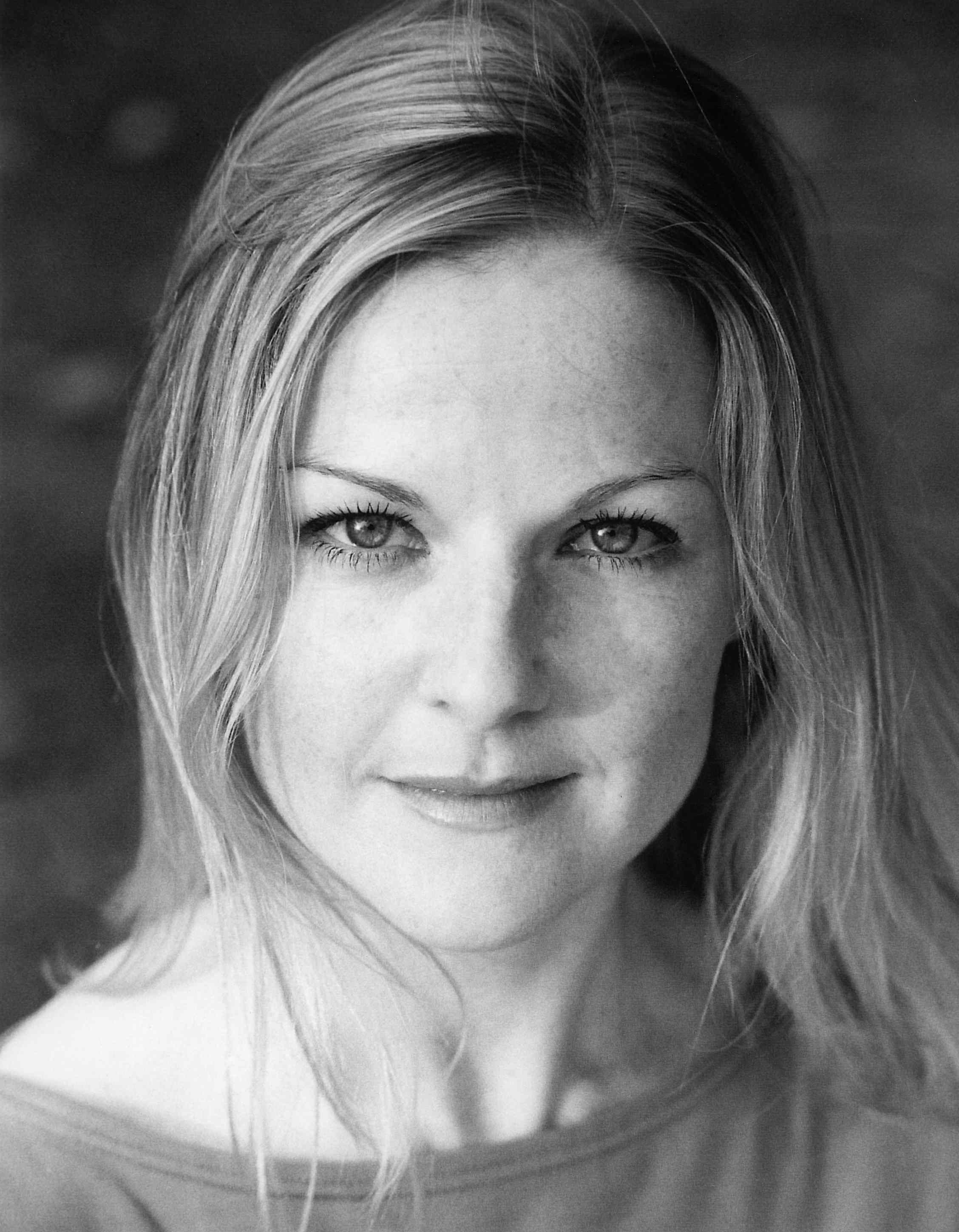 With fantastic reviews across the board, Admissions is a hit - starring our very own Sarah Hadland.
Award-winning and bitingly funny new comedy from the writer of acclaimed hit Bad Jews, direct from New York's Lincoln Center Theater, producers of Oslo.
Witness a private school, fighting to diversify the student intake and the headteacher wants you to know about it.
Grab your tickets here.
January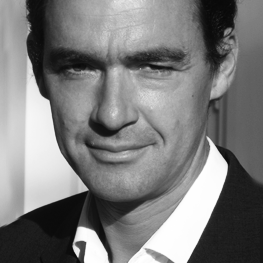 Don't forget, you can catch our Richard Lintern in Silent Witness (the longest running British crime drama currently on TV!), playing Dr Thomas Chamberlain on BBC One!
Catch up with the new season here!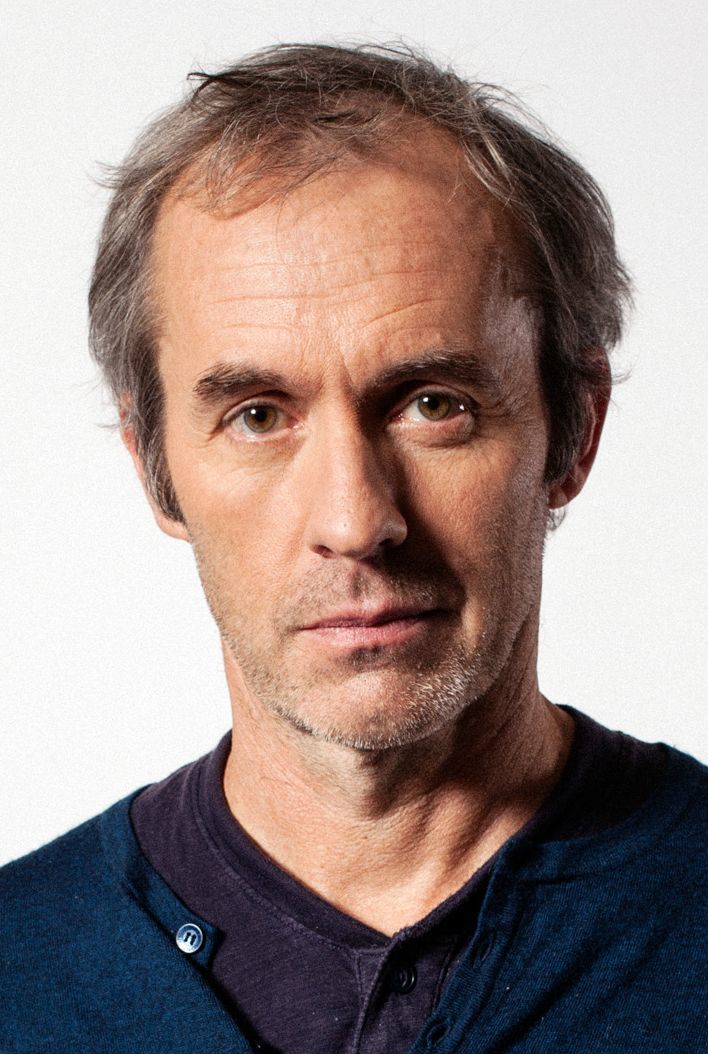 STEPHEN DILLANE will be performing 'When We Have Sufficiently Tortured Each Other' at the National until March.
Stephen will play Mr B alongside Cate Blanchett as Pamela in this exploration of desire and the relationaship between men and women.
Anticipation is so high for this play that tickets were sold in a 'Hamilton' style ballot however a few day tickets remain. For more info visit the website here.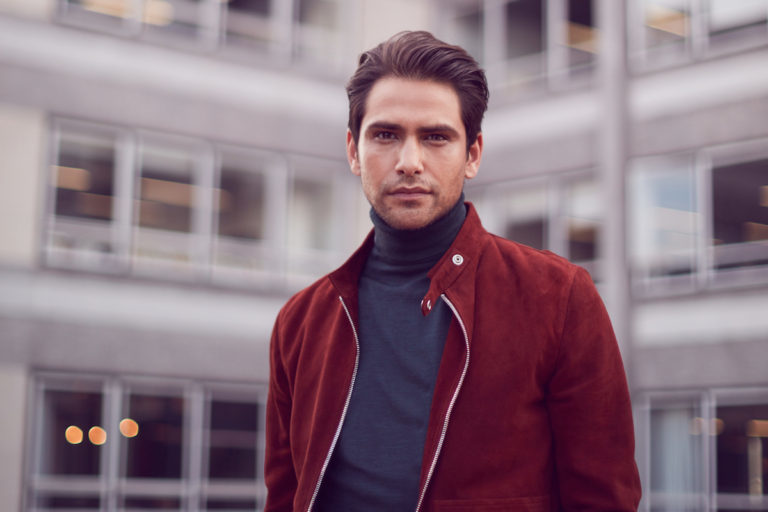 Our man LUKE PASQUALINO will be making his stage debut next month in 'Berberian Sound Studio'.
Based on the motion picture screenplay by Peter Strickland, Joel Harwood has adapted 'Berberian Sound Studio' for the Donmar Warehouse stage.
Gilderoy is working as a foley sound designer for nature documentaries when he's hired by Berberian Sound Studio. He leaves the comfort of the foley table in his shed for the world of Gallio horror films, and life begins to imitate art...
'Berbarian Sound Studio' hits the stage in February 2019, for tickets and more information visit the website here.
8th Feb 2019 - 3rd March 2019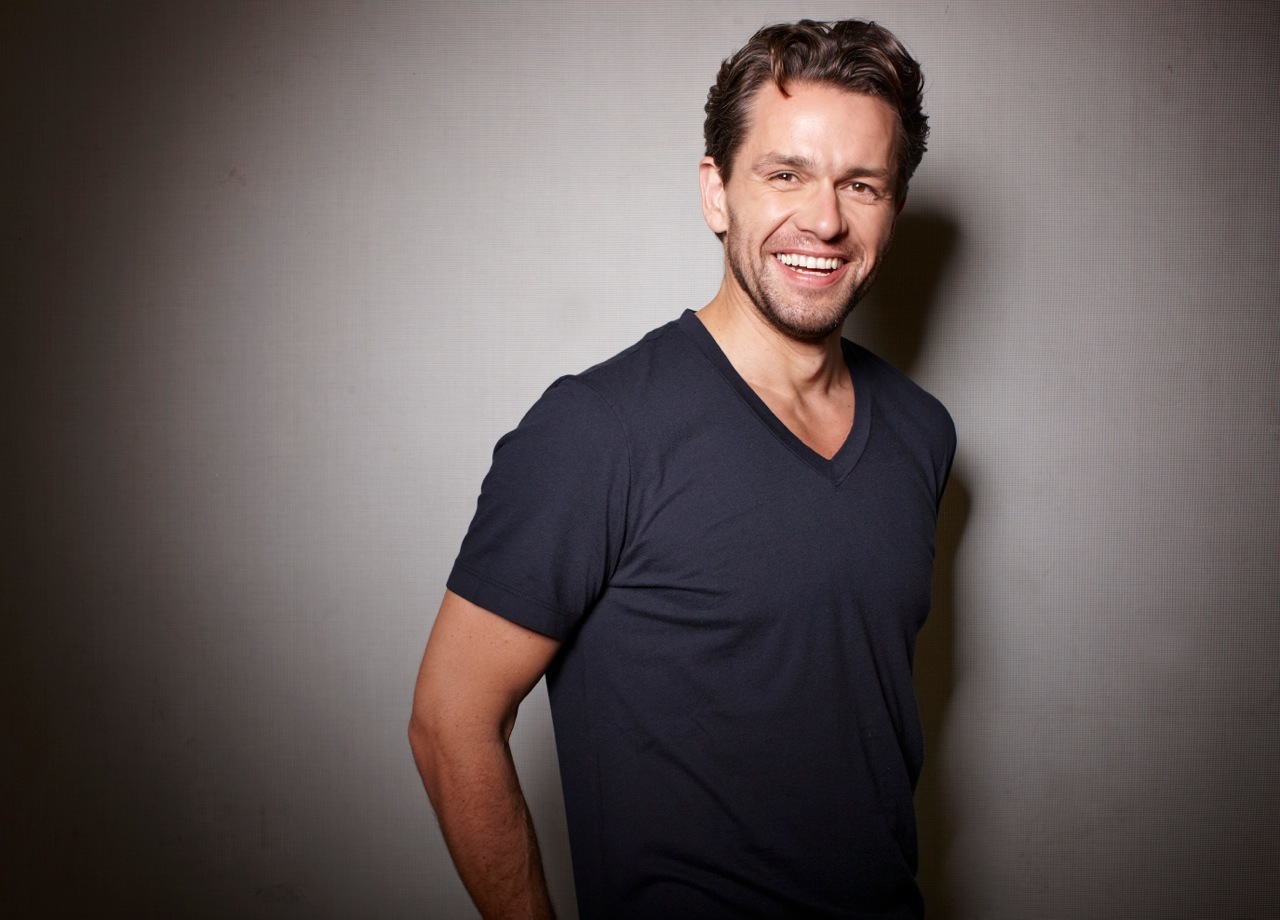 JULIAN OVENDEN will be treading the boards this February in 'All About Eve'.
Directed by Ivo van Hove (A View From The Bridge) the production will also star Gillian Anderson and Lily James.
Originally an Oscar winning 1950 film starring Bette Davis, 'All About Eve' tells the story of Margo Channing, a theatre and film star, who is troubled by her biggest fan, beautiful young neighbour Eve.
Playing at the Noel Coward Theatre from February to May 2019, tickets available here.
Showing Posts 1 - 10 of 68