April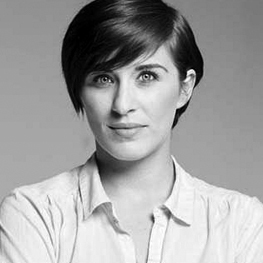 Our amazing Vicky McClure is still on our screens (recently in The Replacement) currently starring as DC Kate Fleming in Line of Duty.
Showing on BBC1 at 9pm every Sunday, this show is not one to be missed!
Are you ready for episode 3? No? Just click here to catch up!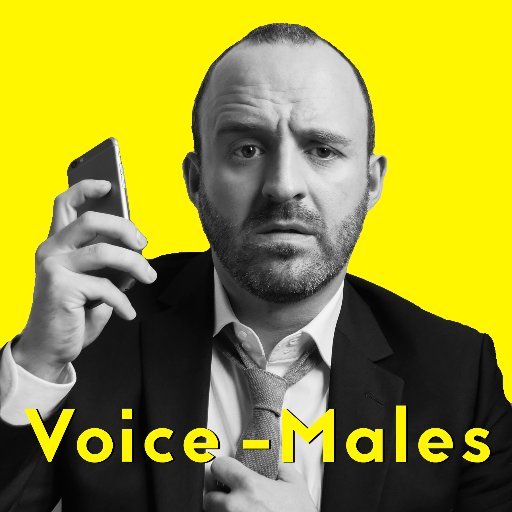 In a world of impersonal "swipe and poke" apps, our wonderful Tom Andrews creates this "long-play" dating service, which pokes fun at the odd world of online dating in this Post-Trump 2017.
For the start of the series, Tom steps into the shoes of 'Oliver', the first male in this show and delivers 22 minutes of hilarious comic precision - check out the first episode of iTunes by clicking here!
Many more to come so make sure you subscribe!
Tune in to Channel 4 TONIGHT from 10pm for the hilarious finale of Catastrophe with our smashing Rob Delaney and Daniel Lapaine.
If you need to catch up before hand, click here!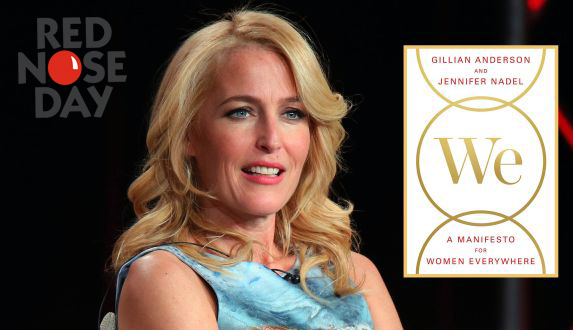 As part of our effort to raise money for Comic Relief the wonderful GILLIAN ANDERSON has offered up five of her books along with personal messages to who ever wins them.
Earlier this year Gillian released 'We: A Manifesto For Women Everywhere', co-written with Jennifer Nadel, with the hope of unifying women globally.
These will be added to our silent auction so if you would like to win one please EMAIL US with your bid before the end of Friday 24th of March.
After today's bidding our highest off stands at - £560
To help us raise money for Comic Relief LENA HEADEY has been kind enough to donate a large signed poster from her action hero days playing Sarah Connor.
For a chance of winning this official poster from the show 'Terminator: The Sarah Connor Chronicles' all you have to do is EMAIL US with a bid for the silent auction. We will then be in touch if you are lucky enough to win. All of the proceeds from our silent auction will go to Comic Relief.
CURRENT HIGHEST BID - £150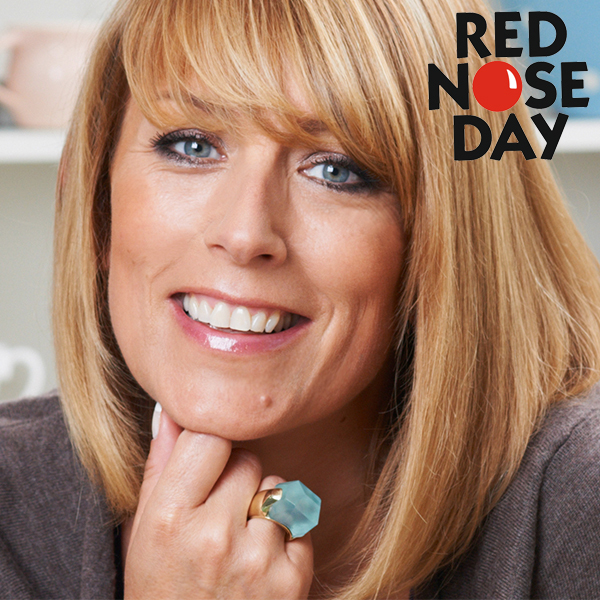 Cookery whizz (and actress!) FAY RIPLEY is auctioning one of her aprons, along with her latest cookery book, to help raise money for Comic Relief. It will be signed by members of the new cast of 'Cold Feet' including Fay herself.
If you would like to enter the silent auction and bid on this you have until March 24th to EMAIL US your best offer!
After today's bidding our highest off stands at - £110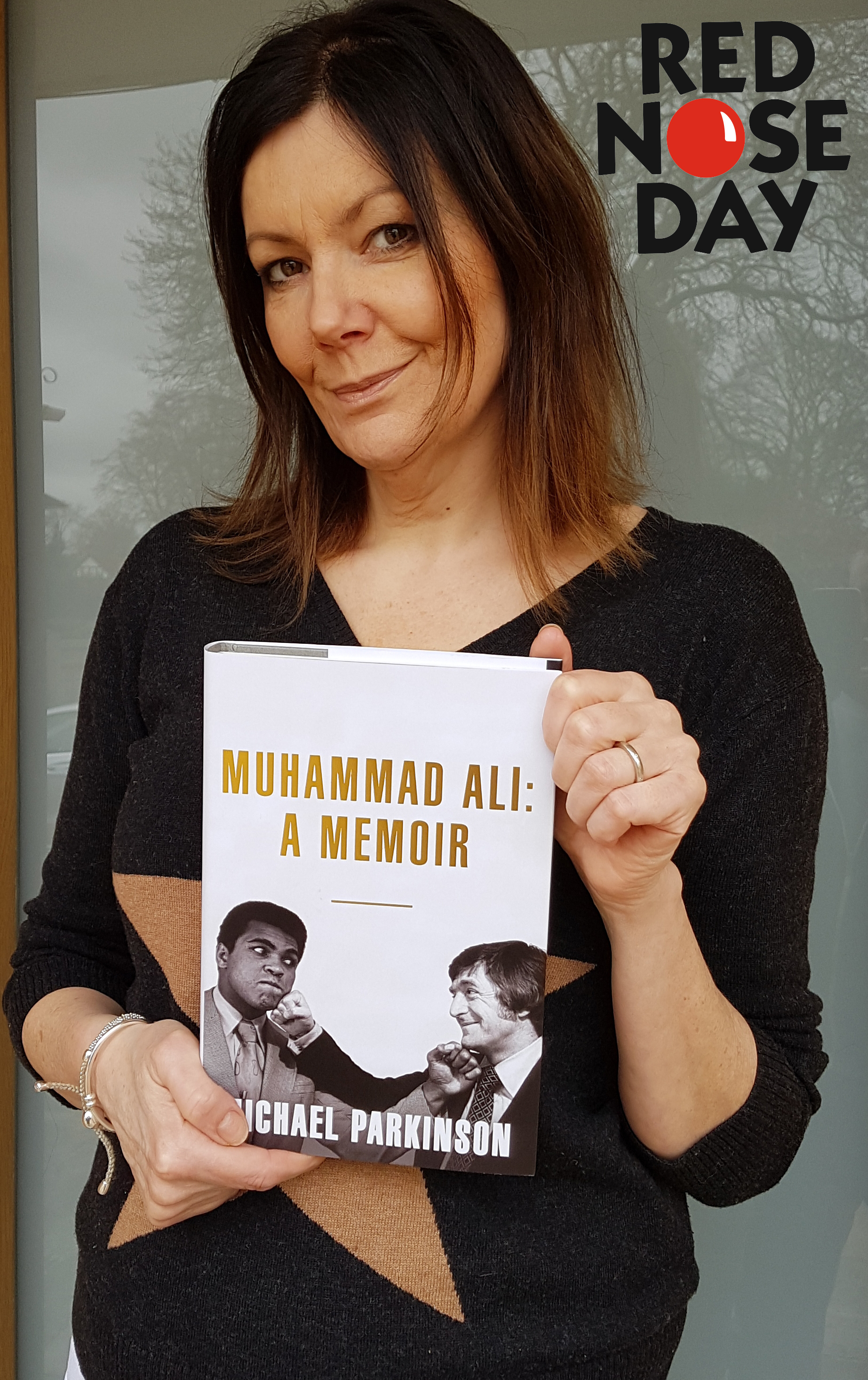 FIONA ALLEN has donated a signed copy of 'Muhammad Ali: A Memoir' written by her father-in-law Michael Parkinson who famously interviewed him throughout his career.
If this sounds like something you would like to get your nose in to then why not join our silent auction and help raise some money in the process. Simply EMAIL US your bid before March 24th for a chance to win.
CURRENT HIGHEST BID - £40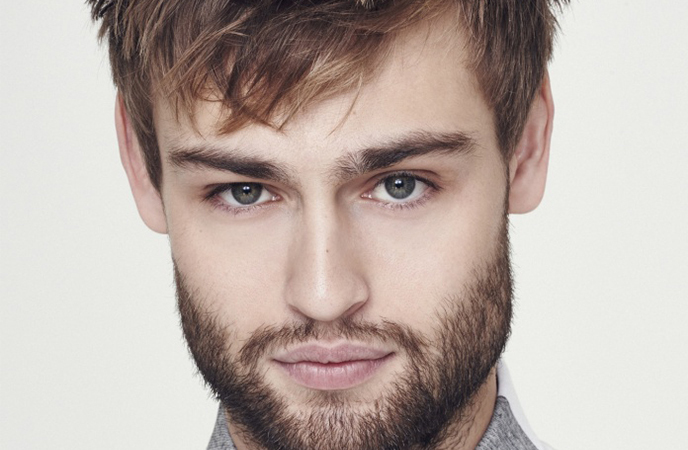 DOUGLAS BOOTH joins the award-winning theatre company Defibrillator for the UK premiere of Speech and Debate.
Opening on the 24th February at Trafalgar Studios 2, Speech and Debate is a hilarious play telling the story of three misfit teenagers brought together by a sex scandal in their school. By Tony award-winning playwright Tom Attenborough, Speech and Debate tackles serious modern social issues including homophobia, teenage alienation and the limits of online privacy.
Called "A triumph…hilarious and immensely entertaining" by the New York Times, this show is not to be missed!
Tickets available HERE, or click below!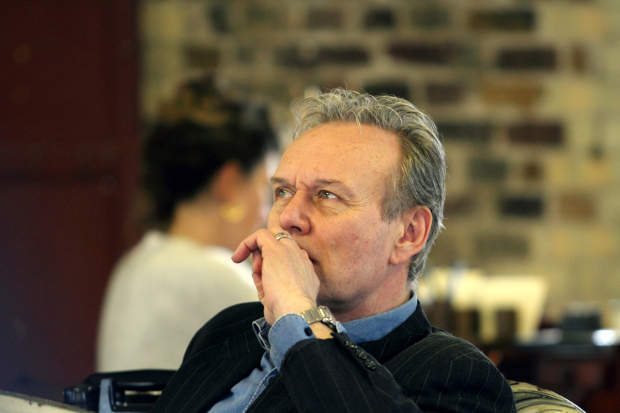 Anthony Head leads the revival of Terence Rattigan's 1944 play which tells of an 18-year-old who returns from Canada during the war and is shocked to find his widowed mother is now the mistress of a cabinet minister (Head). This show kicks off on the 20th March, so get looking for tickets! Click below.
Love in Idleness runs at the Menier Chocolate Factory from 20 March to 29 April, with previews from 9 March.
Great news!
The amazing Unforgotten (series 2), which stars our amazing Rosie Cavaliero and Holly Aird, can now be bought on DVD! Head down to your local shop and pick up a copy.
This British crime drama is full to the brim of suspense, twists and turns, so if you missed your chance when it was broadcast and didn't catch up on iPlayer, this is for you!
More info here.
Showing Posts 21 - 30 of 58