September
IT'S BAAAAACK!
Cold Feet returns to our screens after a long and anticipated wait TONIGHT at 9PM on ITV.
We are so excited to see our Fay Ripley and Leanne Best (along with a few more surprises!).
Make sure you tune in!
August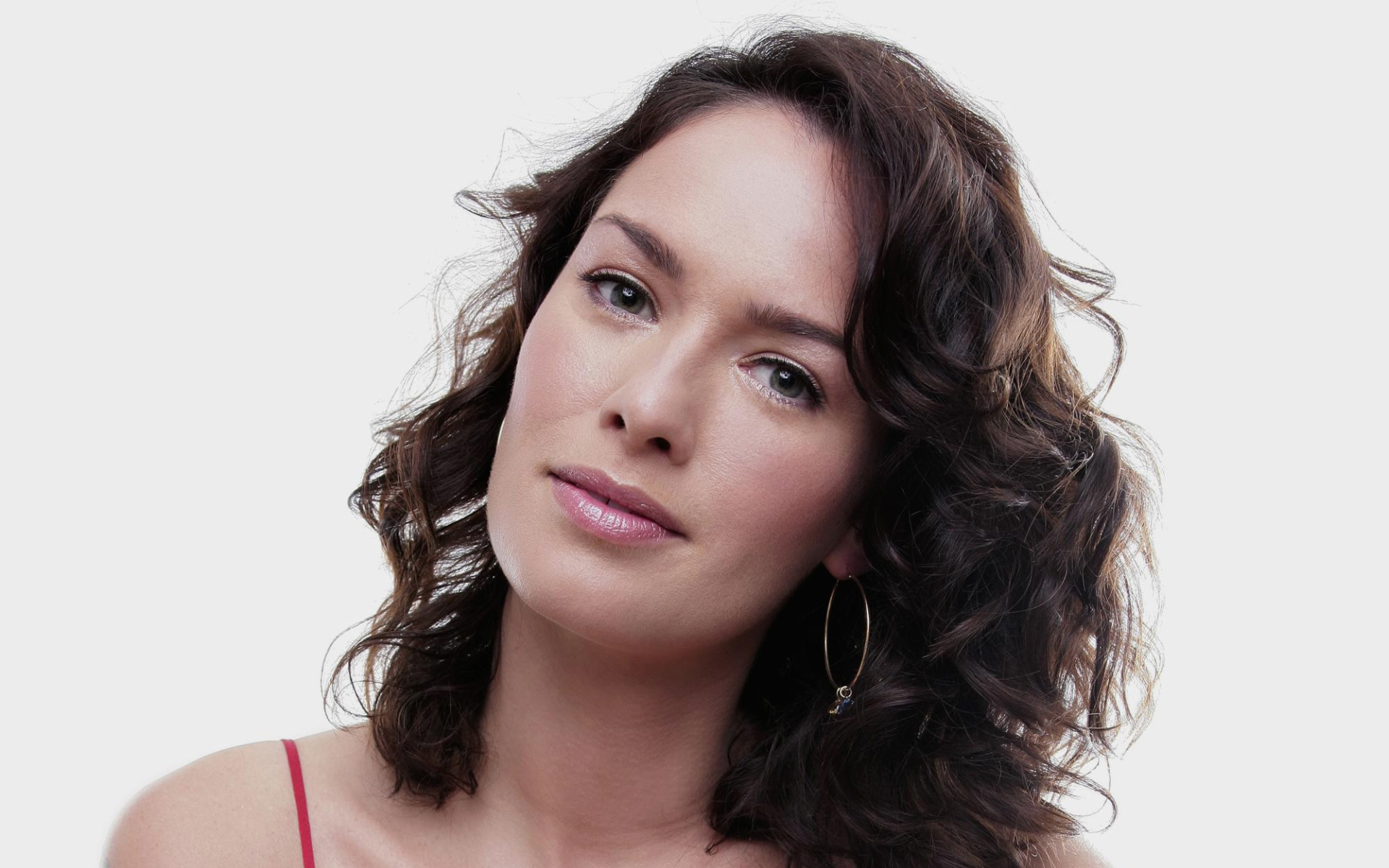 Check THIS out! Lena Headey stars in Kasabian's brand new video, 'The King'.
Richard III also makes an appearance...
June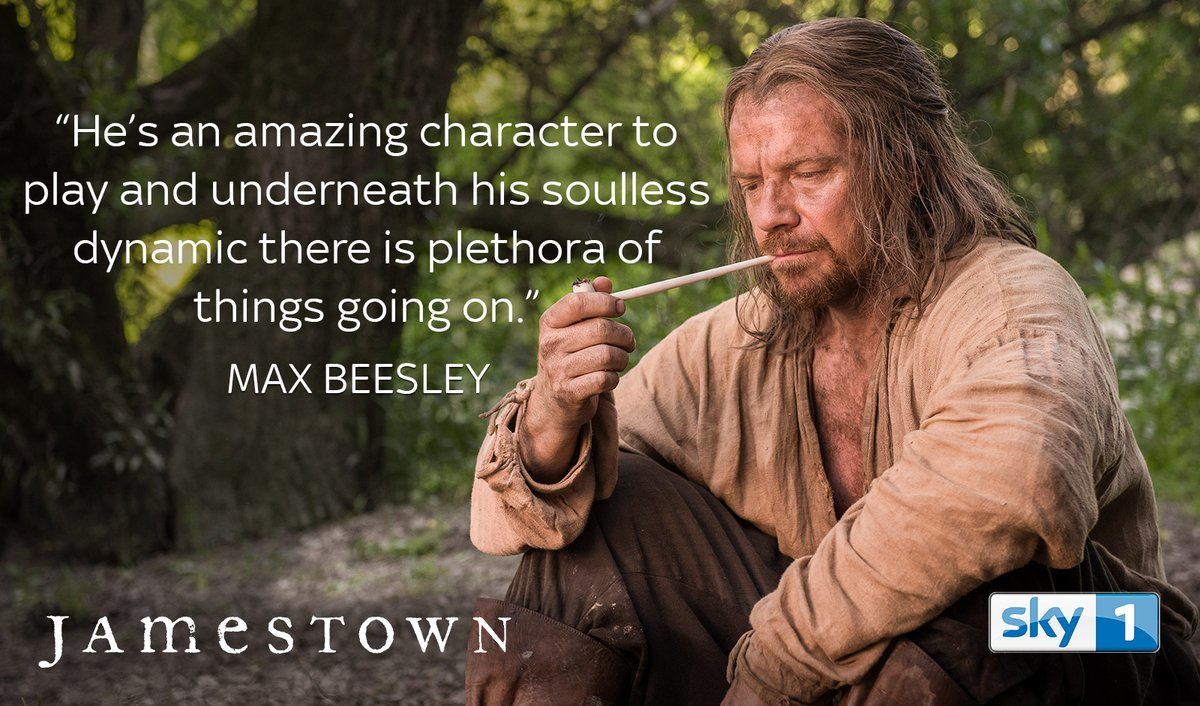 Max Beesley will be continuing his journey in the fantastic emotional 8-part series JAMESTOWN, a period drama set in 1619!
Creepy scenes, love affairs and violent brawls feature in the star studded series, and you can catch it on Sky1 this week!
Catch our Max in Jamestown, tonight on Sky 1 at 9PM.
May
Our Julian Ovenden and Gary Beadle feature in this fantastic revival of Martin Crimp's 1993 play, The Treatment.
It's been running for a month now, but is still getting brilliant reviews, an example here.
Check below for details and grab some tickets!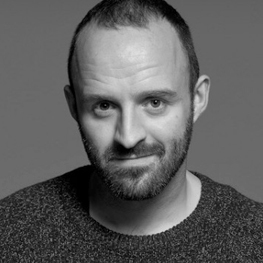 Tune in to BBC2 tonight at 10pm to see our amazing Tom Andrews playing Dicky Cox in White Gold, a brand new comedy from the Inbetweeners team.
Not to be missed!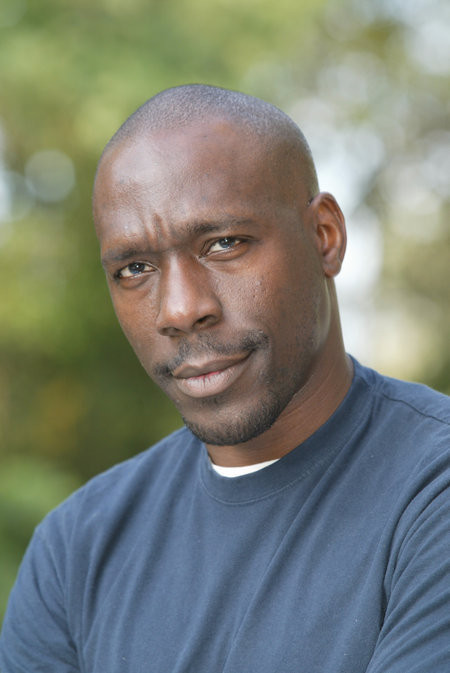 Our Gary Beadle can be seen in brand new Granchester over on ITV!
Now in series 3, Gary plays Archdeacon Gabriel Atubo and finds himself trying to rebuild the church's reputation, with certain consquences of course!
Head over to the ITV Hub to catch up on the first episode, and keep your eyes peeled for Gary, but make sure you tune in on Sundays on ITV from 9pm to watch Granchester.
April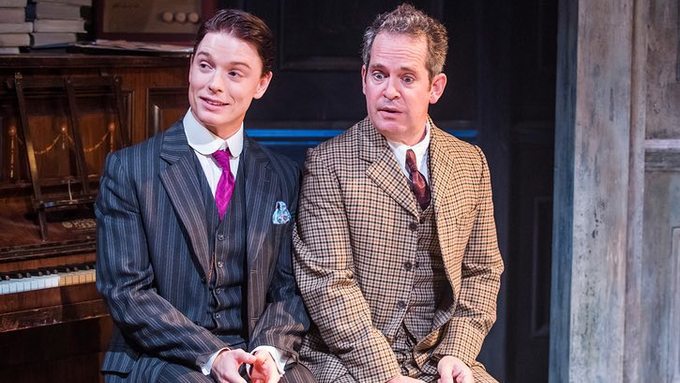 Following a sell-out run at the Menier Chocolate Factory, Travesties opens on the West End tonight for a 12-week stint.
Starring our lovely TOM HOLLANDER as Henry Car, and FREDDIE FOX as Tristan Tzara, Travesties has received rave reviews as one of London's top theatre picks. The revival of this war time comedy comes 20 years after the original London debut and the praise for director Patrick Marber and cast just keeps on coming.
The award-winning play Travesties opens at The Apollo Theatre on February 15th and is set to run until April 29th 2017.
Tickets are now on sale, make sure you don't miss out!
***** What's On Stage
***** The Daily Telegraph
***** Observer
***** Sunday Times
***** Daily Mail
***** The Guardian
Showing Posts 11 - 20 of 58