The link has been emailed to people on your list.
You can close this window by clicking "ok" below. From there, you can continue to view this artist, or leave the page.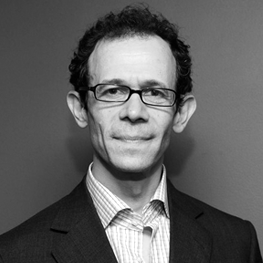 Warm and Smooth with a Dreamy Persuasive Charm. Excellent at accents.
About Adam
Adam has appeared on both the stage and big screen. He was nominated for a Laurence Oliver Theatre award for Best Supporting Actor for his performance in 'Mouth to Mouth'.
Adam's Credits
The Great
Lodge 49
Breaking Bad
Nanny McPhee
Charlie and the Chocolate Factory
Umbrella Academy
Your filters will appear in here. To remove a filter, click the 'x'
RP ('Received Pronunciation'), Straight
Commercial, Conversational, Informative
Movie Promo, Deep, Smooth, Rich
RP ('Received Pronunciation'), Straight
Commercial, Friendly, Natural, Smooth, Deliberate
Amersham, Buckinghamshire, South East, Straight
Commercial, Smooth, Informative, Confident
Corporate, Clear, Smooth, Authoritative, Clear
Documentary, Soft, Smooth, Clear
RP ('Received Pronunciation'), Straight
Documentary, Informative, Natural, Soft
RP ('Received Pronunciation'), Straight
Impression, Nasal, Camp, Comedy, High
RP ('Received Pronunciation')
Movie Promo, Light, Articulate, Warm

Acting