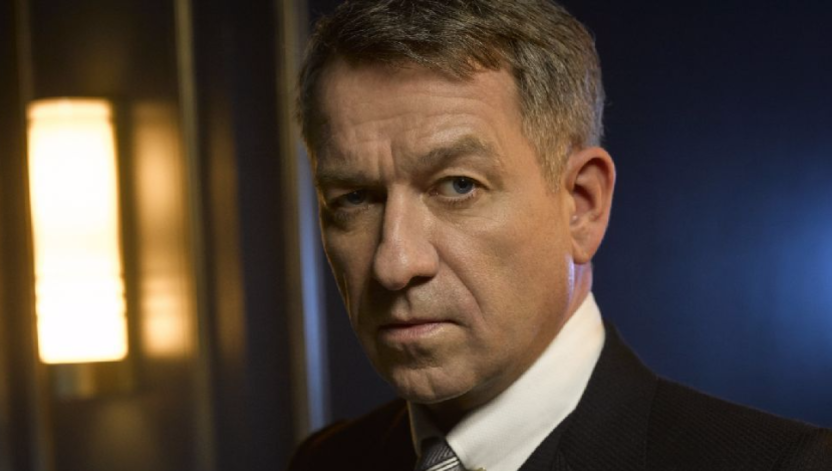 SEAN PERTWEE STARS IN GOTHAM – RISE OF THE VILLAINS
SEAN PERTWEE returns to our screens tonight on Channel 5 at 10pm in the very popular Gotham.
Welcome to
Another
Tongue
London's premier Voice Agency.
Based in the heart of Soho we are the first choice of when it comes to voice-overs, for advertising, commercials, films, tv and radio. We represent some of the most famous voices around from TV and Film.
You entered "foo".
we've noticed a possible spelling mistake (don't worry we make them as well), you can use the dropdown menus below to select a possible alternative or continue with what you've entered.