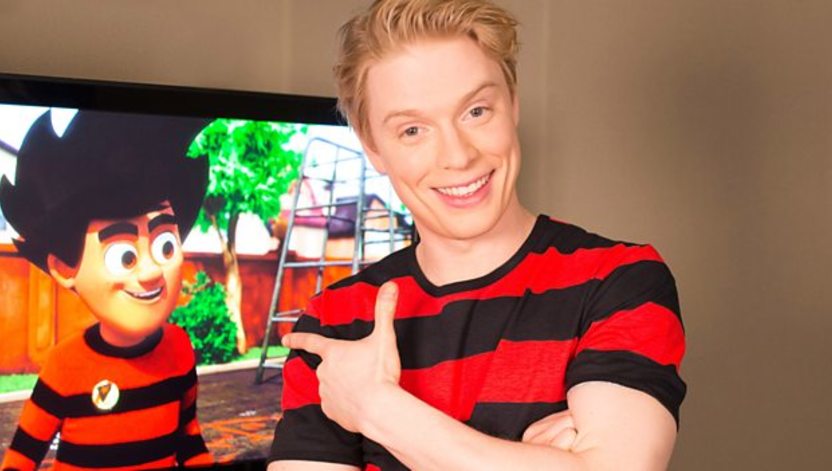 Freddie Fox Is The New Dennis!
FREDDIE FOX has been cast as the new voice of Dennis The Menace in CBBC and Beano collaboration 'Dennis and Knasher: Unleashed'.
Welcome to
Another
Tongue
London's premier Voice Agency.
Based in the heart of Soho we are the first choice when it comes to voice-overs for advertising, commercials, films, tv and radio. We represent some of the most famous voices from TV and Film.
You entered "foo".
we've noticed a possible spelling mistake (don't worry we make them as well), you can use the dropdown menus below to select a possible alternative or continue with what you've entered.