The link has been emailed to people on your list.
You can close this window by clicking "ok" below. From there, you can continue to view this artist, or leave the page.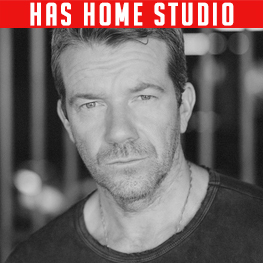 A warm, husky & natural Mancunian with broad range - sexy and soft to punchy and fast. 20-45.
About Max
Max is has starred in a staggering number of successful TV series including, Mad Dogs, Jamestown, Homeland and Ordinary Lies.
Max's Credits
The Outsider
Homeland
Jamestown
Hotel Babylon
Suits
Mad Dogs
Ordinary Lies
Strike Back
Operation Fortune: Ruse de Guerre
The Midwich Cuckoos
Your filters will appear in here. To remove a filter, click the 'x'
Commercial, Bright, Warm, Upbeat
Commercial, Friendly, Bright, Natural
Cool, Laid Back, Authoritative
Commercial, Sincere, Soft, Warm
Commercial, Northern, Bright, Upbeat, Cool
Commercial, Bright, Friendly, Upbeat
Commercial, Deliberate, Thoughtful, Philosophical
Commercial, Warm, Familiar, Soft
Commercial, Reassuring, Friendly, Calm
Commercial, Bright, Regular Guy, Rich
Commercial, Warm, Friendly, Reassuring
Promo, Drama, Tense, Soft
Promo, Bright, Cheerful, Smooth

Acting