The link has been emailed to people on your list.
You can close this window by clicking "ok" below. From there, you can continue to view this artist, or leave the page.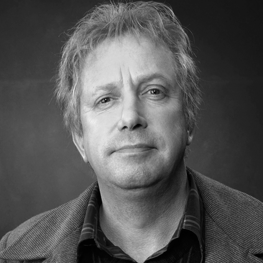 A Natural Brummie, Fantastic with Characters and Great Comedy Timing
About Mark
Mark is universally recognised for 8 Harry Potter Films spanning over 10 years, just one reason to get him on your campaign!
Mark's Credits
Harry Potter Films (Mr Weasley)
The Indian Doctor
Merlin
Flutter
The Fast Show
Your filters will appear in here. To remove a filter, click the 'x'
Comedy, Character, Distinctive
Commercial, Bright, Upbeat, Conversational
Commercial, Comedy, Reassuring
RP ('Received Pronunciation')
Commercial, Reassuring, Comedy, Dry
RP ('Received Pronunciation')
Comedy, Helping, Aggressive, Crazy
Commercial, Conversational, Comedy, Warm, Reminiscent
Bromsgrove, West Midlands, Worcestershire
Comedy, Conversational, Acting, Camp
RP ('Received Pronunciation')

Acting