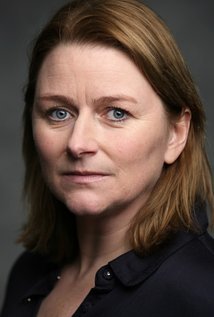 All this week, our Rosie Cavaliero has been narrating the psychological thriller Behind Her Eyes, part of the Book and Bedtime programme on BBC iPlayer.
'Louise is a working mum, stuck in a rut. When she connects with a man on a rare night out, she hopes that things are about the change. But, very quickly, events take an unsettling turn.'
Check out a clip from the first episode below.
Most episodes are now avaliable on demand, just click here to listen!