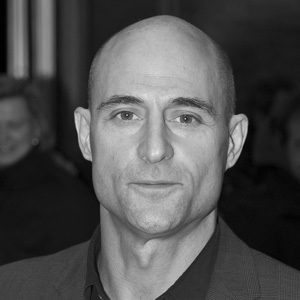 The amazing Mark Strong.
Another of our fantastic artists, and one with an instantly recognisable voice.
Its no mystery he's so sought after and that he adds magic to every project he works on!
Check him out in this great video and get in touch with us about his current availability for your projects.
More about Mark here