The link has been emailed to people on your list.
You can close this window by clicking "ok" below. From there, you can continue to view this artist, or leave the page.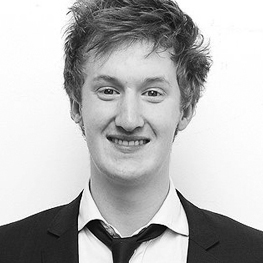 Cool, Assured, Contemporary voice. 20-30.
About Will
You may recognise Will from Skins, playing Alo Creevey. Will is currently starring in Brief Encounters on ITV!
Will's Credits
Brief Encounters
Skins
The Rack Pack
Your filters will appear in here. To remove a filter, click the 'x'
Promo, Cool, Edgy, Gravitas
Game, Character, Spooky, Movie
Cockney, RP ('Received Pronunciation')
Commercial, Smooth, Warm, Friendly
Commercial, Sincere, Soft, Conversational
Commercial, Smooth, Cool, Sincere
Commercial, Flat, Cool, Edgy
Commercial, Quirky, Upbeat, Light
Commercial, Upbeat, Brash, Hardsell
Commercial, Light, Lad, Informative
Commercial, Gravitas, Cool, Smooth
Commercial, Edgy, Upbeat, Bright
Commercial, Smooth, Deep, Cool
Commercial, Upbeat, Lad, Bright
Documentary, Flat, Informative, Assured