The link has been emailed to people on your list.
You can close this window by clicking "ok" below. From there, you can continue to view this artist, or leave the page.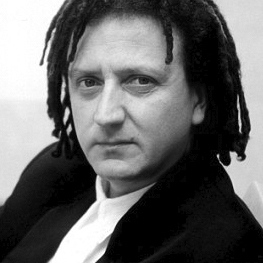 Engaging, Warm, Honest Gravitas with Razor Sharp Comedy 45-60
About Victor
Victor is a film, television and radio producer, a TV and restaurant critic and a newspaper columnist.
Victor's Credits
Unlawful Killling
The Undiscovered Peter Cook
The Trial
Kieth Meets Nick Griffin
The Gay Daleks
Your filters will appear in here. To remove a filter, click the 'x'
Showreel, Documentary, Interview, Warm, Comedy
RP ('Received Pronunciation')
Commercial, Confident, Articulate, Bold
RP ('Received Pronunciation')
Commercial, Comedy, Witty, Fast Talking
RP ('Received Pronunciation')
Documentary, Engaging, Conversational, Warm, Honest
RP ('Received Pronunciation')
Documentary, Comedy, Wacky, Dry
RP ('Received Pronunciation')
Documentary, Confident, Bold, Energetic
RP ('Received Pronunciation')
Interview, Comedy, Interview, Chatty, Enthusiastic, Aggressive
RP ('Received Pronunciation')

Documentary