The link has been emailed to people on your list.
You can close this window by clicking "ok" below. From there, you can continue to view this artist, or leave the page.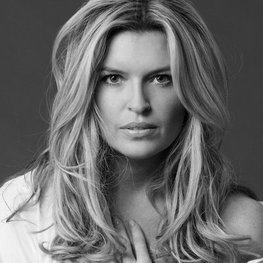 Rich, Warm, Smooth, Reassuring Tones 35-45
About Tina
Tina is currently the Smooth Radio drivetime host! She is best known for her long-running role as Chrissie Williams in the BBC One medical drama series Holby City.
Tina's Credits
Smooth Radio
Holby City
The Afternoon Play
Harbour Lights
Coronation Street

Your filters will appear in here. To remove a filter, click the 'x'
Commercial, Cool, Warm, Smooth
Commercial, Smooth, Rich, Warm
Commercial, Light, Conversational, Friendly
Commercial, Upbeat, Energetic, Bright
Documentary, Informative, Flat, Smooth
Commercial, Light, Upbeat, Bright
Promo, Smooth, Serious, Dramatic
RP ('Received Pronunciation')
Documentary, Engaging, Natural, Warm
RP ('Received Pronunciation')
Corporate, Straight, Engaging, Authoritative
RP ('Received Pronunciation')
Commercial, Edgy, Confident, Powerful
RP ('Received Pronunciation')
Commercial, Character, Mum, Warm, Soft
RP ('Received Pronunciation')
Commercial, Smooth, Warm, Slow, Reassuring, Rich
RP ('Received Pronunciation')
Commercial, Trustworthy, Reassuring, Warm, Heartfelt
RP ('Received Pronunciation')