The link has been emailed to people on your list.
You can close this window by clicking "ok" below. From there, you can continue to view this artist, or leave the page.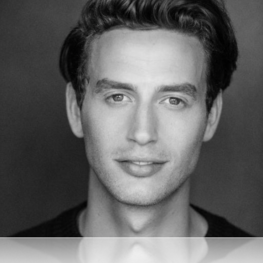 A bright, edgy and contemporary voice. 20-30.
About Tim
Tim was originally born in Jersey, now based in London. You may recognise him as John Hammond in the latest Guinness advert!
Tim's Credits
Afterlife Of The Party
The Laureate
Guinness as John Hammond
Goldbricks In Bloom
Breaking
Sony Playstation Vita
Your filters will appear in here. To remove a filter, click the 'x'
Games, Characters, Various
Character, Comedy, Natural, Conversational
Commercial, Character, Chatty, Lad
Commercial, Everyman, Comedy, Panic
Commercial, Smooth, Cool, Contemporary
Showreel, Games, Character, War
Commercial, Punchy, Smooth, Cool
Commercial, Smooth, Cool, Flat
Promo, Flat, Gravelly, Tense
Commercial, Cool, Natural, Assured
Commercial, Cool, Edgy, Bright
Commercial, Bright, Natural, Light
Commercial, Bright, Energy, Upbeat
Commercial, Natural, Chatty, Friendly
RP ('Received Pronunciation'), Straight
Games, Futuristic, Character
Games, Character, Fantasy

Commercials