The link has been emailed to people on your list.
You can close this window by clicking "ok" below. From there, you can continue to view this artist, or leave the page.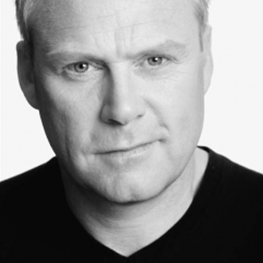 Friendly, Highly Commercial, Northern, Authoritative, Trustworthy Bloke Next Door. 35-45
About Thomas
Tom has been an actor and voice artist for years. Originally from Sheffield he's a top professional who's great fun to work with.
Thomas's Credits
Murdoch Mysteries
The Umbrella Academy
Frankie Drake Mysteries: A Cold Case
Hidden
Captain Canuck
The Listener
Doctors
Casualty
Your filters will appear in here. To remove a filter, click the 'x'
Documentary, Dramatic, Exciting, Engaging
Commercial, Natural, Friendly, Assured
Commercial, Regular Guy, Everyman
Commercial, Regular Guy, Everyman
BBC2 Trust Me I'm A Doctor
Promo, Upbeat, Bright, Light
Commercial, Cool, Edgy, Smooth
Commercial, Character, Everyman, Warm
Commercial, Warm, Smooth, Friendly
Commercial, Warm, Smooth, Light
Poem, Smooth, Gravitas, Cool
Commercial, Serious, Dramatic, Heartfelt, Engaging
Commercial, Upbeat, Excited, Conversational
Commercial, Dramatic, Dark, Sombre, Bright, Upbeat, Friendly
Commercial, Authoritative, Mid Range, Cool
Character, Bloke, Everyman, Regular Guy, Conversational, Cabbie
Commercial, Natural, Charisma, Every Man, Bloke, Conversational
Commercial, Upbeat, Bright, Hard Sell, Friendly
Commercial, Dry, Matter of Fact, Honest, Conversational
Commercial, Friendly, Warm, Bright, Reassuring
Commercial, Authoritative, Strong, Warm
Promo, Upbeat, Brash, Confident
Promo, Serious, Dramatic, Cool