The link has been emailed to people on your list.
You can close this window by clicking "ok" below. From there, you can continue to view this artist, or leave the page.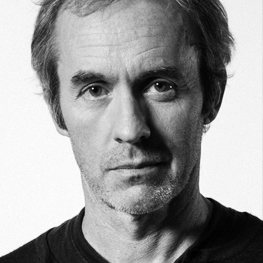 Rich, Cool, Gravitas with an Authoritative Gravelly Edge. 40-60
About Stephen
Stephen is best known for his roles as Stannis Baratheon in Game of Thrones, Leonard Woolf in the 2002 film The Hours and American politician Thomas Jefferson in the 2008 HBO miniseries John Adams.
Stephen's Credits
Game of Thrones
The Tunnel
Mary Shelley
Darkest Hour
Touch of Cloth
Zero Dark Thirty
King Arthur
The Real Thing
Your filters will appear in here. To remove a filter, click the 'x'
Documentary, Serious, Informative
Commercial, Gravitas, Slow, Cool
Commercial, Dramatic, Light, Cool
Commercial, Calm, Soft, Reassuring
Commercial, Cool, Gravitas, Contemporary
Commercial, Dark, Deep, Gravitas