The link has been emailed to people on your list.
You can close this window by clicking "ok" below. From there, you can continue to view this artist, or leave the page.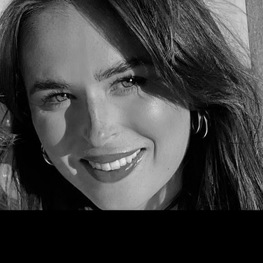 Young, versatile actress. From teens to thirties.
About Sophie
A natural, conversational and warm voice. Great with characters, games and animation too.
Sophie's Credits
Coming soon.

Your filters will appear in here. To remove a filter, click the 'x'
Commercial, Bright, Upbeat, Conversational
RP ('Received Pronunciation')
Promo, Confident, Young, Fresh
RP ('Received Pronunciation')
Games, Acting, Emotions, Impressions, Character, Versatile
RP ('Received Pronunciation')
Fantasy Island - Game Characters
Games, Acting, Emotions, Impressions, Character, Versatile
RP ('Received Pronunciation')
Commercial, Confident, Strong, Fresh, Exciting
RP ('Received Pronunciation')
Promo, Cool, Smooth, Confident
RP ('Received Pronunciation')
Commercial, Young, Soft, Natural, Conversational
RP ('Received Pronunciation')
RP ('Received Pronunciation')
Commercial, Bright, Upbeat, Conversational
RP ('Received Pronunciation')
RP ('Received Pronunciation')
Commercial, Young, Upbeat, Energetic
RP ('Received Pronunciation')