The link has been emailed to people on your list.
You can close this window by clicking "ok" below. From there, you can continue to view this artist, or leave the page.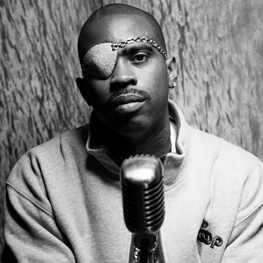 American Hip Hop legend, Conversational, Cool
About Slick
One of the most influential Hip Hop artists. GRAMMY nominated with numerous multiplatinum albums he remains synonymous with rap music, culture and fashion.
Slick's Credits
Children's Story
Street Talkin'
Behind Bars
Hey Young World
Sittin' In My Car

Your filters will appear in here. To remove a filter, click the 'x'
Commercial, Cool, Conversational, Honest

Commercials

Singing