The link has been emailed to people on your list.
You can close this window by clicking "ok" below. From there, you can continue to view this artist, or leave the page.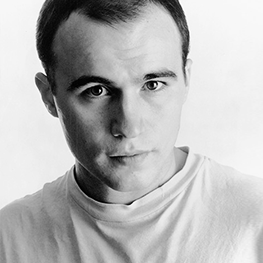 Proper London Boy born with the sound of the Bow Bells ringing in his ears. 25-35
About Roland
Roland is great for Friendly Cockney reads. Roland has appeared in a number of British films, you may recognise him as 'Brandy' in 'RocknRolla' or as 'Dave' in 'Fish n' Chips'.
Roland's Credits
RocknRolla
Dunkirk
Big Fat Gypsy Gangster
The Football Factory
Rise of the Footsoldier: Marbella
The Business
Your filters will appear in here. To remove a filter, click the 'x'
Commercial, Smooth, Soft, Gentle
Commercial, Informative, Helpful, Friendly, Light
Commercial, Hard, Attitude, Aggressive, Intimidating
Commercial, Young, Soft, Lad, Geezer

Animations