The link has been emailed to people on your list.
You can close this window by clicking "ok" below. From there, you can continue to view this artist, or leave the page.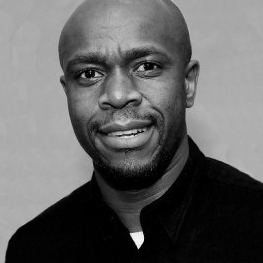 Versatile Comedy Actor. Can range from 25-65!
About Robbie
Robbie can do a great West Indian accent. You may recognise Robbie form 'Snatch' in which he played 'Vinny' or as 'DCI Armstrong' in the television series 'The Fades'.
Robbie's Credits
Paddington 2
Berlin Station
Underworld
Mean Machine
Mike Bassett: England Manager
Snatch
The Firm
Your filters will appear in here. To remove a filter, click the 'x'
Documentary, Hard, Serious, Narrative
Commercial, Aggressive, Bold, Strong
Commercial, Smooth, Cool, Comedy
Character, Excited, Comedy
Character, Home Boy, Cool, Fast
Commercial, Character, Dry, Deep
Commercial, Upbeat, Conversational, Energetic
Commercial, Deep, Rhythmic, Slow, Deliberate, Poem
Commercial, Cool, Comedy, Deep
Commercial, Cool, Laidback, Smooth
Commercial, Informative, Conversational, Friendly
Commercial, Deep, Sexy, Conversational, Smooth
Promo, Cool, Singing, Rap, Upbeat
Singing, Rapping, Bright, Fun
Commercial, Light, Friendly, Reassuring, Warm, Honest, Conversational
Commercial, Upbeat, Cool, Energetic, Attitude
Commercial, Epic, Deep, Cool, Gravitas
Commercial, Deep, Husky, Raspy, Dramatic, Emotive

Promos

Commercials

Acting