The link has been emailed to people on your list.
You can close this window by clicking "ok" below. From there, you can continue to view this artist, or leave the page.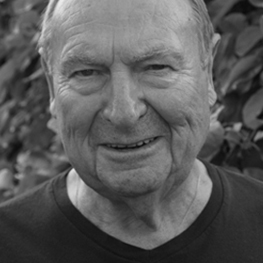 Smooth American with a Mature Endearing Tone. Soothing and Commercial.
About Peter
Born in upstate New York, educated in Canada. In 1968 Peter emigrated to GB, where he has worked as a successful actor ever since. He has the type of cool tones you would hear on a Japanese Car Commercial!
Peter's Credits
Any Human Heart
Doctor Who
Night of the Iguana
CS Lewis - The Spirit of Narnia
Death of a Salesman
Ragged Trousered Philanthropists
Highlander
Oppenheimer
Your filters will appear in here. To remove a filter, click the 'x'
Mature, Endearing, Warm, Informative, Story-telling
Sky Vegas Liz Acquisitions
Commercial, Gravitas, Cool, Deep
Sky Vegas Exclusive Games
Commercial, Deep, Cool, Husky
Commercial, Slow, Guttural, Gravelly, Husky, Cool
Philips Express Yourself 2
Commercial, Confident, Speech, Dramatic, Sunscreen, Powerful, Poem
Promo, Gravitas, Smooth, Cool, Relaxed, Smokey
Commercial, Cool, Informative, Sincere, Assured
Commercial, Soft, Comedy, Inviting, Engaging, Ironic
Commercial, Epic, Booming, Intense
Promo, Light, Friendly, Perky, Movie
Commercial, Dramatic, Serious, Cool
Commercial, Epic, Dramatic, Brash, Booming
Commercial, Gravitas, Upbeat, Croaky
Investment Banking Explained
Comedy, Acting, Narrative American, Hillbilly
Commercial, Gravitas, Relaxing, Smooth
Corporate, Cool, Engaging, Bright
Documentary, Rich, Warm, Inviting
Impression, Easy Going, Relaxed, Laid Back, Thoughtful
Animation, Bright, Upbeat, Cheerful

Commercials

Corporate

Promos

Animations