The link has been emailed to people on your list.
You can close this window by clicking "ok" below. From there, you can continue to view this artist, or leave the page.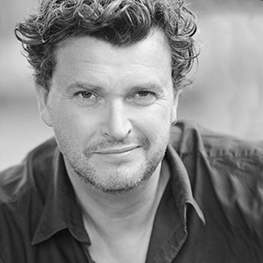 Deep, Sexy and Reassuring
About Pete
Pete is an excellent singer and has appeared in a number of television programmes and short films.
Pete's Credits
Various Theatre Productions
Your filters will appear in here. To remove a filter, click the 'x'
RP ('Received Pronunciation')
Singing, Deep, Jolly, Brash
Narration, Sinister, Intense, Creepy
Commercial, Strong, Hard Sell, Upbeat, Fast, Dramatic, Intense
Commercial, Private Detective, Deep, Resonance, Quick, Conversational
Documentary, Smooth, Engaging, Animatic, Authoritative
Commercial, Manly, Soft, Soothing, Relaxed
Commercial, Impression, Husky, Brash, Loud
Commercial, Soft, Dreamy, Etheral, Soothing
Commercial, Breathy, Soft, Deep, Soothing
Promo, Soft, Slow, Narration, Dreamy, Warm, Soothing
Documentary, Informative, Serious Authoratative
Promo, Upbeat Loud, Manic

Animations

Documentary

Commercials