The link has been emailed to people on your list.
You can close this window by clicking "ok" below. From there, you can continue to view this artist, or leave the page.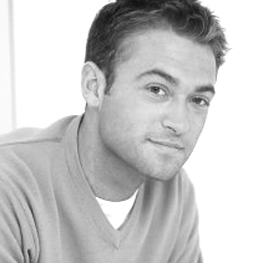 About Paul
Paul was born in Bolton, Lancashire. You may recognise Paul as 'Sam Casey' in the television series 'Law and Order: UK' or as 'Gary Scant' in the drama 'A Thing Called Love'.
Paul's Credits
Ackley Bridge
Genesis
If Only
Bridget Jones: The Edge of Reason
The Wolfman
Candy Cabs
Faint Heart
Harley Street
Bonekickers
Your filters will appear in here. To remove a filter, click the 'x'
Documentary, Engaging, Informative, Enthusiastic
Commercial, Young, Informative
Commercial, Confident, Clear, Engaging
Commercial, Energetic, Comedy, Upbeat, Smooth
Bolton, Lancashire, Northern
Commercial, Cool, Clear, Slow, Serious
Commercial, Storytelling, Informative, Upbeat, Cool
Commercial, Intense, Gritty, Cool
Commercial, Engaging, Smooth, Informative, Bright

Documentary