The link has been emailed to people on your list.
You can close this window by clicking "ok" below. From there, you can continue to view this artist, or leave the page.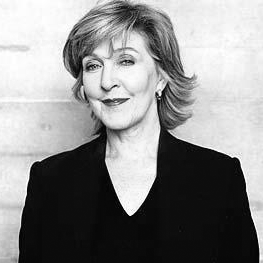 Smooth, Intelligent and RP. Great Actress. 50-70
About Patricia
Patricia was born in Cleethorpes, Lincolnshire. You may recognise Patricia as 'Penny' from 'Miranda' or as 'Georgina Sweet' in the television series 'Sweet Medicine'.
Patricia's Credits
Miranda
Hustle
Waking the Dead
The Legacy of Reginald Perrin
Hayfever
Your filters will appear in here. To remove a filter, click the 'x'
RP ('Received Pronunciation'), Straight
RP ('Received Pronunciation')
Commercial, Tongue-in-cheek
RP ('Received Pronunciation')
Commercial, Friendly, Informative
RP ('Received Pronunciation')
Commercial, Mature, Relaxed, Soft
RP ('Received Pronunciation')
RP ('Received Pronunciation')
Commercial, Smooth, Authoratative
RP ('Received Pronunciation')
Commercial, Soothing, Relaxed
RP ('Received Pronunciation')
RP ('Received Pronunciation')
RP ('Received Pronunciation')
Acting, Comedy, Authoritative, Conversational
RP ('Received Pronunciation')
RP ('Received Pronunciation')
RP ('Received Pronunciation')
Commercial, Informative, Bright, Friendly
RP ('Received Pronunciation')
Commercial, Jolly, Conversational
RP ('Received Pronunciation')
Commercial, Comedy, Dry, Conversational
RP ('Received Pronunciation')
Commercial, Rich, Gravitas, Slow
RP ('Received Pronunciation')
Commercial, Friendly, Sinister, Dark
London, RP ('Received Pronunciation')
Commercial, Conversational, Dramatic, Serious
Commercial, Comedy, Informative, Bright
RP ('Received Pronunciation')
Character, Soft, Authoritative

Documentary
Acting