The link has been emailed to people on your list.
You can close this window by clicking "ok" below. From there, you can continue to view this artist, or leave the page.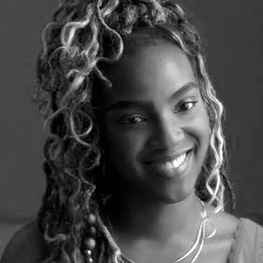 Cool, Conversational, Versatile
About Ozioma
Bio coming soon
Ozioma's Credits
You S4
Doctor Who
The Witcher:Blood Orogins
The Virtual Llama Project
Lazeretto
Sugar Coated
We Need To Talk About Grief
Nine Night
And Many More...
Your filters will appear in here. To remove a filter, click the 'x'
contemporary, versatile, confident
RP ('Received Pronunciation')
Promo, Commercial, Upbeat
AudioBook - All My Sons (Nigerian)
Confident, Bold, Powerful
AudioBook - Nine Night (Jamaican)
Cool, Contemporary, Dramatic,
RP ('Received Pronunciation')
Promo, Commercial, Upbeat
RP ('Received Pronunciation')
RP ('Received Pronunciation')
Promo, Commercial, Upbeat
RP ('Received Pronunciation')
Powerful, Contemporary, cool
RP ('Received Pronunciation')
contemporary, versatile, confident
RP ('Received Pronunciation')
RP ('Received Pronunciation')