The link has been emailed to people on your list.
You can close this window by clicking "ok" below. From there, you can continue to view this artist, or leave the page.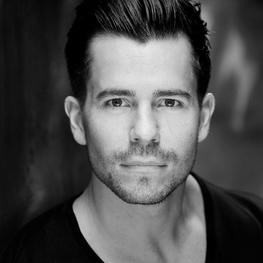 Smooth, Natural Gravitas with a Cool Contemporary edge. 25-40.
About Oliver
You may recognise Oliver from Coronation Street and Doctors. He's also starred in Doctor Who. Oliver has bundles of natural energy and confidence in his voice, a real pro!
Oliver's Credits
Coronation Street
Doctor Who
Skins
Cold Feet
Hollyoaks: In the City
Father Brown
Doctors
Your filters will appear in here. To remove a filter, click the 'x'
Showreel, Commercial, Upbeat, Gravitas
RP ('Received Pronunciation')
Documentary, Light, Bright, Informative
Documentary, Informative, Cool, Flat
Commercial, Deep, Low, Cool
RP ('Received Pronunciation')
Commercial, Attitude, Cool, Bright
Commercial, Natural, Conversational, Friendly
Commercial, Cool, Smooth, Assured
RP ('Received Pronunciation'), Straight
Commercial, Conversation, Everyman, Smooth
Commercial, Serious, Informative, Smooth
Commercial, Bright, Light, Friendly
Commercial, Upbeat, Bright, Smooth
RP ('Received Pronunciation')