The link has been emailed to people on your list.
You can close this window by clicking "ok" below. From there, you can continue to view this artist, or leave the page.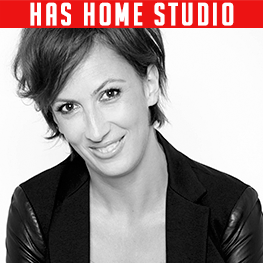 Brilliantly Dry Comedy Style
About Miranda
Miranda is officially the Queen Of Comedy after winning The People's Choice award at the British Comedy Awards. Her show 'Miranda' is now into its third series.
Miranda's Credits
Miranda
Call the Midwife
Gangsta Granny
Not Going Out
Monday Monday
Smack the Pony
Emma
Spy
Your filters will appear in here. To remove a filter, click the 'x'
Acting, Comedy, Thoughtful
Commercial, Comedy, Funny, Bright
RP ('Received Pronunciation')
Commercial, Warm, Soft, Inviting
RP ('Received Pronunciation')
Acting, Comedy, Conversational, Quirky
RP ('Received Pronunciation'), Straight
Commercial, Conversational, Friendly, Upbeat
Specsavers Contact Lenses
Commercial, Distraught, Annoyed, Comedy
Commercial, Bright, Conversational, Funny
RP ('Received Pronunciation'), Straight
Commercial, Comedy, Bright, Informative, Friendly
Devon, Native to Torquay, Straight

Commercials

Acting

Promos