The link has been emailed to people on your list.
You can close this window by clicking "ok" below. From there, you can continue to view this artist, or leave the page.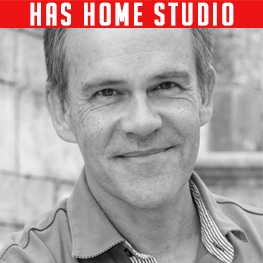 Swedish and International/Transatlantic Swedish
About Matt
Matt is a trained actor and has worked extensively as a VO-artist for over twenty years covering all aspects of the profession: Corporate, Commercials, Promos, Cartoons, ADR, Lip-synch, Games etc.
Matt's Credits
Past and Present Clients include:
American Express
BBC
British Airways
Carlsberg
Cartoon Network
Dell
Disney+
Ikea
Relic Entertainment
Sonos
Volvo

Your filters will appear in here. To remove a filter, click the 'x'
Narrative, Deep, Casual, Storytelling
English, International Swedish
Commercial, Conversational, Cool, Relaxed, Smooth, Deep
English, International Swedish
Promo, Intense, Deep, Smooth
English, International Swedish
Commercial, Conversational, Light, Friendly, Warm
English, International Swedish
Excited, Upbeat, Hard Sell
English, International Swedish
Commercial, Upbeat, Exciting, Confident, Friendly, Happy
English, International Swedish

Commercials