The link has been emailed to people on your list.
You can close this window by clicking "ok" below. From there, you can continue to view this artist, or leave the page.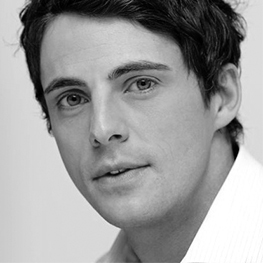 Deep, husky and gravelly tones. 20-40.
About Matthew
You may recognise Matthew from The Imitation Game which also stars fellow tongue Mark Strong!
Matthew's Credits
The Crown
Brideshead Revisited
The Imitation Game
Watchmen
A Single Man
Matchpoint

Your filters will appear in here. To remove a filter, click the 'x'
Commercial, Gravelly, Gravitas, Deep
Commercial, Smooth, Cool, Bright
Commercial, Smooth, Light, Friendly
Documentary, Deep, Informative, Flat
Commercial, Cool, Smooth, Rich
Commercial, Deep, Gravitas, Gravelly