The link has been emailed to people on your list.
You can close this window by clicking "ok" below. From there, you can continue to view this artist, or leave the page.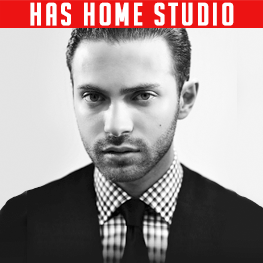 Young Vibrant Londoner with Smooth Tones
About Matt
Matt was born in London. You may recognise Matt from the television series 'Hustle' in which he played 'Sean Kennedy' or as 'Deano' in 'Eastenders'.
Matt's Credits
Hustle
Ordinary Lies
Fable III (Voice)
EastEnders
Borgia
Your filters will appear in here. To remove a filter, click the 'x'
Cool, Chatty, Cheeky, Lad
Documentary, Warm, Engaging, Conversational
Commercial,Smooth, Relaxed, Commercial
Commercial, Serious, Informative, Calm, Smooth
Commercial, Soft, Thoughtful, Serious, Warm
Commercial, Fun, Informative, Genuine, Welcoming
Commercial, Conversational, Lad, Commercial, Laidback
Commercial, Smooth, Cool, Reassuring
Commercial, Cool, Moody, Attitude
Commercial, Cool, Smooth, Sexy, Moody

Commercials