The link has been emailed to people on your list.
You can close this window by clicking "ok" below. From there, you can continue to view this artist, or leave the page.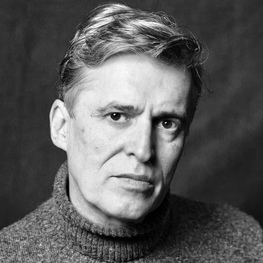 Smooth, Friendly and Warm
About Marcus
Having trained at Guildhall, Marcus has over 30 years of on stage & screen experience at the National Theatre, Theatre Royal Stratford, and Manchester Royal Exchange. He is also a founding member of the Brighton-based Radio City Theatre Company.
Marcus 's Credits
Midsomer Murders
Smack the Pony
Saint Maud (BFI/Film 4/ Studio Canal)
Made in Dagenham (Paramount)
Dad in Grandma (Th2ng)

Your filters will appear in here. To remove a filter, click the 'x'
Promo, Commercial, Upbeat
RP ('Received Pronunciation')
Cool, Contemporary, Promo
RP ('Received Pronunciation')
Documentary, Cool, Smooth
RP ('Received Pronunciation')
Documentary, Bold, Smooth
RP ('Received Pronunciation')
Cool, Commercial, Gravitas
RP ('Received Pronunciation')
RP ('Received Pronunciation')
Light, Fresh, Bright, Promo
RP ('Received Pronunciation')
RP ('Received Pronunciation')
contemporary, versatile, confident
RP ('Received Pronunciation')
warm, smooth, aspirational
RP ('Received Pronunciation')
RP ('Received Pronunciation')