The link has been emailed to people on your list.
You can close this window by clicking "ok" below. From there, you can continue to view this artist, or leave the page.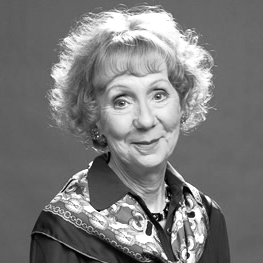 Fantastically Versatile Character Actress. 50-70
About Marcia
Shes won two Laurence Olivier Theatre Awards for Best Actress in a Supporting Role (Stepping Out in 1984 & Humble Boy in 2002).
Marcia's Credits
Leap Year
Sherlock
The History of Mr. Polly
Vicious
Injustice
Midsomer Murders
Your filters will appear in here. To remove a filter, click the 'x'
Documentary, Trusting, Warm, Friendly
Washed down with Frogs Legs
Character, Conversational, Cheesy Chef, Sexy, Sultry
Character, Funny, Mature, Waitress
Character, Comedy, Frail, Mature
Character, Conversational
Commercial, Friendly, Upbeat
Hertfordshire, Straight, Watford
Character, Conversational, Mature
Commercial, Mature, Friendly
Commercial, Gossip, Chatty, Mature
Commercial, Warm, Friendly
RP ('Received Pronunciation')
RP ('Received Pronunciation'), Straight
Character, Old Lady, Grumpy, Grandma, Sweet
RP ('Received Pronunciation')