The link has been emailed to people on your list.
You can close this window by clicking "ok" below. From there, you can continue to view this artist, or leave the page.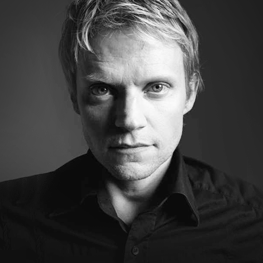 Cool and Recognisable With an Edge. 25-40
About Marc
Marc was born in Northampton. Marc has starred in a number of British television programmes, you may recognise Mark as 'Danny Blue' in 'Hustle' or as 'Rick' in 'Mad Dogs'.
Marc's Credits
Mad Dogs
Accused
Hustle
Life on Mars
Band of Brothers
Your filters will appear in here. To remove a filter, click the 'x'
Straight- Born Northampton
Doco The Real Casino Royale
Documentary, Deep, Informative, Dramatic
Commercial, Smooth, Cool, Relaxed, Informative
Commercial, Cool, Midrange, Informative, Endline
Promo, Attitude, Promo, Cool, Upbeat
Commercial, Cool, Guttural, Relaxed, Natural
Commercials, Informative, Comedy, Conversational
Commercial, Comedy, Energetic, Fun
Commercial, Natural, Rhythmic, Poem
Commercial, Energetic, Conversational
Promo, Conversational, Relaxed, Cool
Commercial, Friendly, Upbeat, Informative
Commercial, Serious, Endline, Midrange
Commercial, Smooth, Comedy
Commercial, Smooth, Slow, Relaxed, Comedy
Commercial, Conversational, Friendly
Commercial, Endline, Cool, Guttural
Commercial, Cool, Relaxed, Informative
Promo, Film, Upbeat, Bright, Informative
Commercials, Endline, Cool
Commercial, Cool, Fun, Bright, Informative
Commercial, Cool, Informative
Commercial, Conversational, Engaging

Commercials

Documentary

Acting