The link has been emailed to people on your list.
You can close this window by clicking "ok" below. From there, you can continue to view this artist, or leave the page.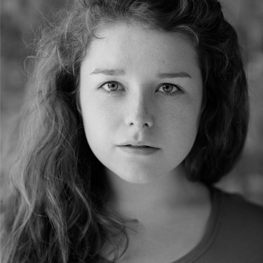 Bright, Young, Energetic and Fresh. 16-25
About Macy
Macy is a wonderful young actress who sounds younger than her years, great for character and animation projects.
Macy's Credits
Agatha Christie: Poirot
Run, Fatboy, Run
Foster
The Coroner
Alex Rider
Poirot

Your filters will appear in here. To remove a filter, click the 'x'
Commercial, Narrative, Character, Animation
Animation, Girl, Child, Enthusiastic, Teenager, Happy
Commercial, Character, Chatty, Teenager, Natural, Regular Girl, Serious, Girlfriend
Promo, Upbeat, Energetic, Fun, Kids, Young
Commercial, Poetic, Natural, Regular Person, Delicate Young
Commercial, Energetic, Young, Bright
Commercial, Conversational, Bright, Lively, Young
Sun Sex and Suspicious Parents
Documentary, Enthusiastic, Young, Fun