The link has been emailed to people on your list.
You can close this window by clicking "ok" below. From there, you can continue to view this artist, or leave the page.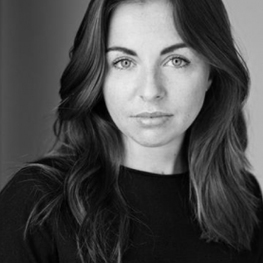 Light, Cool and Laidback. 20-30.
About Louisa
Known for her roles as Ruby Allen in EastEnders and Beth Green in The Bill. She also finished fourth in the fourth series of Strictly Come Dancing.
Louisa's Credits
EastEnders
The Bill
Strictly Come Dancing

Your filters will appear in here. To remove a filter, click the 'x'
Showreel, Commercial, Bright, Upbeat
Commercial, Conversational, Light, Friendly, Warm
Promo, Conversational, Cool, Relaxed
Commercial, Conversational, Light, Friendly, Warm
Commercial, Upbeat, Exciting, Confident, Friendly, Happy
Commercial, Cool, Conversational, Honest
Commercial, Conversational, Light, Friendly, Warm
Documentary, Warm, Natural, Conversational