The link has been emailed to people on your list.
You can close this window by clicking "ok" below. From there, you can continue to view this artist, or leave the page.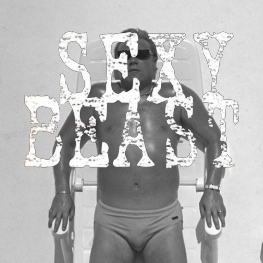 The voice of 'those' 90s Guinness Commercials. Smooth, Gravelly, Deep and Scottish. 40+
About Louis
Louis is available for voiceovers in London and Brighton. Writer of British box office hits 'Sexy Beast' and '44 Inch Chest', along with Guinness he was also the voice of Formula 1.
Louis's Credits
Sexy Beast (Writer)
44inch Chest (Writer)
Star Wars: Knights of the Old Republic (VideoGame)
Guinness
Visit Scotland
Glenfiddich
Addidas
Nike World Cup
Your filters will appear in here. To remove a filter, click the 'x'
Commercial, Rich, Deep, Reasonant, Strong
Commercial, Cool, Deep, Gravelly, Husky
Character, Deep, Cool, Gravelly, Gangster, Husky
Commercial, Deep, Resonance, Guttural, Authoritative
Commercial, Deep, Informative, Mystical
Commercial, Deep, Cool, Gravelly, Husky
Commercial, Cool, Deep, Gravelly, Husky
Commercial, Deep, Husky, Attitude, Comedy, Straight
Guinness St Patrick's Day
Commercial, Hard, Edgy, Gruff, Deep
Commercial, Poem, Cool, Deep, Gravelly
Documentary, Deep, Intense, Moody, Cool
Documentary, Narration, Deep, Serious
Promo, Seious, Deep, Intense, Authoratative
St Davids The Precisionist
Commercial, Relaxed, Cool, Edgy
Commercial, Deep, Guterral, Trustworthy
Commercial, Guttural, Deep, Friendly, Reassuring
Commercial, Husky, Resonance, Informative
Commercial, Guttural, Gravitas, Cool

Commercials
Documentary