The link has been emailed to people on your list.
You can close this window by clicking "ok" below. From there, you can continue to view this artist, or leave the page.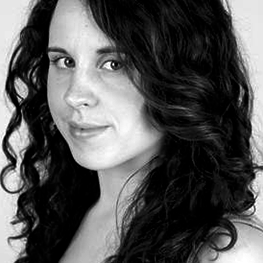 Young, Beautiful Voice with Distinctive Husky Undertones. Born in Sweden.
About Lisa
Lisa is a writer and actress, known for projects such as Young Royals, Sjukt and Sommaren 85.
Lisa's Credits
Young Royals (Writer)

Your filters will appear in here. To remove a filter, click the 'x'
Commercial, Sultry, Soft, Smooth
Commercial, Friendly, Bright, Happy, Conversational
Commercial, Soft, Husky, Thoughtful
Commercial, Delicate, Matter of Fact, Conversational
Commercial, Smooth, Conversational
Commercial, Husky, Friendly
Audio Book, Narration, Smooth, Concerned, Soothing, Sultry

Commercials