The link has been emailed to people on your list.
You can close this window by clicking "ok" below. From there, you can continue to view this artist, or leave the page.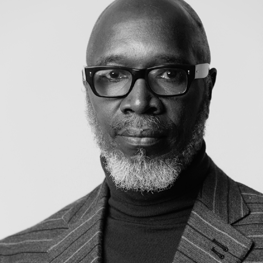 Deep, Powerful voice full of Guttural, Gravelly Gravitas
About Leon
Leon is an experienced actor with a voice like no other. Many years spent in America has added a unique twist to his London accent and allows him to use either.
Leon's Credits
Fedz
Timedancer Episode 2 (Video Game)
Alien 3
Batman
Your filters will appear in here. To remove a filter, click the 'x'
Commercial, Deep, Bold, Distinct
Commercial, Jamaican, Cool
Singing, Comedy, Deep, Jolly
Poem, Slow, Soothing, Deep, Soft
Commercial, Rythmic, Poetic, Smooth, Deep
Commercial, Deep, Resonance, Booming, Powerful
Commercial, Deep, Guttural, Resonance, Gravitas, Conversational, Authoritative
Commercial, Movie, Trailer, Deep, Guttural, Gravitas
Commercial, Gravelly, Hard Sell, Conversational
Commercial, Dreamy, Conversational, Dramatic, Deep

Commercials