The link has been emailed to people on your list.
You can close this window by clicking "ok" below. From there, you can continue to view this artist, or leave the page.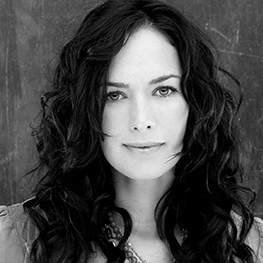 Young and Elegant with an Authoritative Edge. 25 - 40
About Lena
Lena is best known for her role as Cersei Lannister in Game of Thrones despite already boasting an impressive CV.
Lena's Credits
Game of Thrones
300: Rise of an Empire
The Purge
Dredd
Terminator: The Sarah Connor Chronicles
Pride and Prejudice and Zombies
Fighting With My Family
Your filters will appear in here. To remove a filter, click the 'x'
RP ('Received Pronunciation')
RP ('Received Pronunciation')
The Sarah Connor Chronicles
Acting, Dramatic, Intense, Enticing
Mercedes E-Class All Terrain
Commercial, Smooth, Assured, Soft
RP ('Received Pronunciation')
Commercial, Smooth, Warm, Assured
Poem, Soft, Sombre, Smooth
RP ('Received Pronunciation'), Straight
Commercial, Cool, Smooth, Edgy
Commercial, Light, Natural, Friendly
RP ('Received Pronunciation'), Straight
Commercial, Smooth, Natural, Light
RP ('Received Pronunciation')
Commercial, Smooth, Warm, Soft
RP ('Received Pronunciation')
Commercial, Light, Bright, Friendly
Documentary, Authoritative, Strong, Enticing
RP ('Received Pronunciation')
Commercial, Soft, Dreamy, Relaxed, Soothing
RP ('Received Pronunciation')
Commercial, Natural, Conversational, Young
RP ('Received Pronunciation')
Commercial, Soft, Sensual, Sexy, Seductive
RP ('Received Pronunciation')
Character, Girlfriend, Wife, Natural, Chatty, Fun, Bright
RP ('Received Pronunciation')
Audio Book, Narrative, Young, Energetic, Character
RP ('Received Pronunciation')

Commercials

Interview

Acting