The link has been emailed to people on your list.
You can close this window by clicking "ok" below. From there, you can continue to view this artist, or leave the page.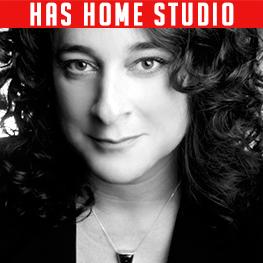 Hugely Versatile, Covering a Broad Spectrum plus a Talented Impressionist. 20-60
About Laura
Laura voices full-time at studios in Soho as well as from her own ISDN-equipped studios in North London and the south of France. She is currently the co-host of the Sunday Breakfast Show on new national station talkRADIO.
Laura's Credits
Absolute Power
Mr Charity
The Weakest Link (Video Game)
The Way It Is
Keeping Up Appearances
Your filters will appear in here. To remove a filter, click the 'x'
Character, Accent, Comedy
Corporate and Narrative Showreel
Corporate, Narrative, Smooth, Warm, Clear, Authoritative, Friendly
Legal, Fast Read, Speed Read, Bright
Commercial, Hard Sell, Upbeat, Bright
Commercial, Warm, Smooth, Friendly
Commercial, Bright, Light, Upbeat
Sainsbury's Christmas Spirits
Impression, Conversational, Relaxed
Commercial, Animated, Energetic
Commercial, Conversational, Chatty
RP ('Received Pronunciation'), Straight
Liverpool, North West, Scouse
RP ('Received Pronunciation'), Straight
RP ('Received Pronunciation'), Straight
Queen, RP ('Received Pronunciation')
Commercial, Deep, Sexy, Friendly
Commercial, Conversational, Bright, Confident, Authoritative
Commercial, Rich, Deep, Smooth
Character, Authorative, Evil, Horrible
Character, Proud, Pretentious
Character, Fast Read, Smooth
Commercial, Comedy, Smooth, Rich
American, Australian, French, Straight
Character, Moaning, Stern, Grumpy
Character, Nasal, Comedy, Happy, Friendly
Character, Ranting, Animated
Character, Conversational, Dim, Thinking, Comedy
Commercial, Fast, Speed Read
Commercial, Smooth, Clear
Commercial, Tagline, Warm, Friendly
Commercial, Smooth, Informative
Commercial, Friendly, Upbeat
Commercial, Friendly, Conversational
Commercial, Smooth, Intense, Deep
Commercial, Animated, Fun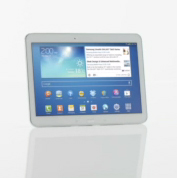 Commercials