The link has been emailed to people on your list.
You can close this window by clicking "ok" below. From there, you can continue to view this artist, or leave the page.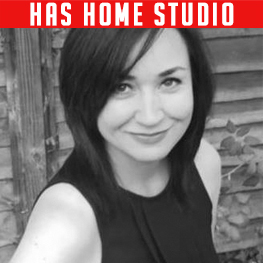 About Kristina
Kristina has also work in ADR on projects such as 'Tinker Tailor Soldier Spy', Silent Witness' and 'Strike Back'.
Kristina's Credits
Microsoft (Voice)
Chevrolet (Voice)
Shell (Voice)
Pokerstars (Voice)
Dove (Voice)

Your filters will appear in here. To remove a filter, click the 'x'
Commercial, Promo, Narrrative, Kids
Braun Silk Epil Xpressive
Commercial, Smooth, Cool, Aspirational
Commercial, Upbeat, Fast, Conversational
Narrative, Calm, Slow, Engaging
3 Little Pigs Nickelodeon
Promo, Light, Fun, Upbeat
Promo, Bright, Friendly, Warm, Conversational
Documentary, Warm, Conversational